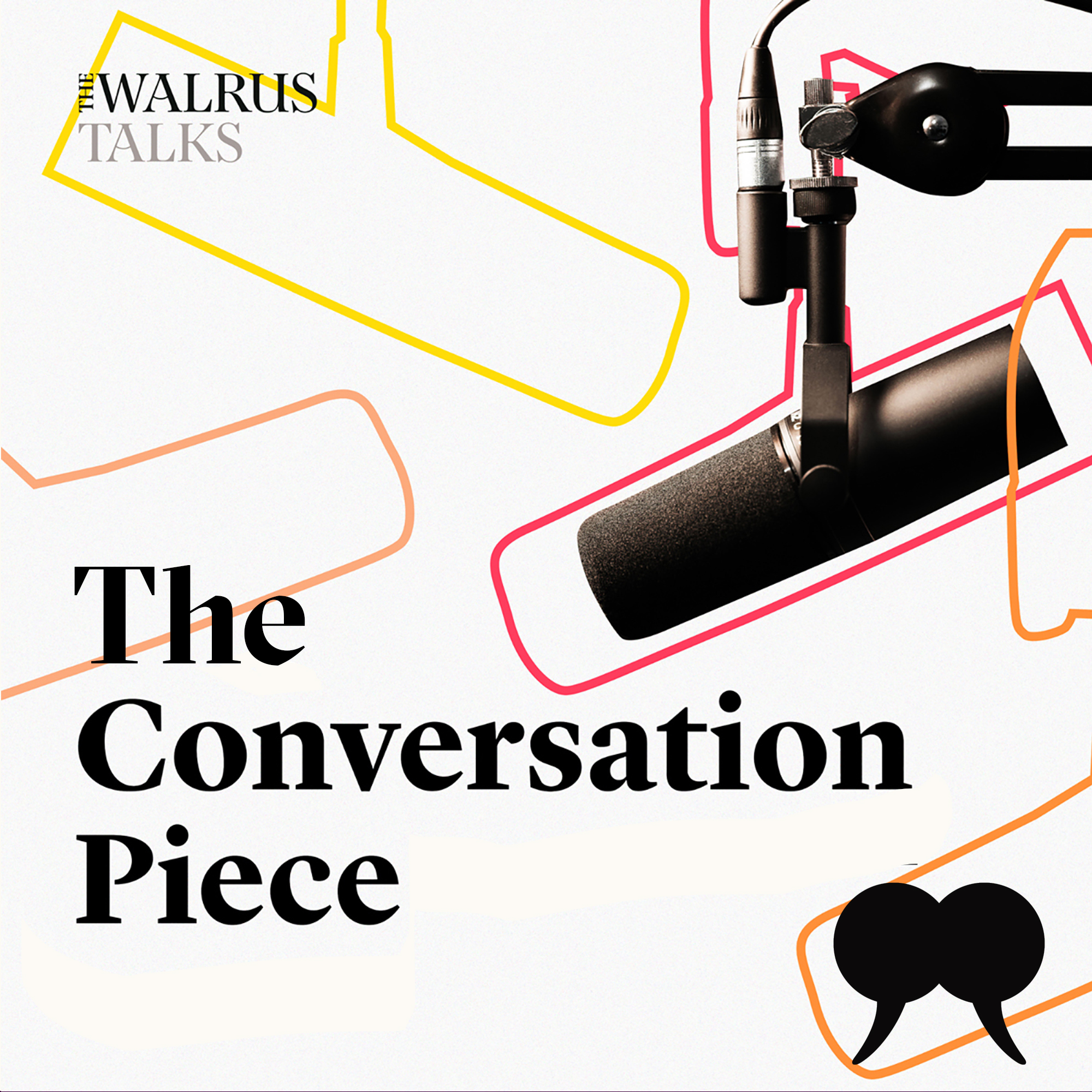 Subscribe to The Conversation Piece, a podcast that challenges the way you see everything.

From Margaret Atwood to Ann Hui to André Picard to Dr. Jenn Gunter to Terry O'Reilly:
fascinating speakers on the topics that matter most to Canadians.
For the past 11 years, we've hosted some of the most engaging thought leaders in Canada
through The Walrus Talks, a national event series that sparks conversations on the issues that
matter most to Canadians.