The Walrus Talks is coming to you.
Join The Walrus community from the comfort of your home!
Introducing The Walrus Talks at Home, a new digital series that sparks conversations on issues that matter to curious Canadians.
Inspired by our beloved national live event series, The Walrus Talks at Home brings you the same diversity of expertise and perspectives in a streamlined digital format—accessible wherever you are!
These sixty-minute events feature four thought leaders and industry experts talking for five minutes each, offering four different perspectives on a single topic. A lively Q&A follows The Walrus Talks, giving you the chance to join in and dive deep into the conversation.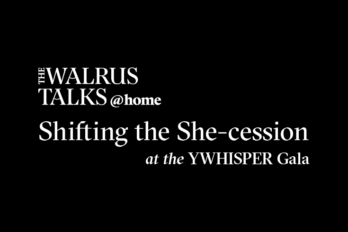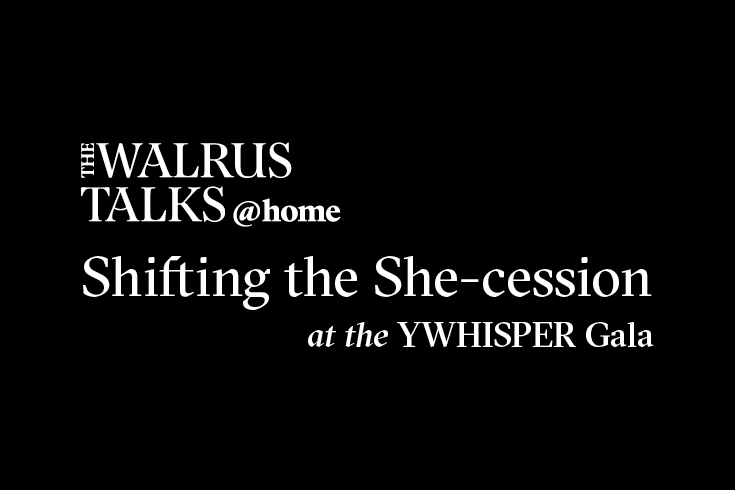 March 11 @ 7:00 pm
-
8:30 pm
MST
How elevating women benefits society, and what needs to be done for a more equitable future.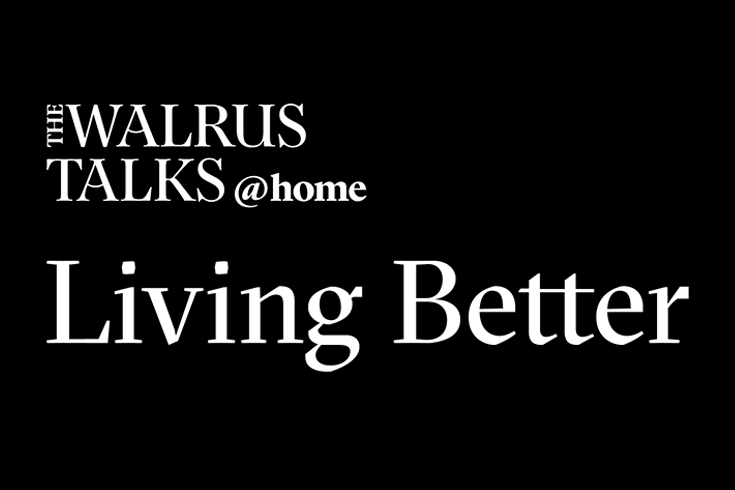 March 15 @ 7:00 pm
-
8:00 pm
EDT
It matters more than ever. Science, culture, politics, health, and how we live now.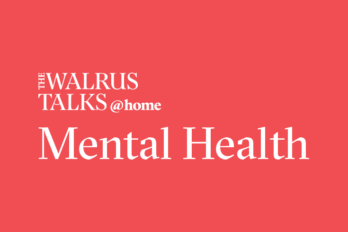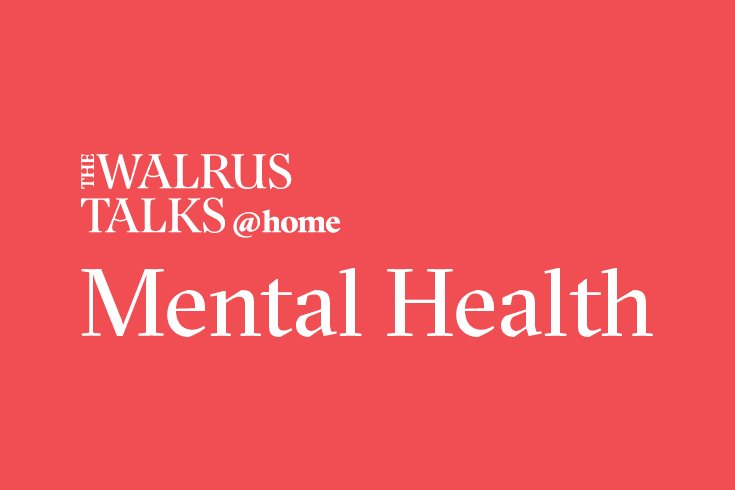 March 25 @ 7:00 pm
-
8:00 pm
EDT
A meaningful conversation on individual and collective wellness.
Sign up for our events newsletter to be the first to receive our 2021 virtual events lineup
---
2021 National Sponsors