In Other Worlds: A Space Exploration
The stars are closer to home than we think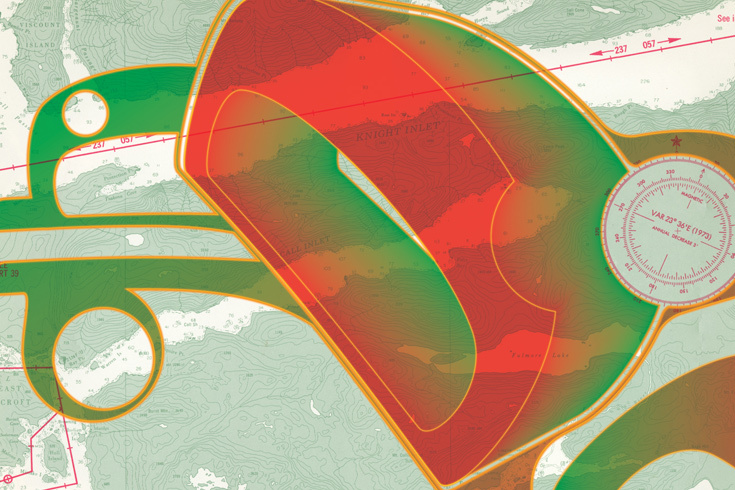 Terra Cognita
The Indigenous stories we would rather be telling

---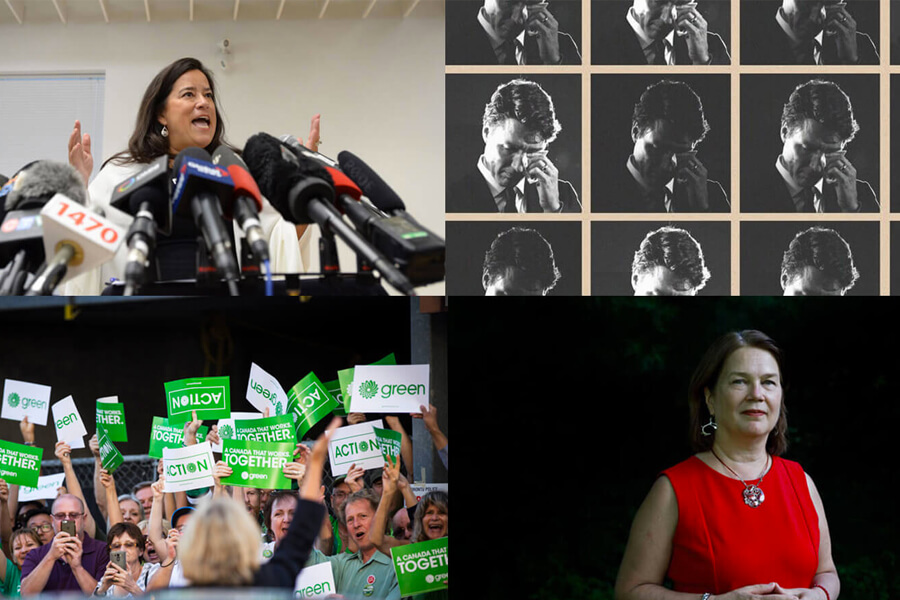 Common Ground: Power, polarization and the future of democracy


As Canada prepares for its next federal election, The Walrus answers an urgent question: How healthy is our democracy? This special series investigates what's working, what's under threat, and what's broken.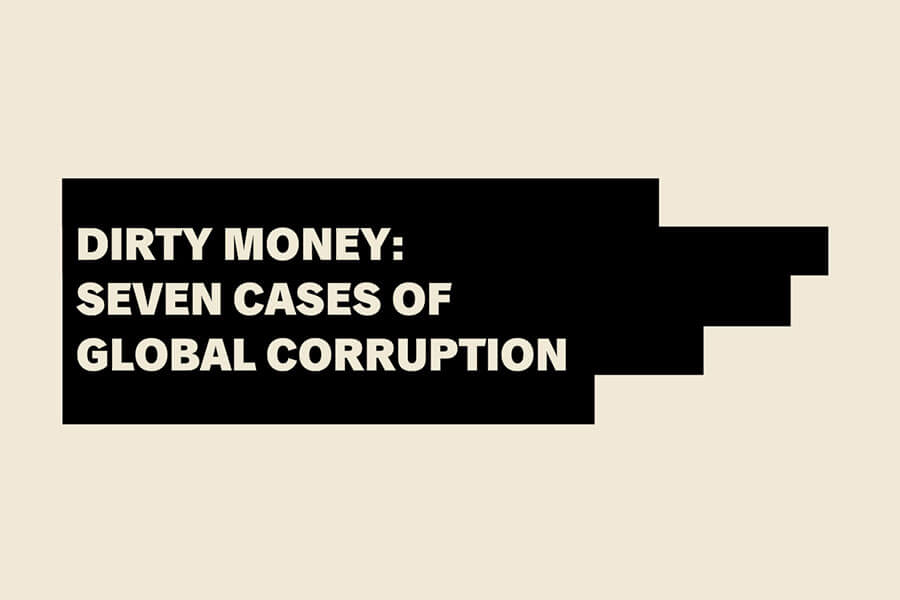 Dirty Money: Seven Cases of Global Corruption


From kickback schemes to corporate funding of terror groups, this partnership between The Walrus and the Global Reporting Centre exposes those who've profited from others' misery.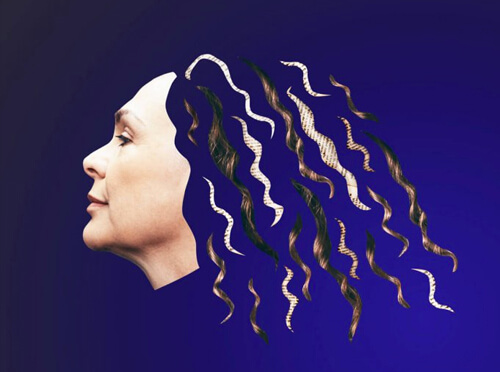 The Beauty Conversation


As our exterior lives continue to dominate our interior selves, writers, designers, and multimedia artists at The Walrus consider how we disrupt, define, and ultimately celebrate what we see in the mirror.

---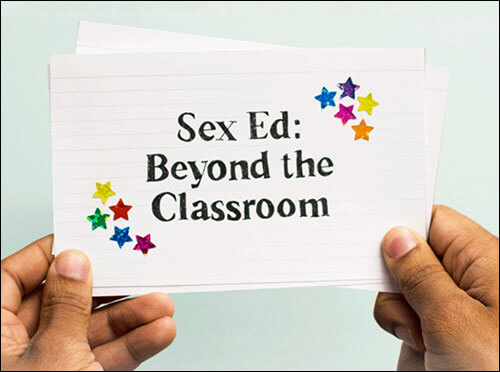 Sex Ed: Beyond the Classroom


For this special web series, The Walrus spoke with teens, parents, and educators nationwide, on what we get wrong—and right—about gender, intimacy, desire, and consent
* This series won GOLD at the 2019 Digital Publishing Awards for Best Digital Editorial Package *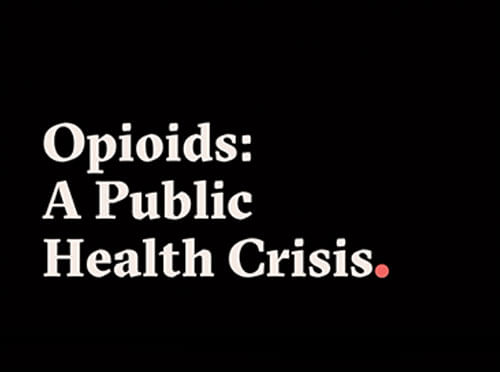 Opioids: A Public Health Crisis
In Canada, sixteen people are hospitalized every day from opioid poisoning on average. Last year, there were nearly 4,000 opioid-related deaths across the country. In this special web series, The Walrus delves into the stories behind these statistics to look at the lives of those affected by these drugs, the devastating effects of the crisis, and what can be done—today and in the future—to address it