The Walrus Podcasts are an extension of our award-winning storytelling, so whether it's a look at those moments that change your life forever, an analysis of our unique political system, or a trip to one of the most amazing locations in Canada, The Walrus Podcasts have your ears covered.
The Conversation Piece
Need something new to talk about? Subscribe to the podcast that challenges the way you see everything. For the past seven years, we've hosted some of the most engaging and fascinating thought leaders in Canada through The Walrus Talks, a national event series that sparks conversations on the issues that matter most to Canadians. The events feature seven thought leaders and industry experts talking for seven minutes each, with seven different perspectives on a single topic.
---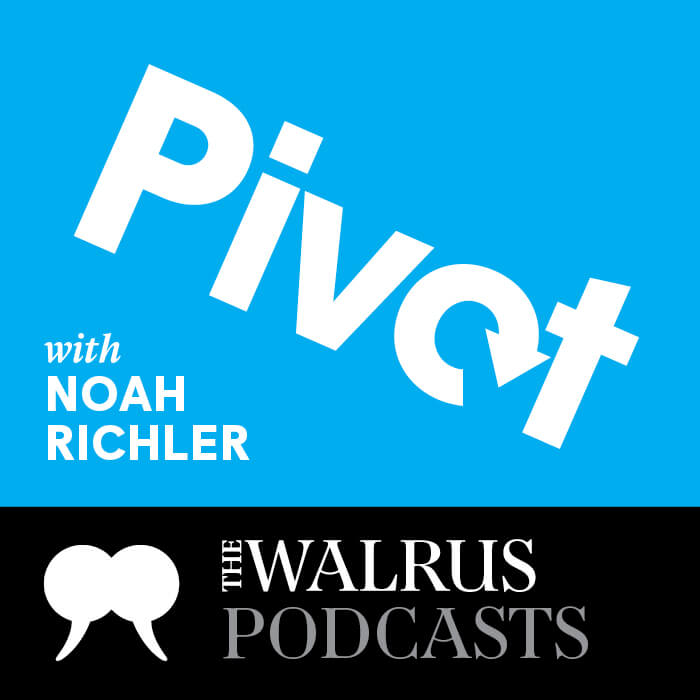 Pivot with Noah Richler
Author and cultural critic Noah Richler hosts a podcast about people who are fighting their way back from the edge—their battles, their triumphs, and the pivotal turning points in their journeys. From war photographers on the frontlines of war to novelists battling the "sophomore curse," the thread that ties these diverse people together is the existence of a watershed moment that changed their stories—and their lives.