The Walrus Podcasts are an extension of our award-winning storytelling, so whether it's a look at those moments that change your life forever, an analysis of our unique political system, or a trip to one of the most amazing locations in Canada, The Walrus Podcasts have your ears covered.
The Conversation Piece
Need something new to talk about? Subscribe to the podcast that challenges the way you see everything. For the past seven years, we've hosted some of the most engaging and fascinating speakers in Canada through The Walrus Talks, a national event series that sparks conversations on the issues that matter most to Canadians. The events feature seven thought leaders and industry experts talking for seven minutes each, with seven different perspectives on a single topic.
Latest episode:
---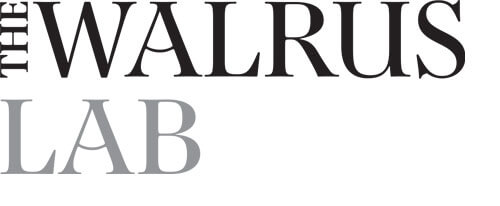 The Walrus Lab produces high-quality branded podcasts and custom audio with various organizations.
>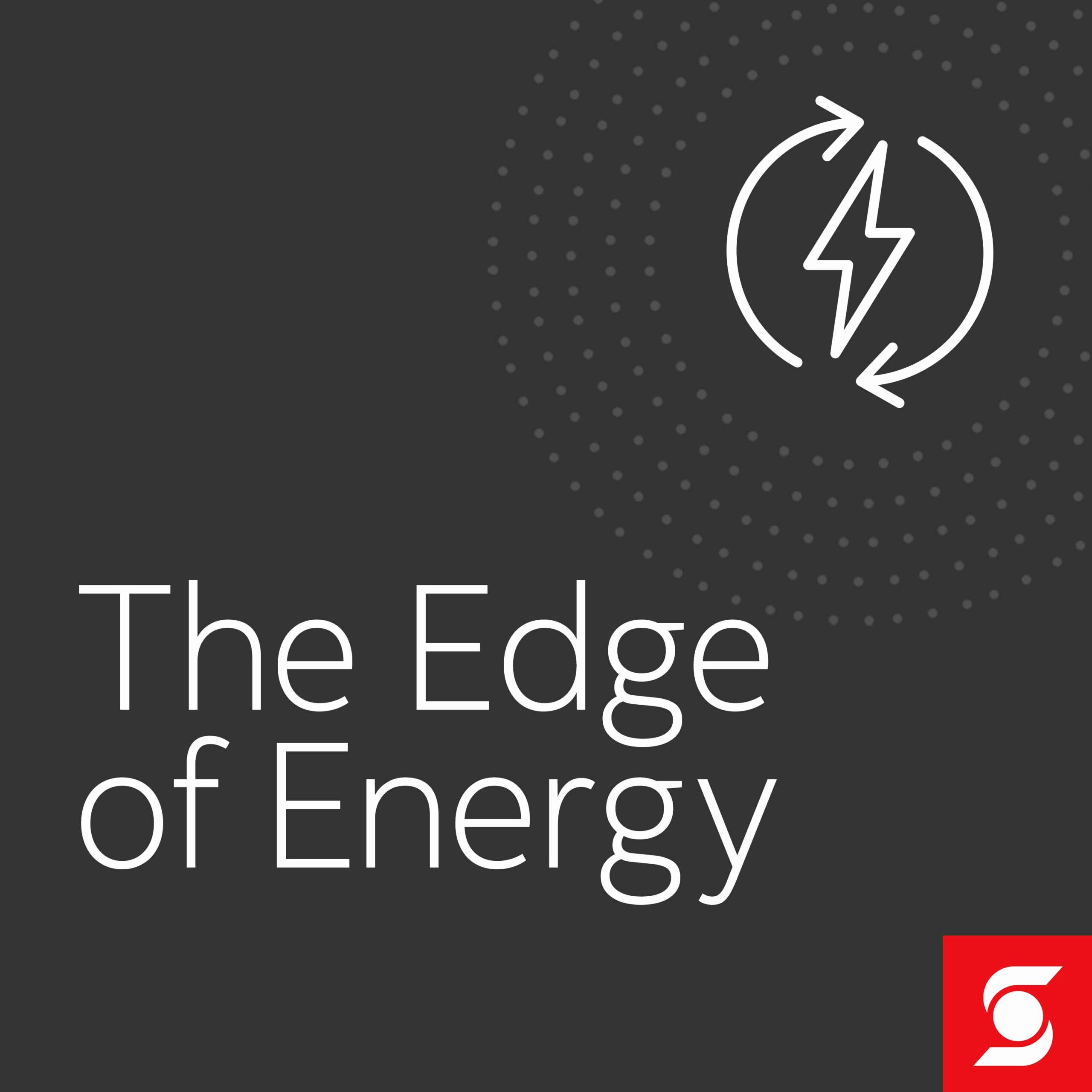 The Edge of Energy
Scotiabank
Hear the latest industry experts and innovative thinkers on The Edge of Energy, a new podcast from Scotiabank and The Walrus Lab. Hosted by Kofi Hope, the first episode explores the idea of energy transition, its importance, and the political means to achieve it. The biweekly podcast will showcase a diverse range of perspectives on the transition to a net-zero economy in Canada.
What Do We Do Tomorrow?
6 Degrees
The world is facing urgent, complicated problems. It has become clear in this generation-defining moment that to make the changes we need, we will have to use every tool at our disposal. But it's not a time to be overwhelmed. We need to face these issues head-on. So let's keep the question simple: What do we do tomorrow? Join host Hannah Sung and 6 Degrees as she asks this question to people with big ideas so bold, well, they just might work.
Bandwidth
Shaw Communications
In the face of the COVID-19 pandemic, Canadians have relied on digital networks to meet their essential needs, stay close to family and friends, work from home, and keep businesses of all sizes operating. Host Takara Small speaks to experts about what we need to do to ensure that all Canadians have the connectivity they need to embrace the challenges and opportunities of the future.
What About Water?
Global Institute for Water Security
How does a scientist who studies water by day sleep at night? Not well. As drought and flooding get more extreme, the head of the Global Institute for Water Security is looking for answers from around the world. Join host Jay Famiglietti as he and his colleagues meet people tackling our world's water woes. Presented by the GIWS at the University of Saskatchewan and produced by The Walrus Lab.
Courage Inc.
Deloitte
On Courage Incorporated, a new podcast in collaboration with The Walrus Lab, host Duncan Sinclair speaks with the top business leaders across Canada tasked with directing the future of their industries and, in turn, the courage of our nation.