The Walrus Gala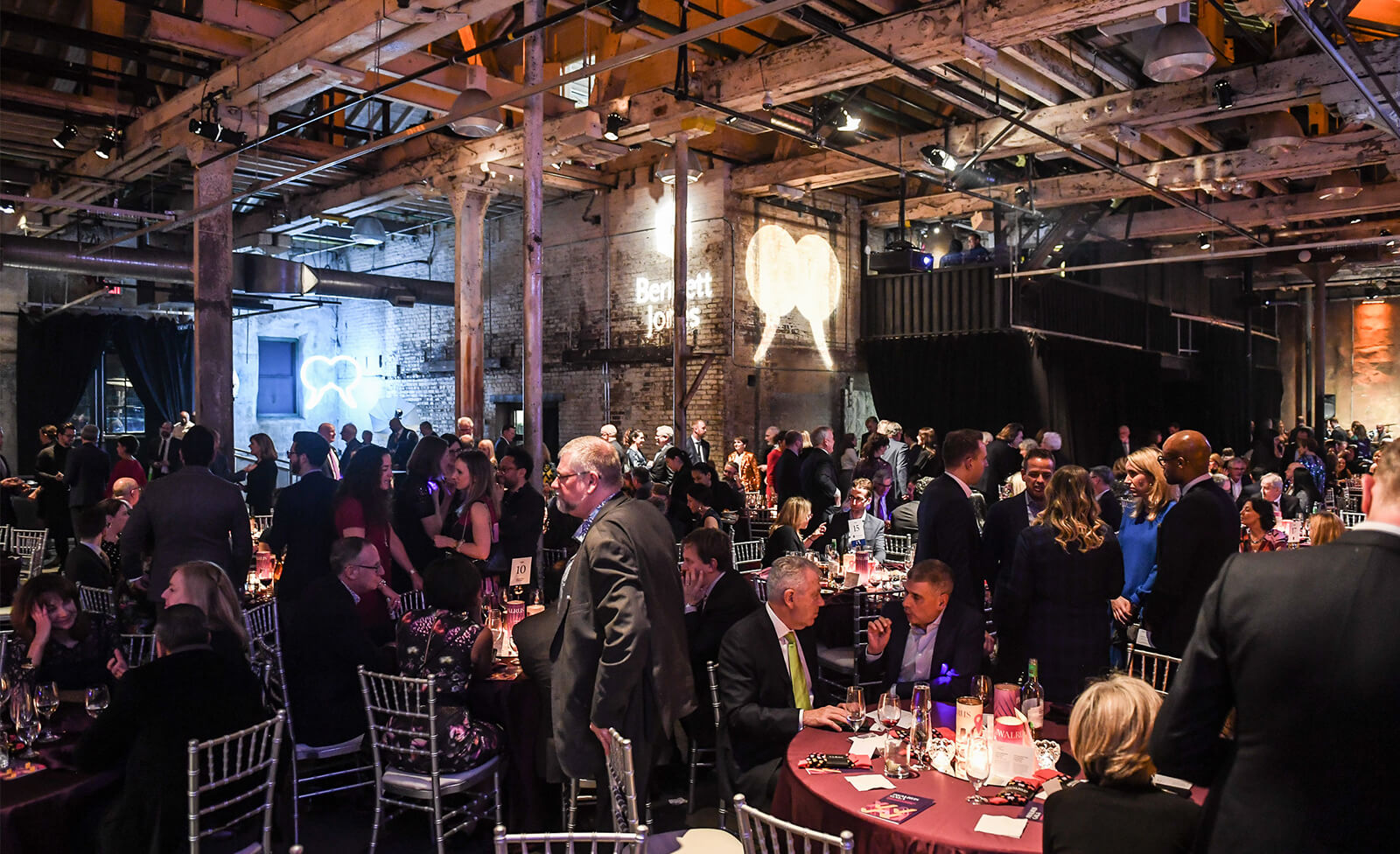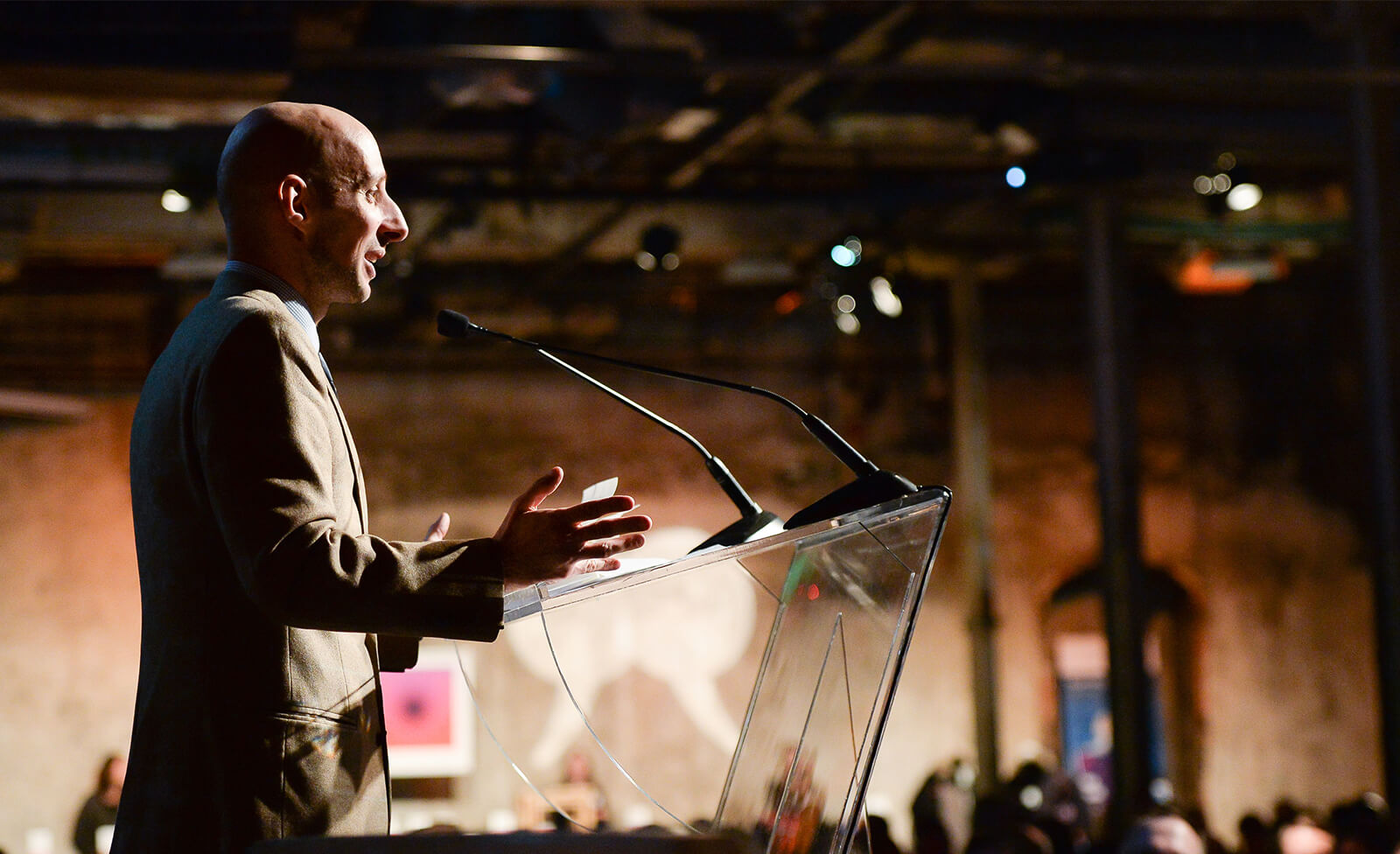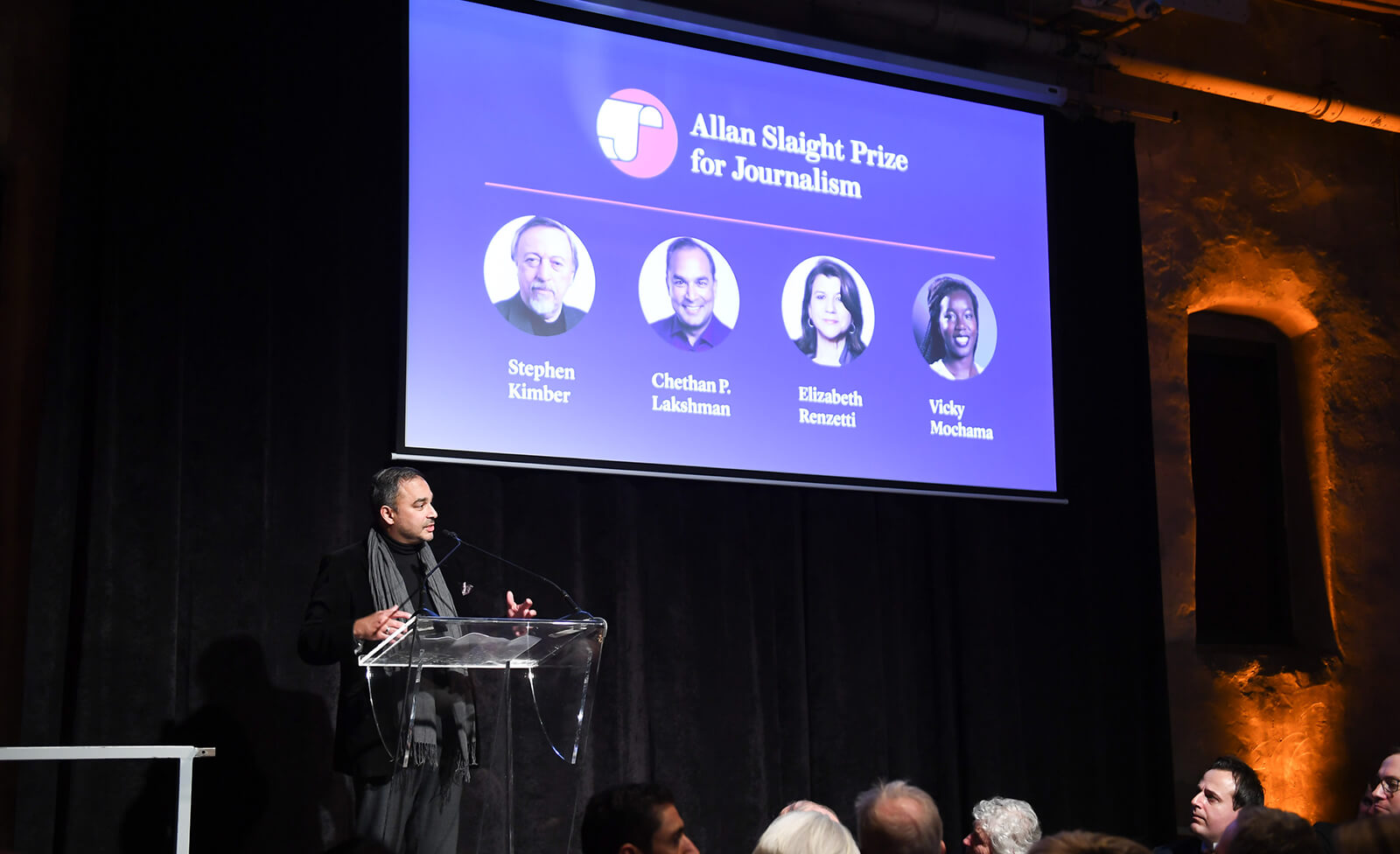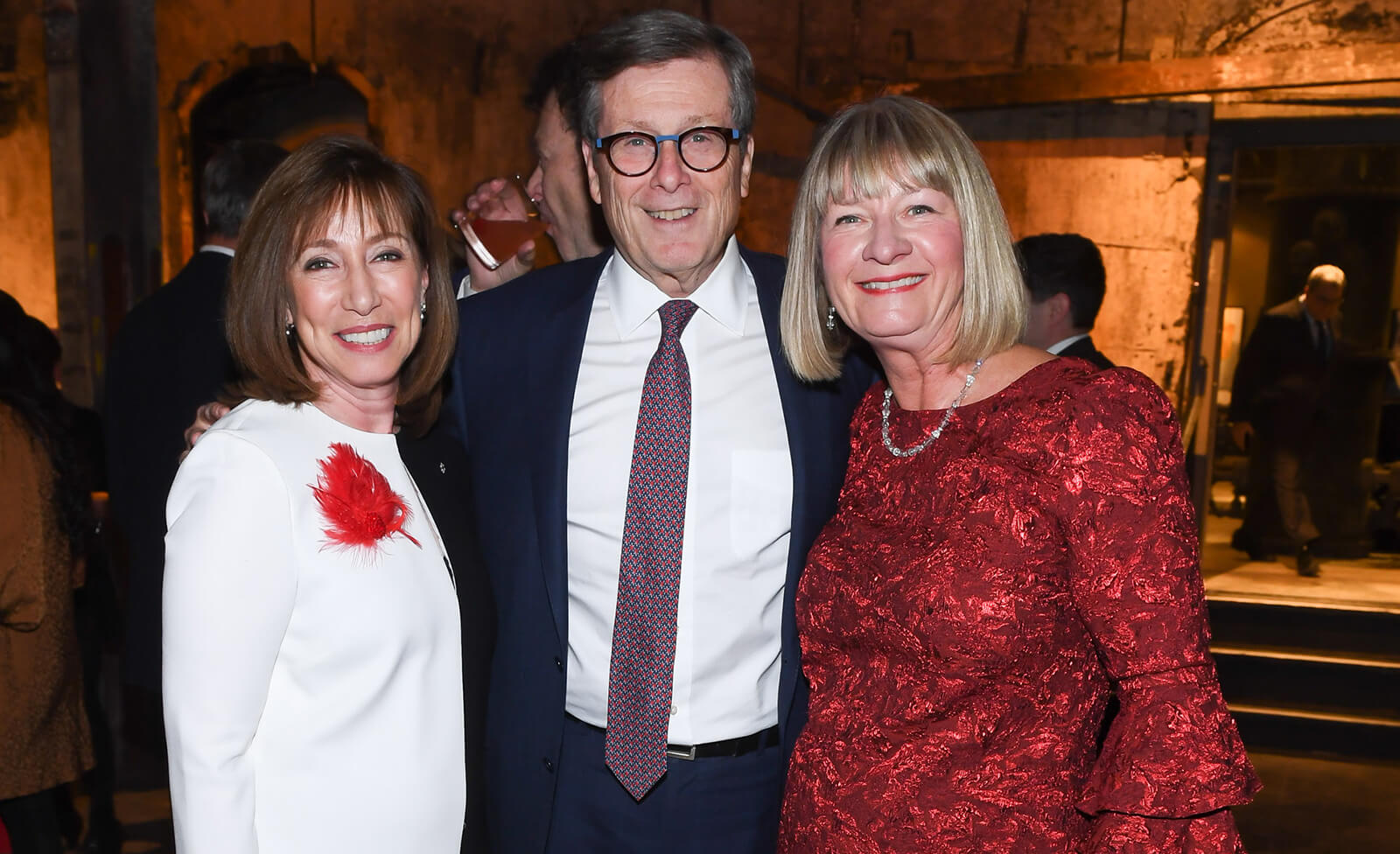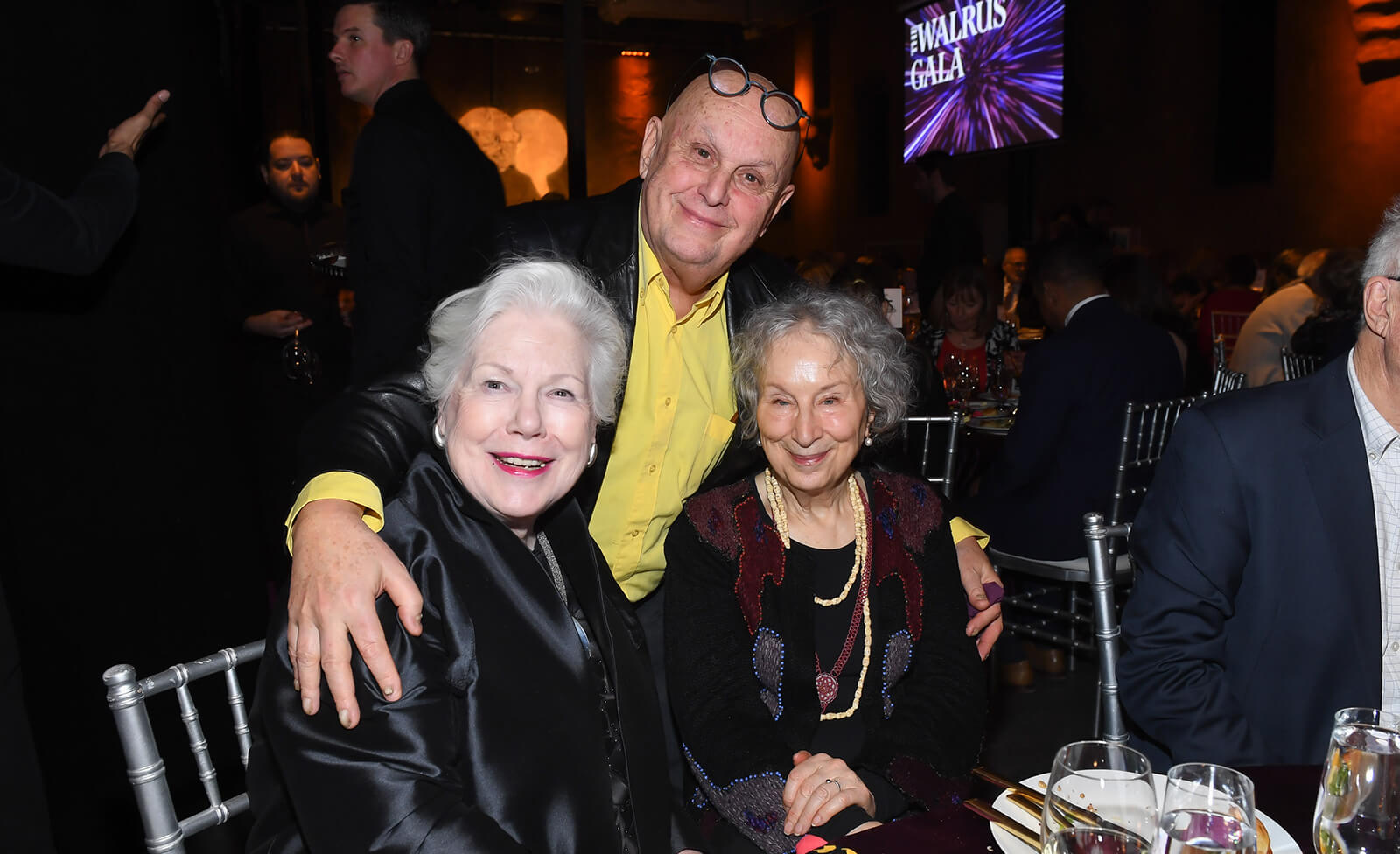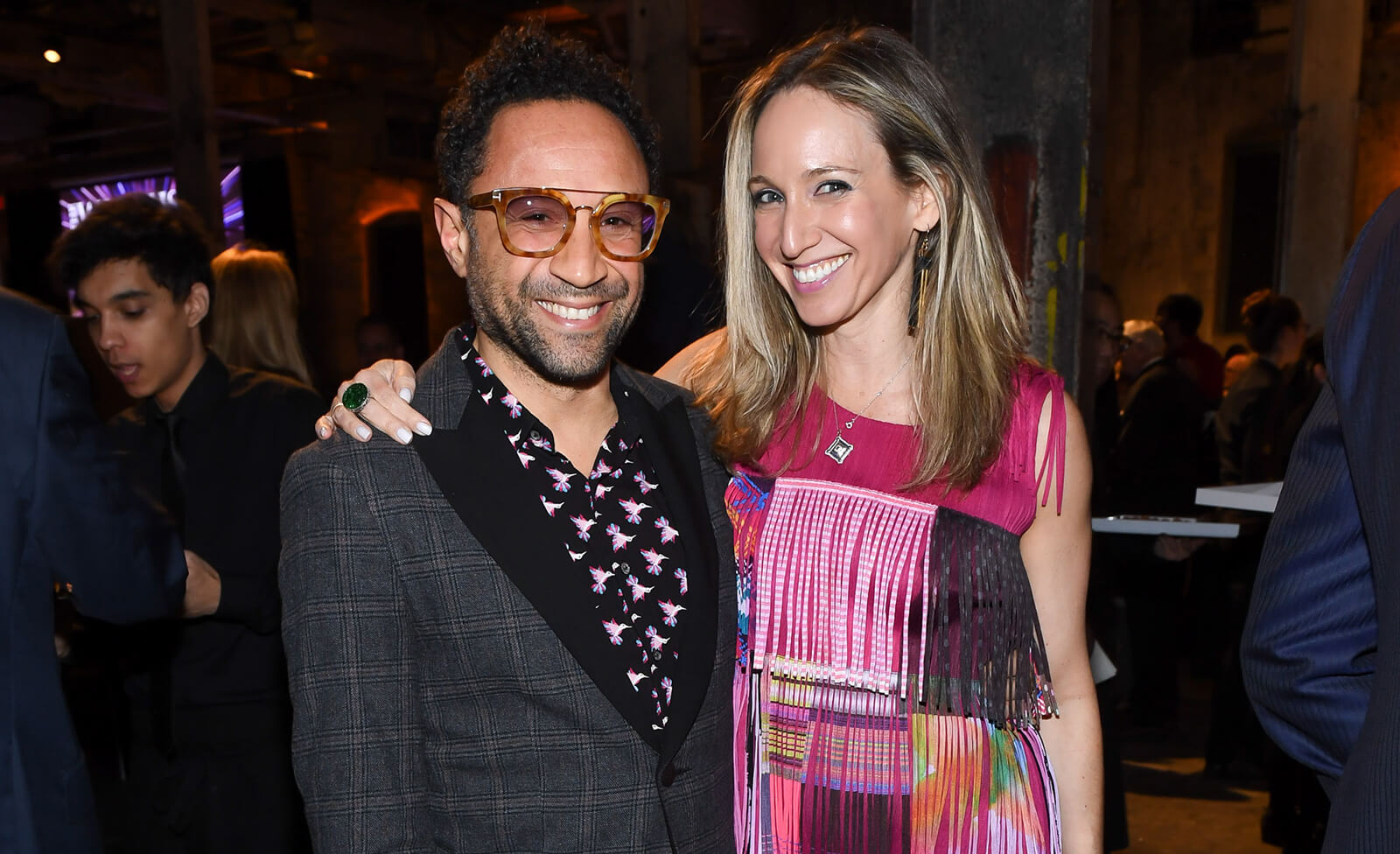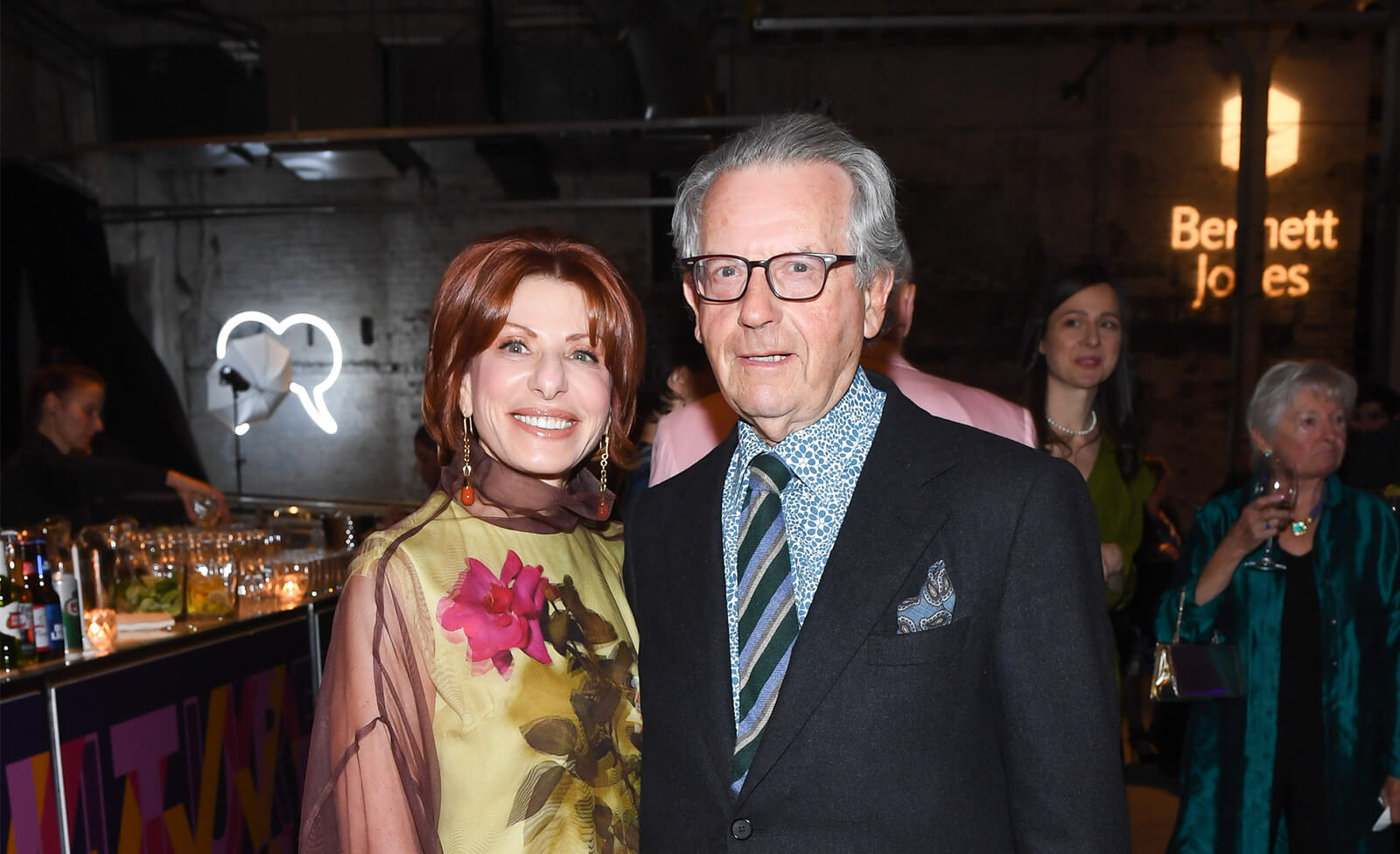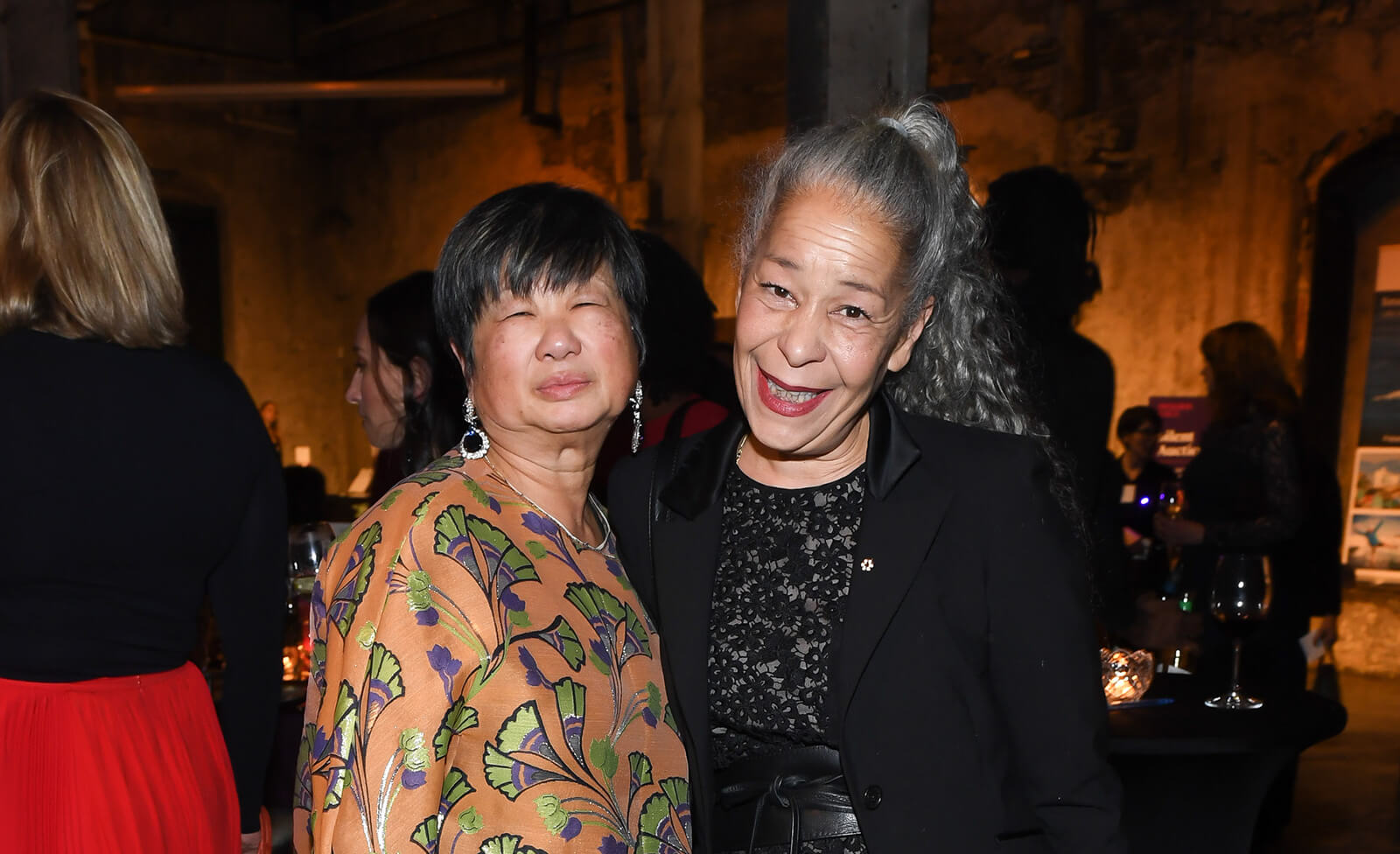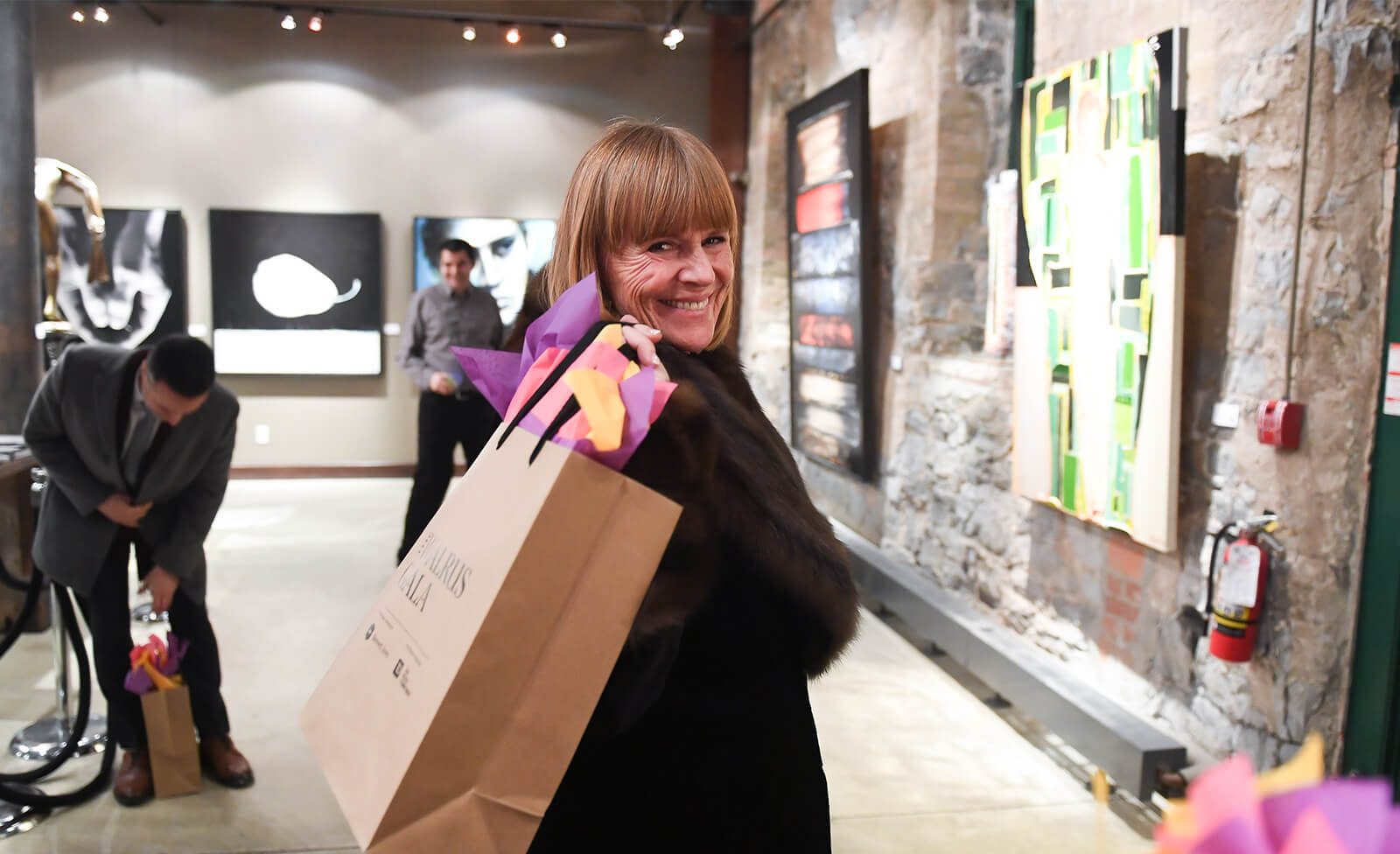 Thank you to everyone who attended, sponsored, and supported The Walrus Gala on January 22, 2020. Together, we raised over $450,000 to support essential Canadian conversations and independent, fact-based journalism.
That night, we had the pleasure of hearing from Hugh MacKinnon, chairman and CEO of Bennett Jones, and diamond sponsor of The Walrus Gala:
Why. Everyone is asking why. Everyone wants to know why a business law firm sponsors The Walrus. Sure, there's the usual public-minded support of home team journalism, and I guess we're okay with being perceived as just nice.
But tonight, I'll share the secret. Our support is part of the age-old law business generation formula. Sponsor Canadian journalists who love to muck about public policy issues. Encourage them to advocate for change—any change. Then encourage them to advocate for their ideas in the magazine, hoping to generate political action.
Once launched, nature takes its course. Their ideas begin the long and deliberate journey into statutory fruition. Description becomes prescription, then mixes with negotiation, accommodation, deviation, bloviation, fulmination, evolution beyond recognition, and—ultimately—legislation, promulgation, regulation, confusion, delusion, evasion, ruination requiring legal interpretation and, in culmination, the magical product of it all: litigation.
For humble barristers and solicitors trying to keep the wolf from the door in service to society, it's the economic cycle of life. For those Walrus journalists who are not content with the world as it is, our CFO would like to thank you from the bottom of her cold, mercantile heart.
Hugh L. MacKinnon
Chairman and CEO, Bennett Jones
---
It's never too early to look forward to next year! Reserve your table today and attend Canada's premiere celebration of independent journalism.
DATE:
January 20, 2021
VENUE:
The Fermenting Cellar
Distillery District
---