Thank You to All Who Attended!
The Walrus Gala
Wednesday, May 18, 2022
The Fermenting Cellar
28 Distillery Lane, Toronto

What a treat to reunite in person at The Walrus Gala: Celebrating Curiosity after two and a half years. The celebration was a testament to the power of conversation, curiosity, and community—the elements of a strong, healthy society.

Together we raised over $477,000 which will directly support our work to deliver the high quality, fact-checked journalism that everyone deserves.
A huge thank you to our committee co-chairs, national partners, Gala sponsors, Trust members, Optimistic Canadians, donors at large, and volunteers—and to each and every one of you for joining us in celebration of curiosity, and the power of independent journalism.
Check out 📸 photos from the event here and here.
For more information regarding our auction click here.
See you next year—stay tuned for the announcement of our 2023 date!
---
The 2022 Lineup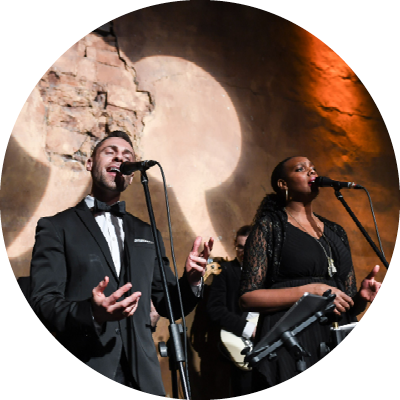 The Walrus House Band
Dean Aivaliotis (keys), Kristjan Bergey (sax), Justin Gray (bass), Francois Klark (vox), Shawn Rompre (drums), Nick Tateishi (guitar), Marla Walters (vox)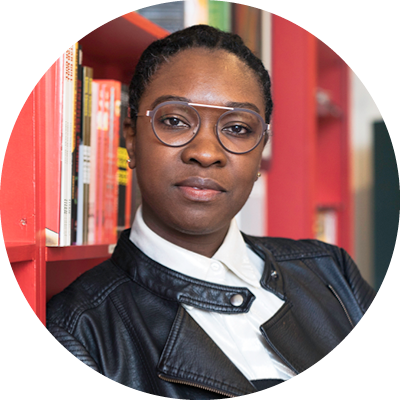 Reading by Canisia Lubrin
Bio
---
The Walrus Gala 2022 by George Pimentel Photography
---
Our Sponsors and Supporters
Live Arts Sponsor

Extraordinary Sponsors
Diane Blake and Stephen Smith
Ira Gluskin and Maxine Granovsky Gluskin
Inspirational Sponsors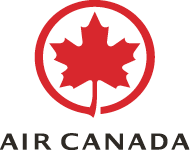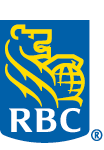 Janelle and Pierre Lassonde
Legendary Sponsors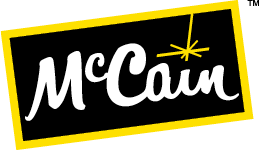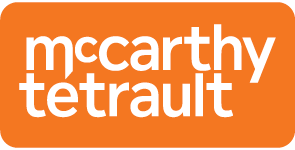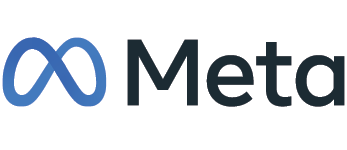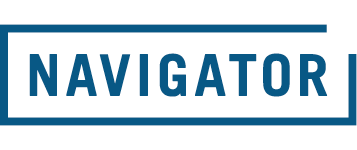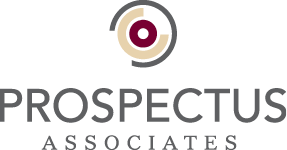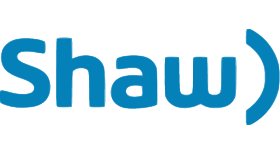 David Binet | Shane and Kim Hollett | Zai Mamdani | Melanie McCaig and Allan Magee | The McCaig Family: Ann, Roxanne, and Jane | Rosemary Phelan
Distinguished Supporters
Stephen Atkinson | Shari Austin | Helen Burstyn | Cameron Charlebois | Eva Czigler and Peter Herrndorf | John Delacourt | Martha Durdin | Arturo Franco and Katherine Tweedie | Nona Heaslip | Wanda Ho Pladsen and Tom Pladsen | Donald K. Johnson | Andrew Knight | Douglas Knight and Shelley Ambrose | Mike and Martha Pedersen | Gretchen and Donald Ross | Ray Sharma
With generous assistance from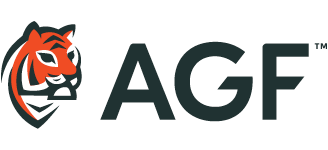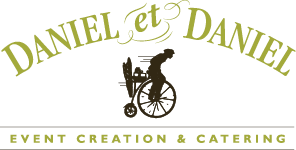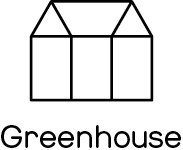 Chethan Lakshman, Chima Nkemdirim, and Zai Mamdani
---
The Walrus Gala Committee 2022
Chaired by
Jodi Butts
Pacinthe Mattar
Roxanne McCaig


Stephen Atkinson
Shakir Chambers
Eva Czigler
Alyssa Hussein
Chethan Lakshman

Zai Mamdani
Rosemary Phelan
Ray Sharma
David Simmonds

---
Get in Touch with Our Team