Thank you for joining us in outrageous optimism.

Thank you to the artists, storytellers, sponsors, ticket purchasers, auction bidders, and donors who joined us virtually at The Walrus Gala on Wednesday, January 20, 2021.
Audiences from coast to coast to coast came together to enjoy an evening of conversation, optimism, and hope as we celebrated the power of quality journalism and its ability to improve our world. Your support of The Walrus Gala enables us to continue to advance Canada's conversation on the most important issues of the day. Without the support of our generous community members, our work would not be possible.
Mark your calendar: The Walrus Gala returns next year on Wednesday, January 19, 2022.
We can't wait to see you there!
---
Sponsors
Live Arts Sponsor

Inspirational Sponsors
Ira Gluskin and Maxine Granovsky Gluskin
Legendary Sponsors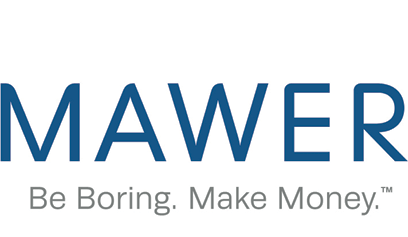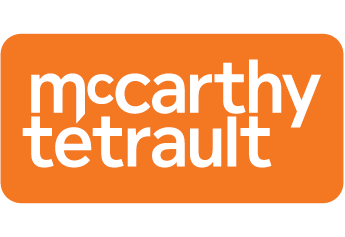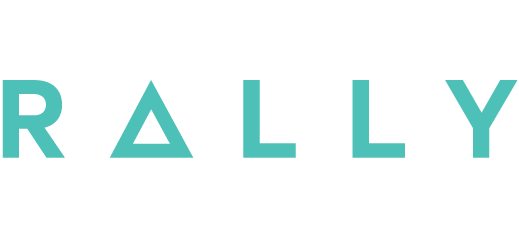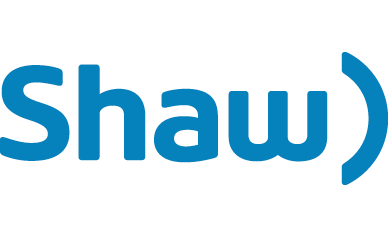 Helen Burstyn | Janelle and Pierre Lassonde | The Slaight Family Foundation
Generously Supported By

Distinguished Guests
Shelley Ambrose and Douglas Knight | Stephen Atkinson | Jack Austin | Shari Austin | Sarit Batner | Diane Blake | Edward Burtynsky and Julia Johnston | Gerald Butts | Jodi Butts | The Canadian ­Journalism Foundation | The Chawkers Foundation | Clint Davis | John Delacourt | Lauren Dobell | Barbara Fox | Jennifer Hollett | Shane Hollett | Alyssa Hussein | Diana Iannetta | Donald K. Johnson | Amanda Lang | Laura Lavie | Carole Lindsay | Louise MacCallum | Ann McCaig | Roxanne McCaig | Nancy McCain | Scott Mullin | Martha Pedersen | Mike Pedersen | Rosemary Phelan | Mark Polley | Karen Prentice | Irfhan Rawji | Tanya Sinha | Andrew Stewart | Alykhan Velshi | Peter Welles
Outrageous Optimists
Catherine Cano | Valerie Cherneski | Heather Conway | Julia Davies Dawson | Carissa de la Vega | Cheryl Foy | Anouchka Freybe | John Geiger | Margrett George| Karen Greve Young | Sally Guy | Christopher Jackson | Jim Landon | David Leonard | Megan Leslie | D'Arcy Levesque | Joe Lougheed | Cathy Mann | Judy Marsales | Tara Marshall | Jane McCaig | Donna Meyers | Susan Mullin | Sheamus Murphy | Erin Needra | Kerry Peacock | Lisa Pearson | Elspeth Ross | M. Carol Ryder | Kim Samuel | Karen Sinclair | Enid Slack | Shezeen Suleman | Jane Taber | Hillary Thatcher | Richard Wagner | Kim West | Terry Whitehead
---
The Walrus Gala Committee 2021
A very special thank you to The Walrus Gala committee and to our 2021 co-chairs, Gillian and Paul Smith.

Stephen Atkinson
Shari Austin
Gopal Bansal
Kim Berjian
Helen Burstyn
Jodi Butts
John Delacourt
Lauren Dobell
Alyssa Hussein
Julia Johnston
Chethan Lakshman
Joe Lougheed and Vivian Kolias
Roxanne McCaig

Lisa Pearson
Randi Rahamim
David Simmonds
Tanya Sinha
Jane Taber
Kim West

---
If you have any questions about the event, please contact gala@thewalrus.ca.