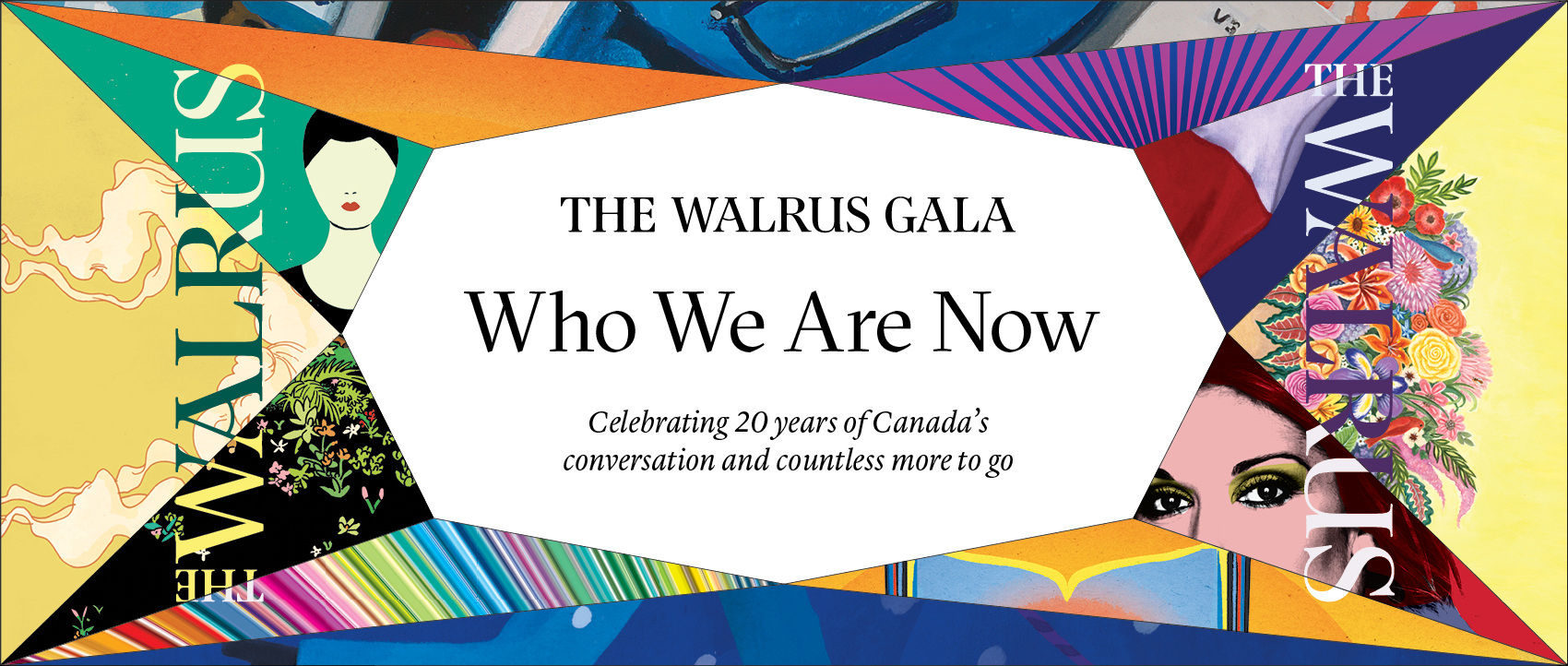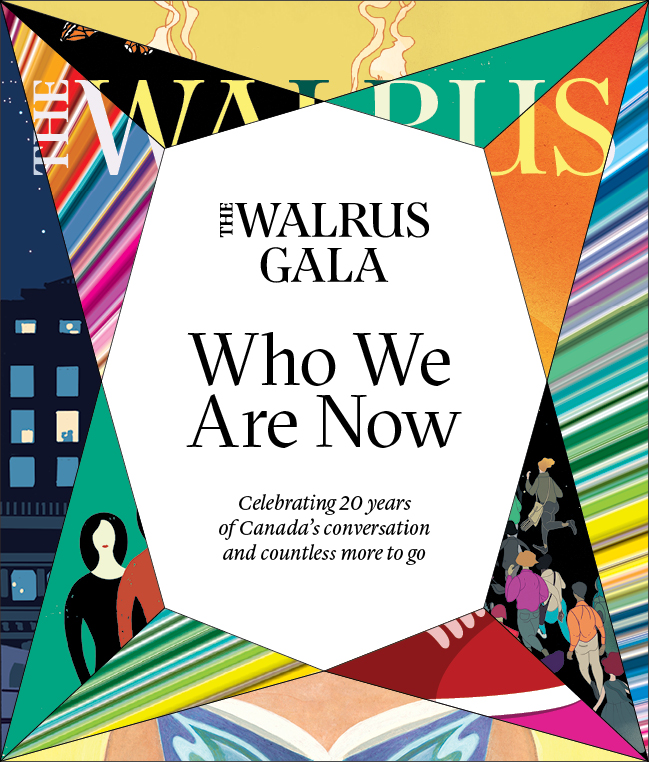 Thank You for Celebrating with Us!
The Walrus Gala: Celebrating 20 Years
Wednesday, May 3, 2023
Ricarda's Atrium
134 Peter Street, Toronto
6:30 p.m. – Midnight
Co-chaired by Chethan Lakshman and Jaime Watt
With Canada's Cocktail Hour presented by Labatt
---
Who We Are Now
Celebrating 20 years of Canada's conversation and countless more to go
For two decades, Canadians have relied on our thought-provoking journalism to amplify Canadian voices and elicit new thinking. Your support has enabled us to stay on the pulse—always moving, always growing.
One of the most anticipated events on the social calendar, The Walrus Gala is an exhilarating annual fundraiser in which industry leaders and the intellectually curious gather in support of critical conversations and fact-based journalism in Canada. We were thrilled to host over 320 guests at this incredible celebration of Canadian storytelling, literature, and art and raised upward of $550,000 to power our work!
This year's event took place within the stunning atrium of Ricarda's at 134 Peter Street, which merges historical and contemporary features. Our creative theme was inspired by twenty years of cover art at The Walrus created by some of the finest artists in the country. Guests enjoyed a cocktail reception, live performances, a sumptuous three-course meal prepared by executive chef Julien Laffargue, a silent auction with one-of-a-kind experiences exclusive to The Walrus, an after party, and more.
Check out our photos from the night here and here (if prompted, use this password: Walrus).
The Walrus Gala 2023. Photography by George Pimentel and Tom Sandler.
---
The Lineup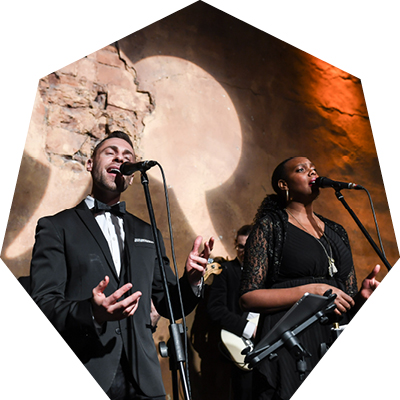 Live Music by The Walrus House Band
Kritjan Bergey, Heather Crawford, Francois Klark, and Joanna Mohammed
---
Our Online Auction Is Closed.
Guests were able to bid on over 50 unique items, including holiday and travel packages across Canada, original works of art from Canadian artists, dining packages from high-end restaurants and wineries, exclusive theatre and gallery experiences, plus so much more.
You can still make your donation on the Givergy platform here.
By donating directly to The Walrus, you help secure the next twenty years of fact-based journalism at The Walrus. Thank you for being part of Canada's conversation.

---
Our Sponsors and Supporters
Extraordinary Sponsor

Live Arts Sponsors
Ira Gluskin and Maxine Granovsky Gluskin
Canada's Conversation Hour, presented by

20 Years of Trends, presented by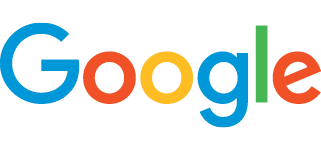 Inspirational Sponsor

20th Anniversary Champions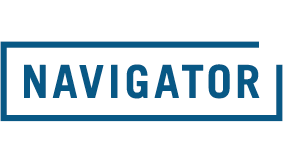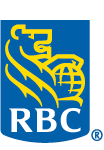 Diane Blake and Stephen Smith | Melanie McCaig and Al Magee, and Roxanne, Ann, Jane, and John McCaig
Legendary Sponsors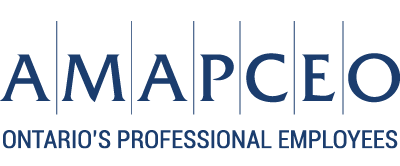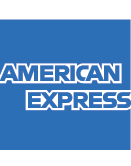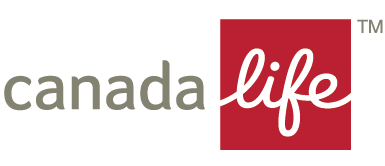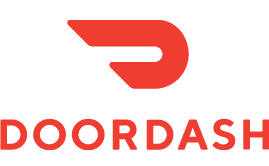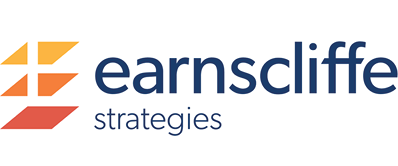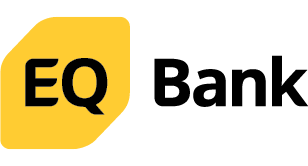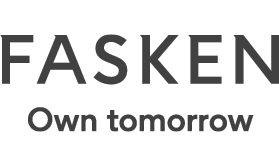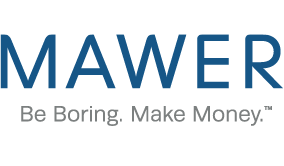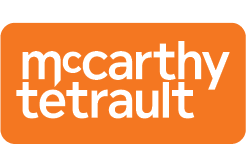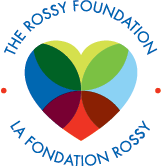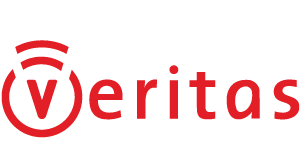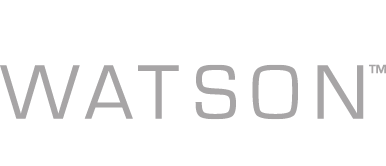 Shane and Kim Hollett | Donald K. Johnson | Mike and Martha Pedersen | Andy and Valerie Pringle | Zai Mamdani | The Gerald Sheff and Shanitha Kachan Charitable Foundation
Distinguished Supporters
Atkinson Foundation | Stephen Atkinson | Shari Austin | Clare Balfour and Marci McDonald | Helen Burstyn | CRESA | John Delacourt | Karen Hamberg | Riyaz, Shemina, and Alyssa Hussein | Shannon Lewis | Eleanor McMahon | Gretchen and Donald Ross | Ray Sharma | Gillian and Paul Smith
Cuvée Catharine reception generously provided by
Zai Mamdani
With generous support from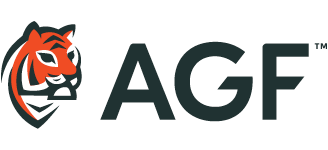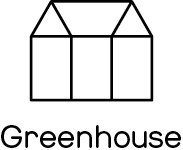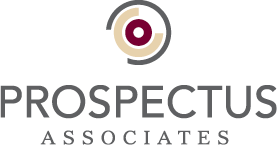 ---
The Walrus Gala Committee 2023
Co-chaired by
Chethan Lakshman
Jaime Watt

Stephen Atkinson
Jodi Butts
John Delacourt
Karen Hamberg
Alyssa Hussein
Åsa Kachan
Jennifer F. Longhurst
Zai Mamdani
Roxanne McCaig
Eleanor McMahon
---