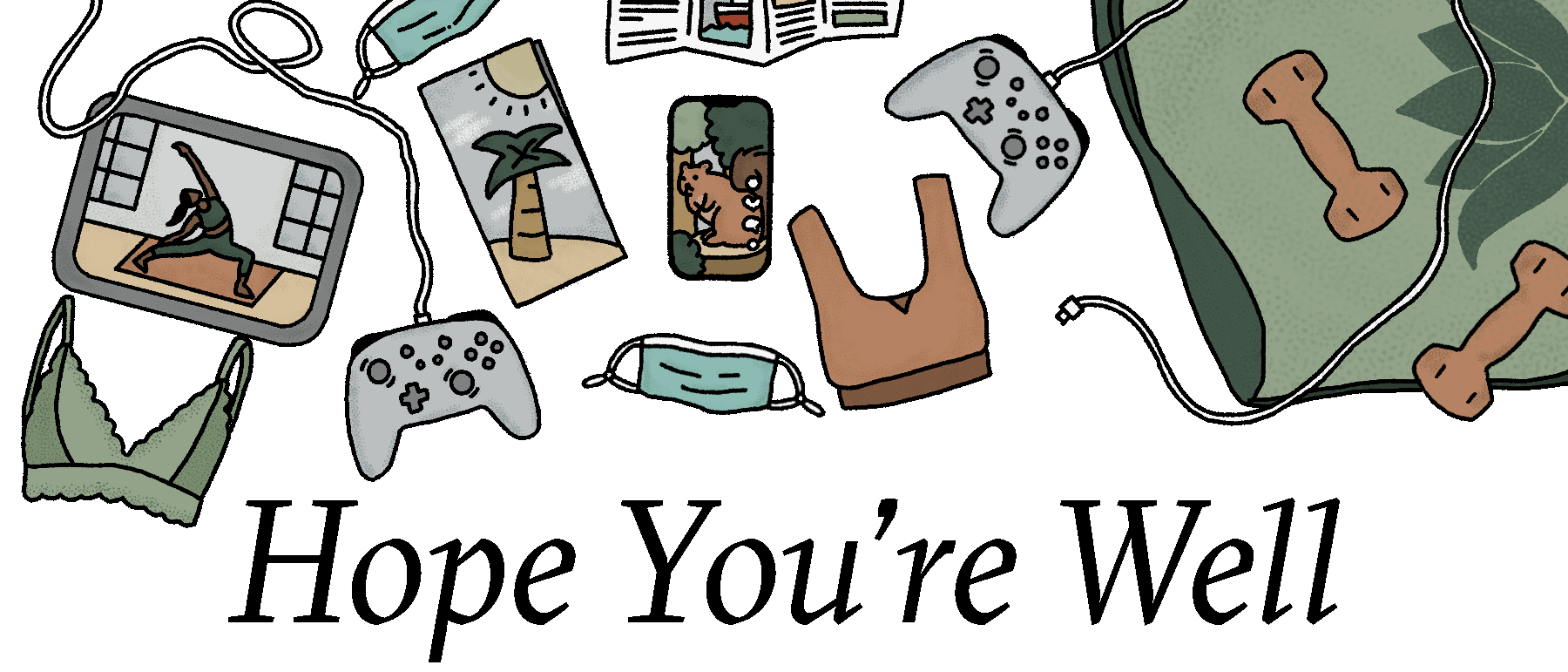 The last two years have put untold pressure on our bodies and minds. Many of us have turned inward, paying close attention to our health and overall well-being, whether through testing out new exercise routines, googling ways to relax, or even buying new underwear. In a new series on wellness, The Walrus explores the many ways our current health trends intersect with new technologies, new legislation, and larger changes accelerated by the COVID-19 pandemic.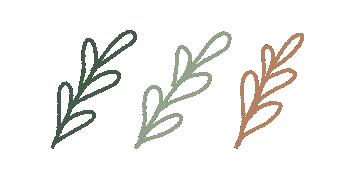 More on Wellness
---
Credits
Series Editor: Monika Warzecha
Editors: Carine Abouseif, Nicole Schmidt
Art Direction: Celina Gallardo
Producers: Angela Misri, Sheena Rossiter
Head of Research: Allison Baker
Copy Editor: Jonah Brunet
Fact Checkers: Nikky Manfredi, Sophie Weiler, Tina Knezevic, Emily Baron Cadloff
Join our community
Here's why illustrator and designer Lauren Tamaki wants you to support The Walrus: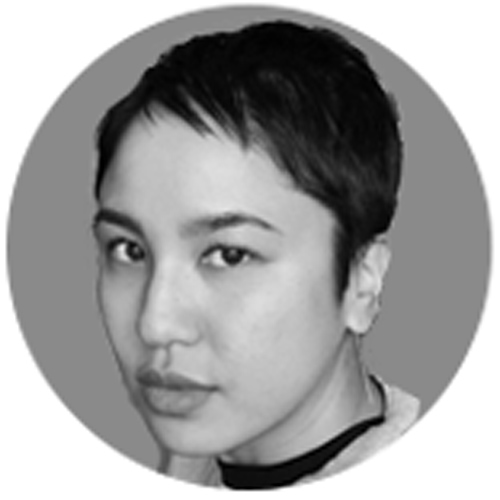 "My latest work for The Walrus was a portrait that accompanied a review of Sheila Heti's new book, Pure Color. I love collaborating with the art directors at The Walrus because I always know the result will be spectacular." - Lauren Tamaki

For only $5 per month, you can support the work of The Walrus online. All supporters will receive a complimentary tote bag, gain access to exclusive updates, and join the community that powers the work we do.
Be part of The Walrus.
Monthly donations receive a charitable tax receipt.