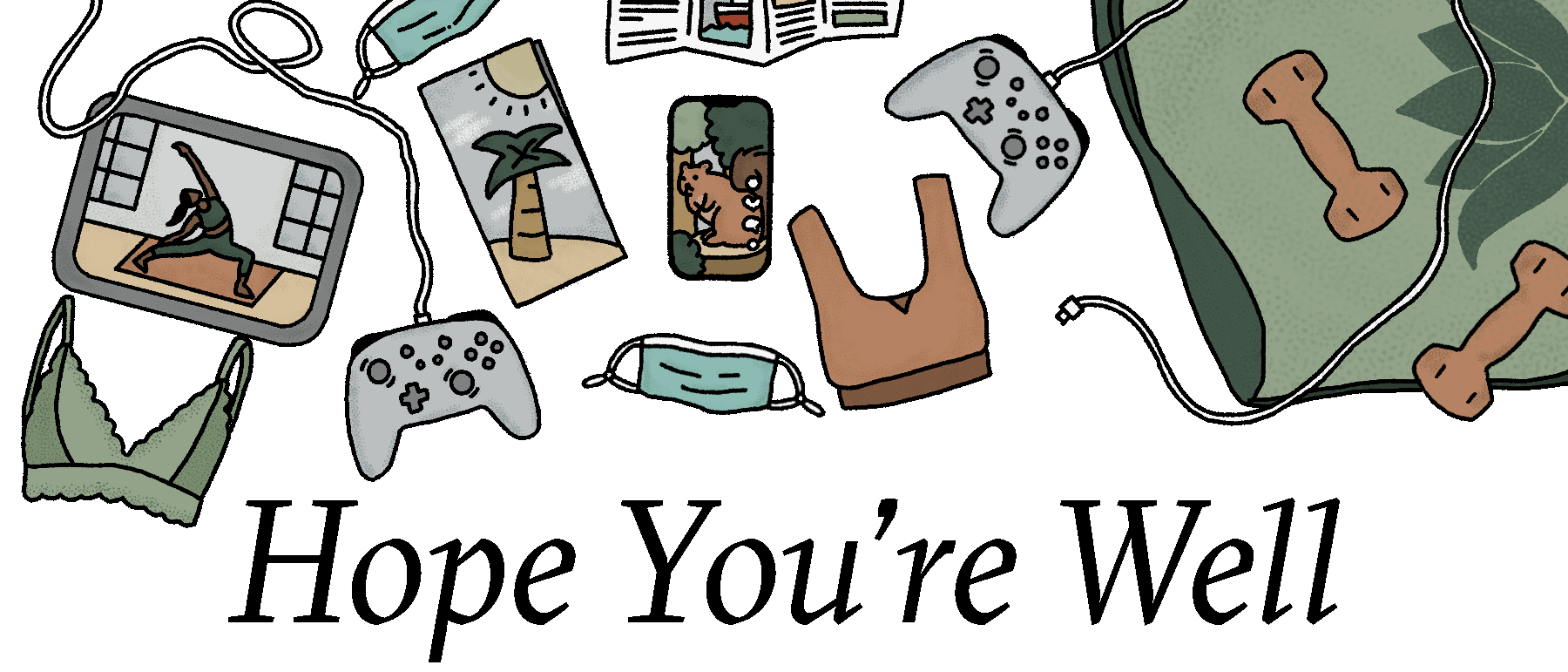 The last two years have put untold pressure on our bodies and minds. Many of us have turned inward, paying close attention to our health and overall well-being, whether through testing out new exercise routines, googling ways to relax, or even buying new underwear. In a new series on wellness, The Walrus explores the many ways our current health trends intersect with new technologies, new legislation, and larger changes accelerated by the COVID-19 pandemic.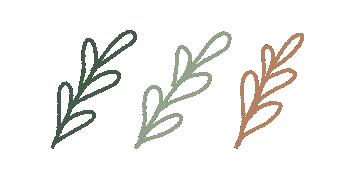 More on Wellness
---
Credits
Series Editor: Monika Warzecha
Editors: Carine Abouseif, Nicole Schmidt
Art Direction: Celina Gallardo
Producers: Angela Misri, Sheena Rossiter
Head of Research: Allison Baker
Copy Editor: Jonah Brunet
Fact Checkers: Nikky Manfredi, Sophie Weiler, Tina Knezevic, Emily Baron Cadloff
Fund the journalism we need now
In turbulent times, it is crucial that reliable media remains available to everyone. From vaccine misinformation to political polarization, the challenges our society is facing today are too important for half-truths. If you trust The Walrus, we ask that you consider becoming a monthly supporter. Your donation helps us keep The Walrus's fact-checked online journalism free to all.