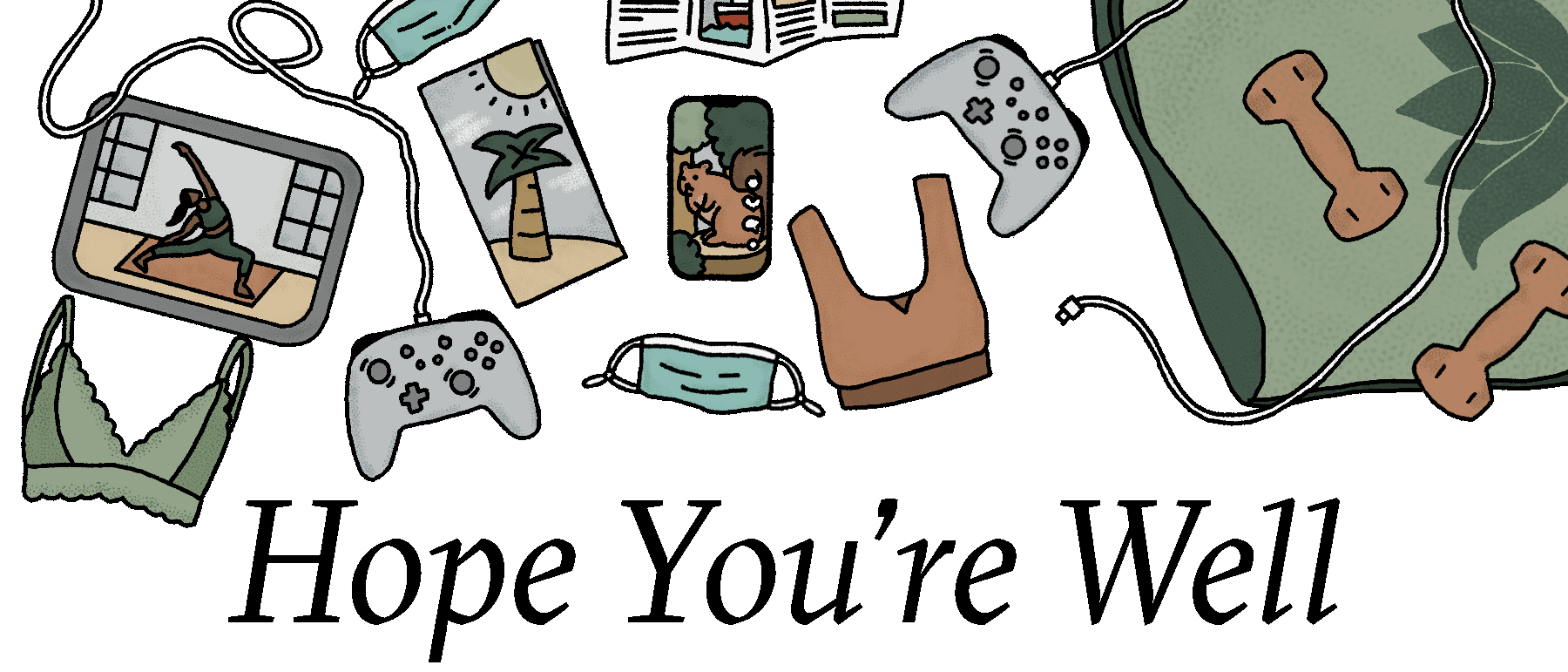 The last two years have put untold pressure on our bodies and minds. Many of us have turned inward, paying close attention to our health and overall well-being, whether through testing out new exercise routines, googling ways to relax, or even buying new underwear. In a new series on wellness, The Walrus explores the many ways our current health trends intersect with new technologies, new legislation, and larger changes accelerated by the COVID-19 pandemic.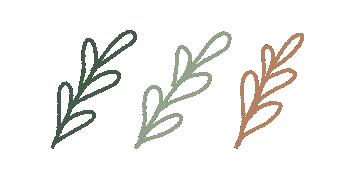 More on Wellness
---
Credits
Series Editor: Monika Warzecha
Editors: Carine Abouseif, Nicole Schmidt
Art Direction: Celina Gallardo
Producers: Angela Misri, Sheena Rossiter
Head of Research: Allison Baker
Copy Editor: Jonah Brunet
Fact Checkers: Nikky Manfredi, Sophie Weiler, Tina Knezevic, Emily Baron Cadloff
This Year, The Walrus Turns 20
For two decades, Canadians have relied on our thought-provoking journalism to make sense of our world.
As we look at Who We Are Now in 2023, help us power the next 20 years of inspiring conversations and fact-checked journalism. Donate to The Walrus today.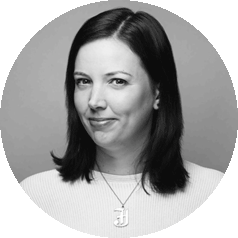 With thanks
Jennifer Hollet
Executive Director