The news of the massacre slowly emerged on Facebook. My eleven-year-old daughter was the first in my family to hear about it, messaged by a friend. Then it was my husband. "Something's happened at a mosque in Quebec City," he told me. I rushed to the computer. I couldn't find anything initially—and then, short, shocking bursts of information. A shooter. Fatalities. A community shattered. It was the worst of our fears come true. On January 29, 2017, a lone gunman entered the Islamic Cultural Centre. Six men were killed, one man was paralyzed, and several others were injured; seventeen children lost their fathers.
It would take almost twenty-four hours before we knew for certain that this was a deliberate attack on Muslims. The Globe and Mail's John Doyle noted the paltry media coverage in the hours that followed the attack—no one initially knew why the mosque had been targeted, whether there was one shooter or two, if it was a Muslim who had attacked the mosque. Coverage improved in the days and weeks that followed, with considerable focus on the impacts this massacre had on Canada's Muslim communities, but one year later, the incident is rarely talked about.
"Memories are not ready-made reflections of the past, but eclectic, selective reconstructions," Ruth M. Van Dyke and Susan E. Alcock wrote in their 2003 book, Archeologies of Memory. "People remember or forget the past according to the needs of the present, and social memory is an active and ongoing process." Over time, our recollections create a sense of who we are; they allow us to construct our story. The risk that we face in a time of media fragmentation—when we don't all get our news at six o'clock, and the news we see differs from one platform to another—is that we may lose our collective memories; we may forget what happened in Quebec one year ago.
It's why the call by a variety of advocates and community groups, such as the National Council on Canadian Muslims and Amnesty International Canada, to designate January 29 as a national day of remembrance is so valuable. Tragedies have the power to bring people together to listen to victims' stories, relive shock and fear, and remind us of our collective challenges—including the troubling rise of right-wing extremist groups, online hate, and anti-Muslim and anti-immigrant rhetoric across Canada and the Western world. The hateful views that led a young man to storm a mosque and shoot indiscriminately at worshippers are not going away. But a national commemoration of the mosque tragedy would ensure that, every year, we renew our determination to confront Islamophobia as well as bigotry of any kind.
It's not enough to cling to rosy notions about what it means to be Canadian. Talk of diversity and multiculturalism is important, but it won't address the root causes of hate: ignorance and fear. By looking hatred in the eye, by remembering its deadliest manifestation, we can ensure that each of us is strong enough to counter all forms of hatred wherever they emerge—on the streets, in our workplaces, in the online world. If we are to build a future based on cohesion, inclusion, and shared histories, memory is key.
With that spirit in mind, The Walrus marks the anniversary of the shooting by bringing together some of its most important stories about the event, its aftermath, and religious worship in Canada.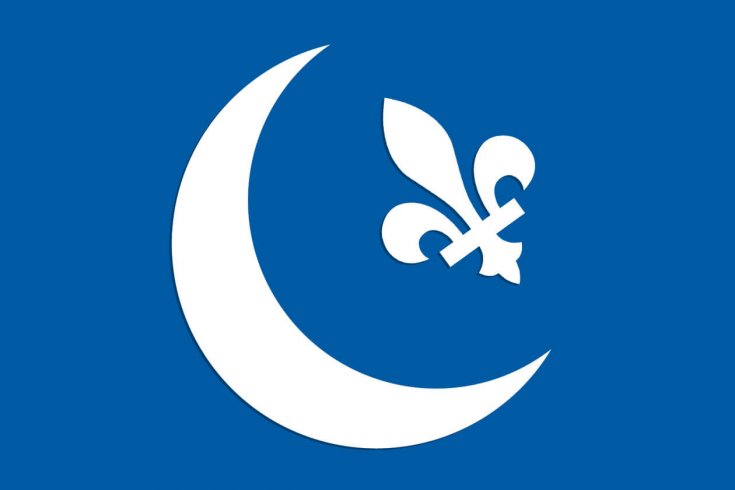 A Multicultural Ideal, and a Difficult Reality
As the Muslim daughter of immigrants, I have looked in the mirror more than once and wondered if I belong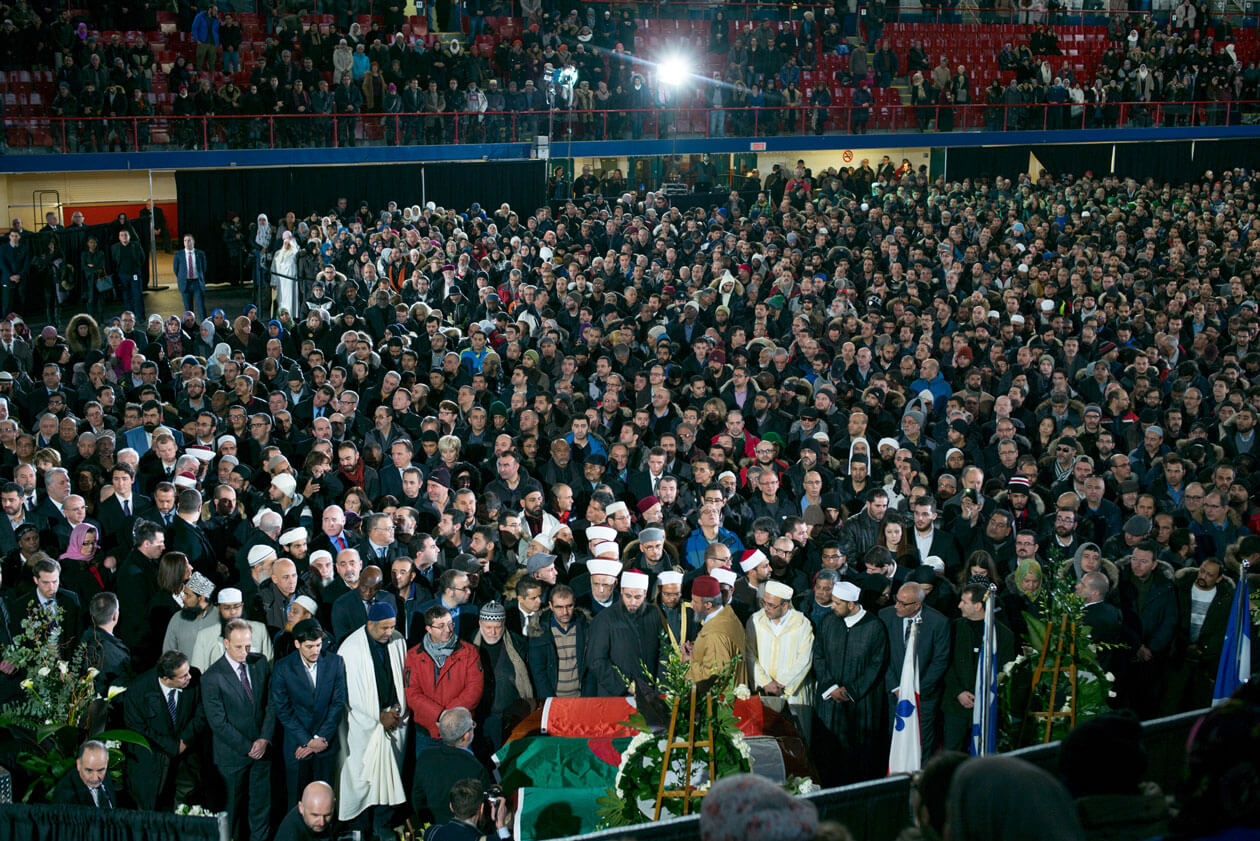 When Racist Trolling Becomes Real-World Violence
The Internet is an important recruitment tool for ISIS. The same is true for white supremacist organizations
Lessons from a Hateful Weekend
Our spirit of tolerance must be able to withstand the waves of fear generated by terrorism and Islamophobia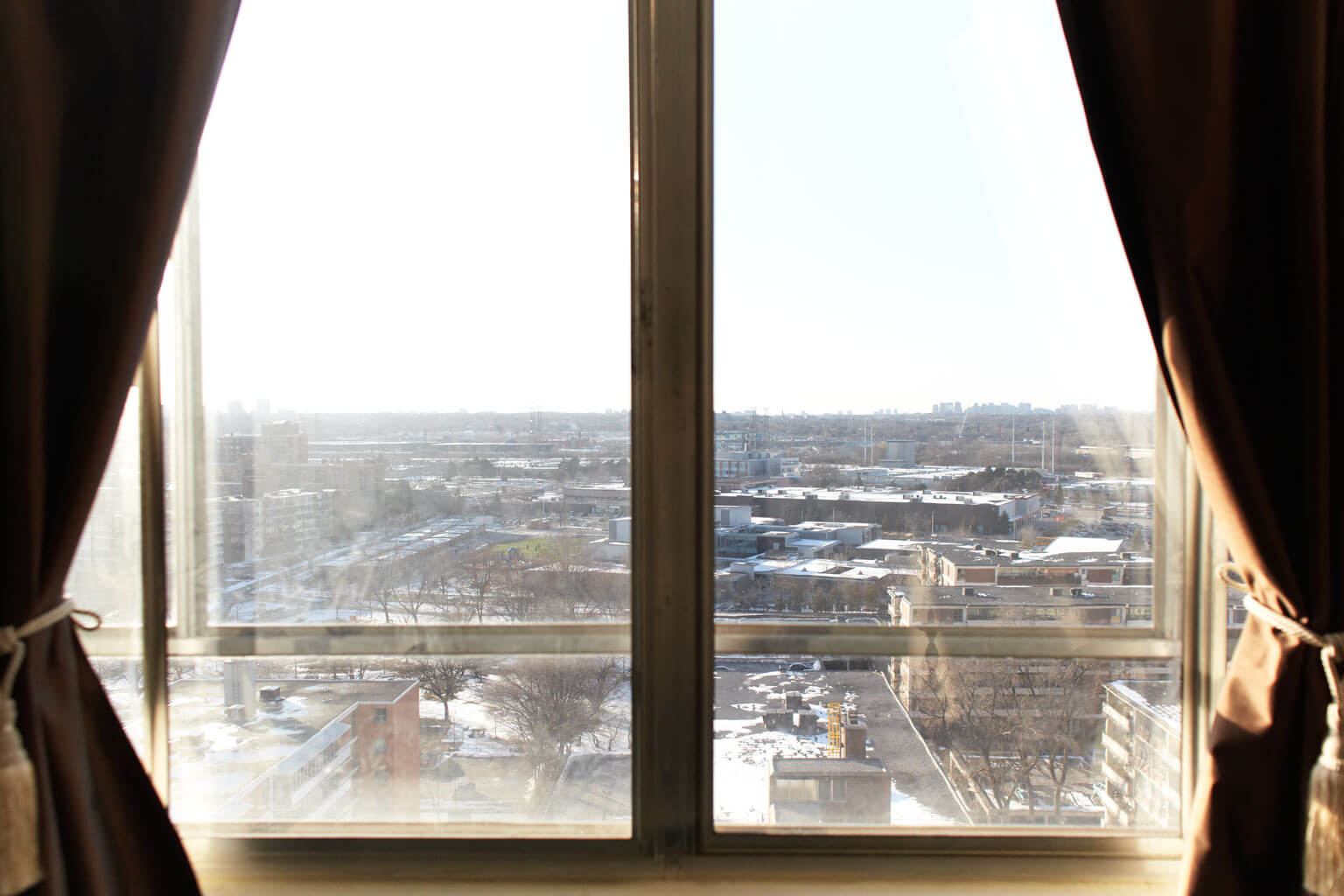 Arrival of the Fittest
Canada's crime rate is dropping as immigration increases. Is there a connection?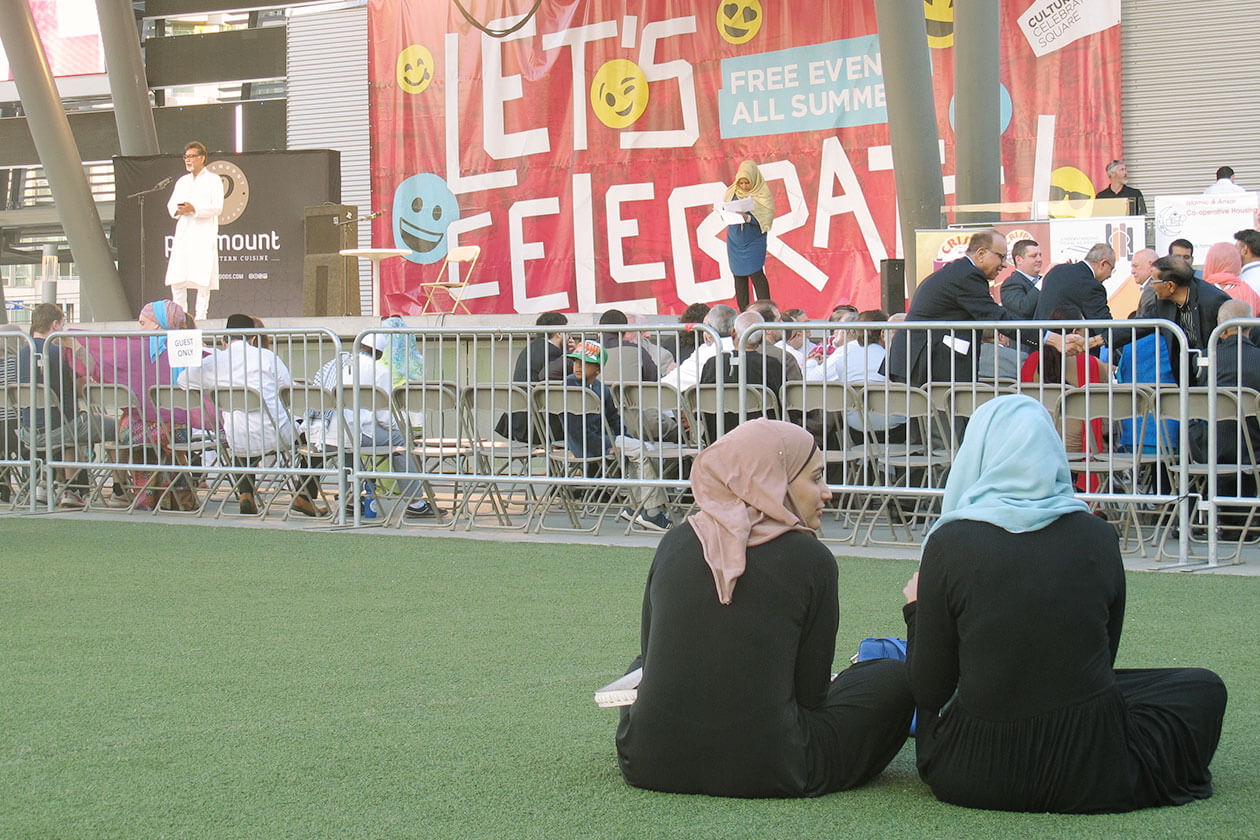 I'm Not Your Kind of Muslim
Growing up, Western culture told me I could only fit in by abandoning my values. I've since stopped apologizing for practicing my faith in my own way
How Naheed Nenshi's Tense Re-election Forces Us to Confront Canadian Racism
The world's best mayor won a third term this week—but we should pay more attention to how he almost lost
Defeating Terrorism With Normalcy
The weekend's attack in Edmonton was horrible, but the city is ready to carry on