As the 2010s come to close, we look back at a mix of your favourite stories and speakers. From the racism of online dating to mourning through technology, here are the ideas, people, and conversations that helped define Canada
---
---
BY YASIR KHAN
Growing up, I remained largely ignorant about healthy sexuality. Can I do better for my daughter?
---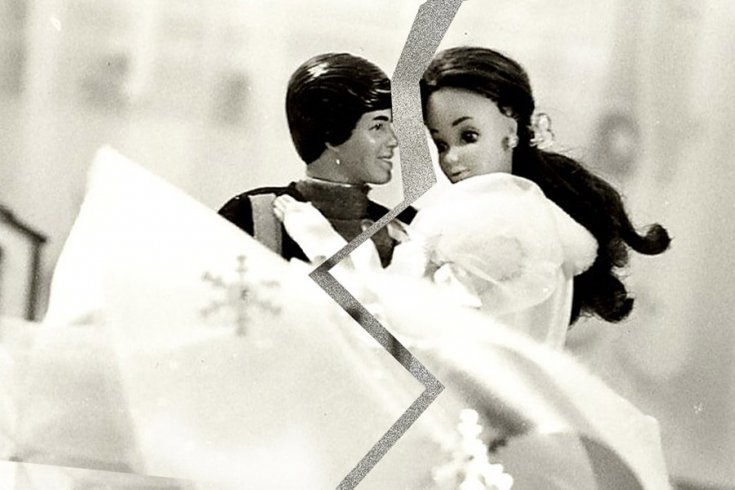 BY KELLI KORDUCKI
Why are women still told that romantic relationships need to be preserved at all costs?
---
BY LISA MOORE
My mother taught me about desire, courage, and action—the same things I teach my writing students today
---
---
BY HEATHER O'NEILL
These rooms have always tried to tell me something about my relationships
---
BY KALLI ANDERSON
We're supposed to explain the world to our children—but lately that's been harder than ever
---
BY NOOR NAGA
Muslim writers are desperate to prove our humanity. But in my work, I want to be on my worst behaviour
---
BY JEN SOOKFONG LEE
When my father was sick and I was left to navigate a new relationship with my mother, I turned to one red-headed rebel
---
BY AMY VAN DEN BERG
Many elderly couples across Canada can now fulfill one of their deepest wishes—to die together
---
BY RACHEL GIESE
A new sex ed program for boys asks them to explore the question of what makes a good man
---
BY KEVIN CHONG
People say your life changes when you become a dad. Mine changed when I met my wife's son
---
In-depth award-winning journalism delivered right to your inbox. Sign up for the weekly newsletter from The Walrus.