Is democracy in a global crisis? From Canada to America to Britain, recent events have stoked fears around the rise of populism, polarization, and more. Media reports have debated whether democracy is dead or corrupt, whether it's in need of saving or complete reimagining. Meanwhile, a recent survey of Canadians showed that 70 percent believe elected officials don't care what ordinary people think. And, in 2019, the Samara Centre for Democracy gave Canada's democracy a B-minus grade—noting that nearly half of us believe our democracy is growing weaker.
As Canada prepares for its next federal election, The Walrus answers an urgent question: How healthy is our democracy? This special series investigates what's working, what's under threat, and what's broken. With new stories published weekly, Common Ground cuts through our anxieties to examine what democracy really means in Canada today—and whether it's truly coming to an end.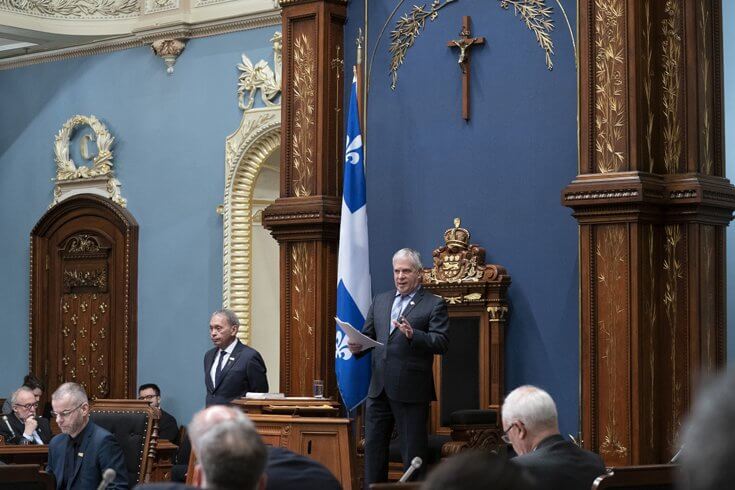 ---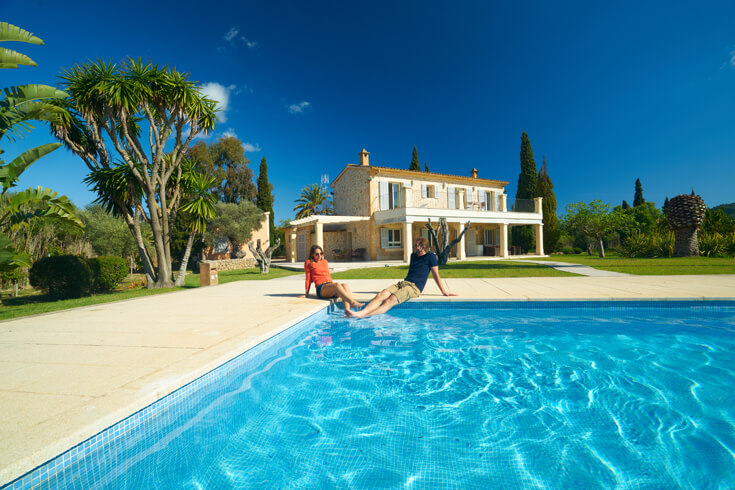 ---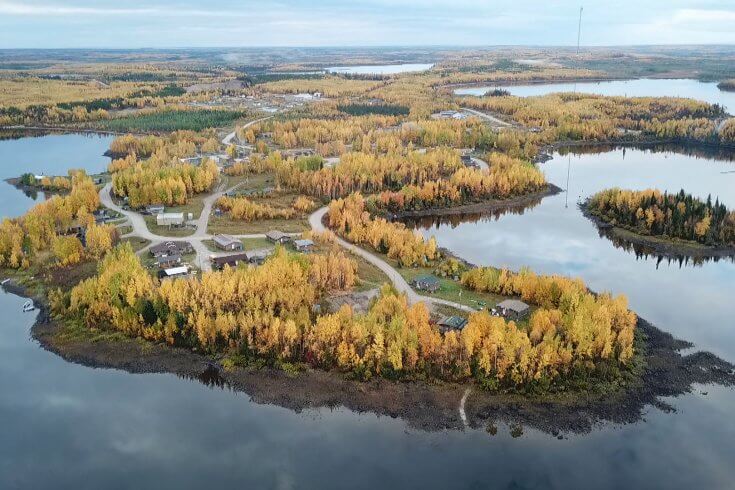 ---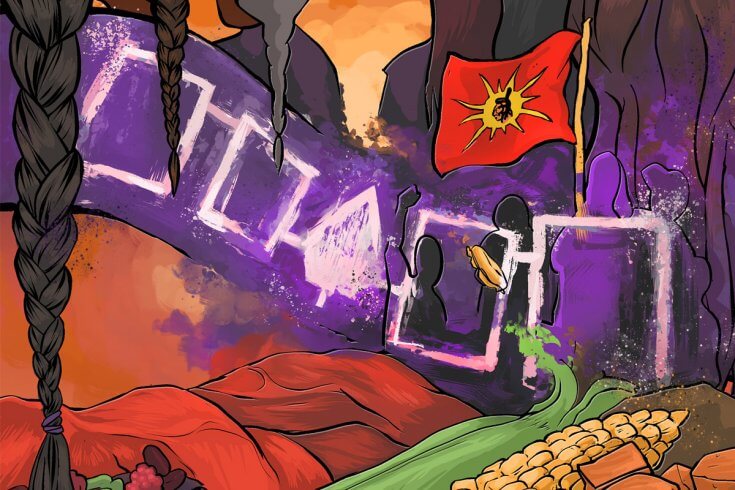 ---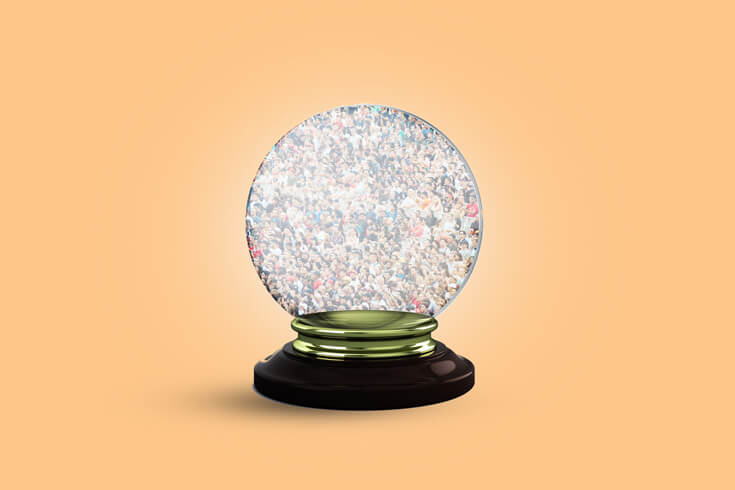 The Prophet of Populism

Political scientist Yascha Mounk studies the signs of rising populism. What can his work tell us about Canada's future?
---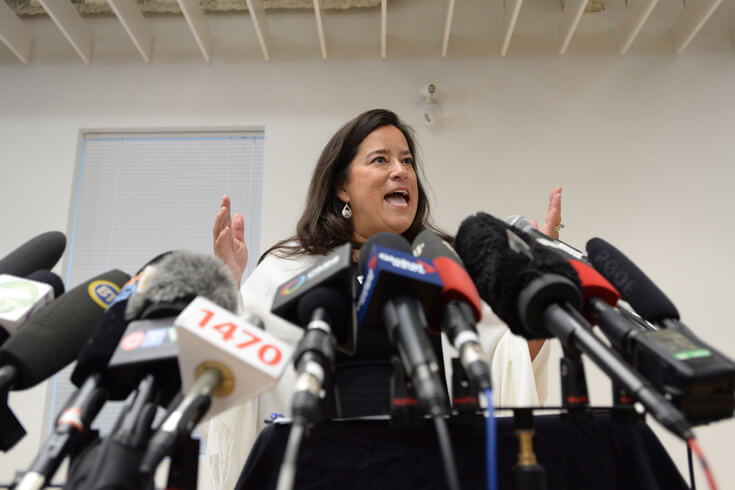 ---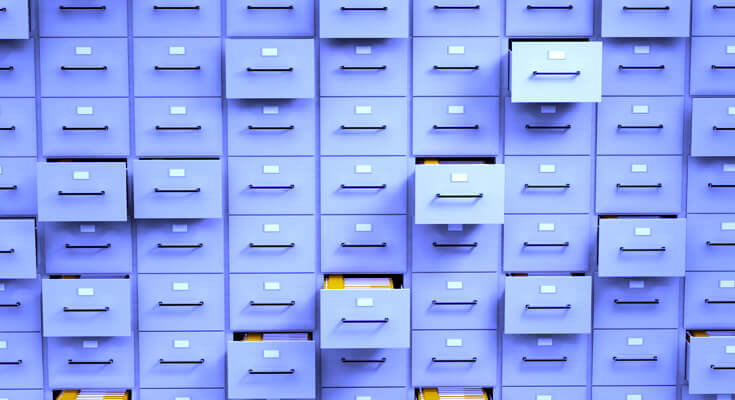 ---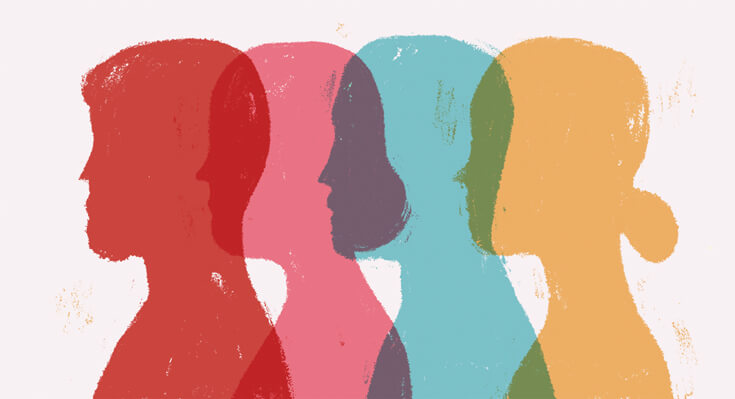 ---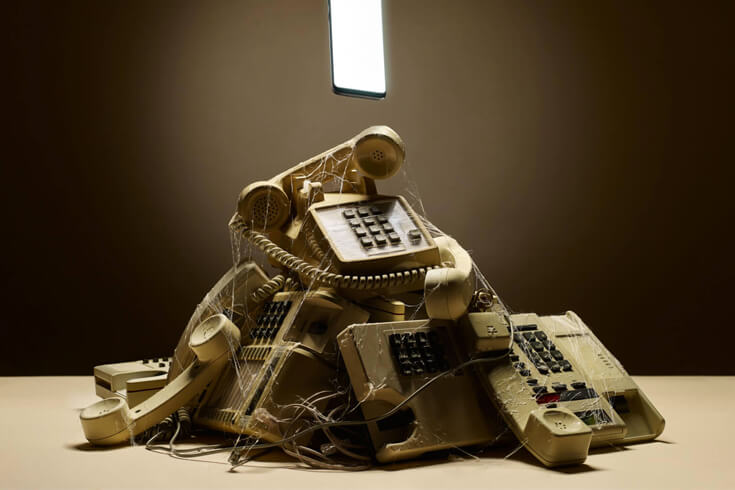 ---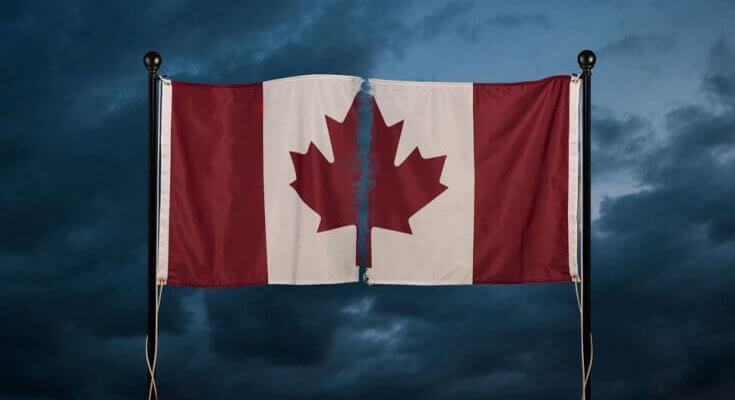 Is Canada Broken?
The country seems more polarized than ever. Here's what that means for the next election
---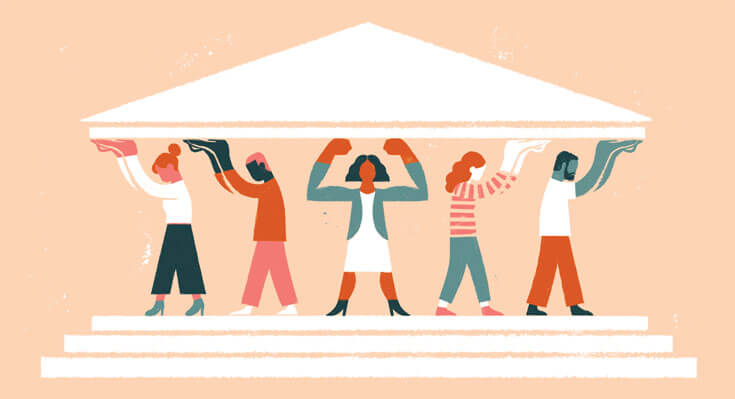 Voting With Our Feelings
Democratic elections presume voters are capable of making rational, informed decisions. We're not
---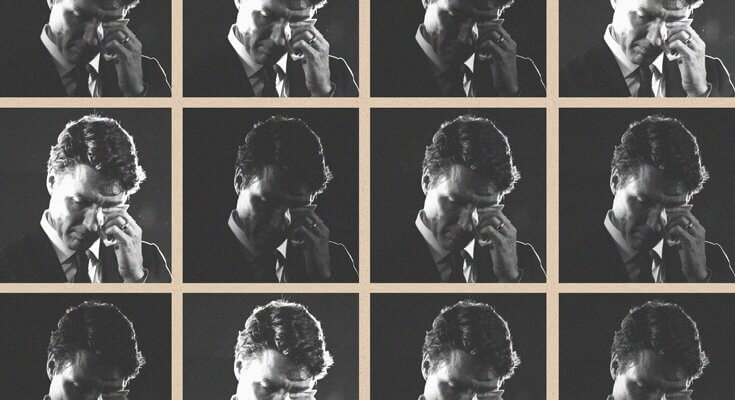 ---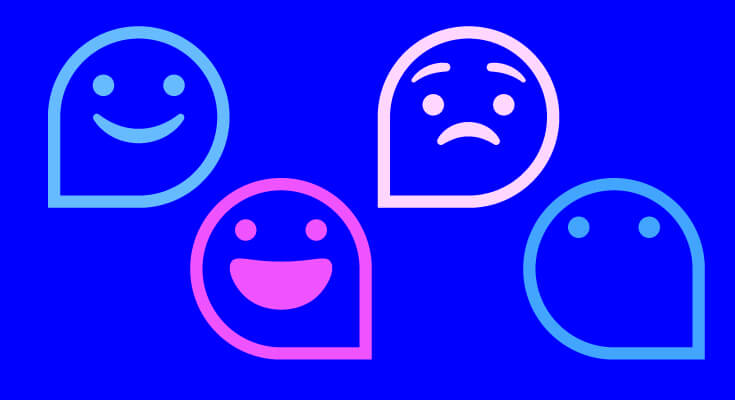 ---