Saukrates is a rapper, producer, and pioneer on the Canadian hip-hop scene. He has received multiple Juno nominations and has collaborated with Drake, Nelly Furtado, Nas, Common, Redman, and Xzibit. As a rapper, singer, or producer, he contributed to almost every major-label Canadian hip-hop record over the past twenty years. His fourth release, Amani, a four-track EP, marks the beginning of an introspective, experimental phase in his career.
Join our community
Here's why illustrator and designer Lauren Tamaki wants you to support The Walrus: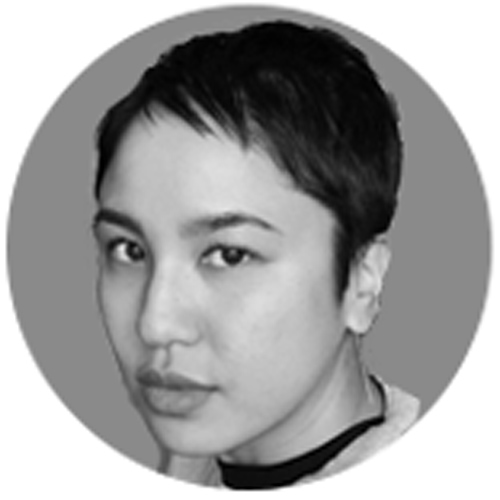 "My latest work for The Walrus was a portrait that accompanied a review of Sheila Heti's new book, Pure Color. I love collaborating with the art directors at The Walrus because I always know the result will be spectacular." - Lauren Tamaki

For only $10 per month, you can support the work of The Walrus online. All supporters will receive a complimentary tote bag, gain access to exclusive updates, and join the community that powers the work we do.
Be part of The Walrus.
Monthly donations receive a charitable tax receipt.