Joel Faflak is the Director of the School for Advanced Studies in the Arts and Humanities and a professor at Western University.
He studies British literature and thought from 1750 to 1850, focusing on Romantic literature, philosophy, and culture as it emerged from the Enlightenment and got transformed (or not) in the Victorian period. He is currently working on several projects, including Romantic Psychiatry and the Trauma of Sensibility, 1789–1862; Romanticism and the Psychopathology of Happiness, 1750–1850; Get Happy! The Political Technology of Film Musical Utopianism; and Romanticism and the Emotions.
Join our community
Here's why illustrator and designer Lauren Tamaki wants you to support The Walrus: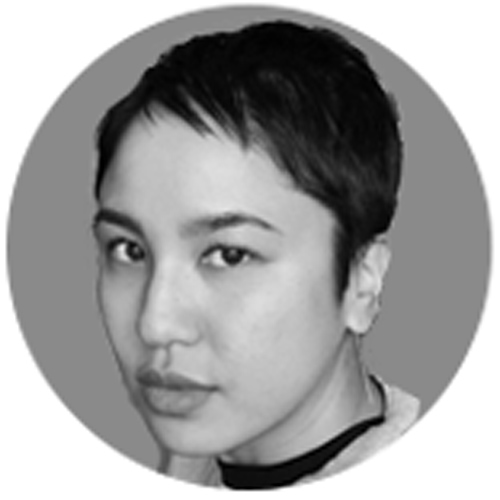 "My latest work for The Walrus was a portrait that accompanied a review of Sheila Heti's new book, Pure Color. I love collaborating with the art directors at The Walrus because I always know the result will be spectacular." - Lauren Tamaki

For only $10 per month, you can support the work of The Walrus online. All supporters will receive a complimentary tote bag, gain access to exclusive updates, and join the community that powers the work we do.
Be part of The Walrus.
Monthly donations receive a charitable tax receipt.