Juggun Kazim is a Pakistani actor, model, and television host, who has performed in many commercially successful productions, including Man-o-Salwa, Vasl, and Kaagaz Ki Nao, as well as music videos for artists like Shehzad Roy, Jal, and the Mekaal Hasan Band. Juggun also hosted several Pakistani talk shows, including VIPs Only for Aag TV, Honestly Speaking with Juggun Kazim for PTV, and Yeh Subh Tumhari Hai for Express News. She is currently hosting her own show, Morning with Juggun, on PTV. She regularly contributes to the op-ed section of Pakistan's leading English-language broadsheet, the Express Tribune.
Join our community
Here's why illustrator and designer Lauren Tamaki wants you to support The Walrus: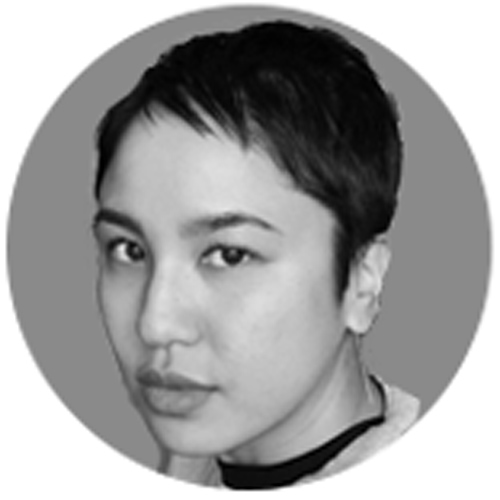 "My latest work for The Walrus was a portrait that accompanied a review of Sheila Heti's new book, Pure Color. I love collaborating with the art directors at The Walrus because I always know the result will be spectacular." - Lauren Tamaki

For only $10 per month, you can support the work of The Walrus online. All supporters will receive a complimentary tote bag, gain access to exclusive updates, and join the community that powers the work we do.
Be part of The Walrus.
Monthly donations receive a charitable tax receipt.