What must change to promote greater health equity among Indigenous peoples in Canada?
In Canada, First Nations, Métis, and Inuit peoples face significant health disparities compared with non-Indigenous Canadians in nearly all areas of medical care. From child welfare, mental health, and addiction services to health governance and accessing culturally appropriate care, the current health care system isn't working for Indigenous peoples. How can that gap be closed?
Good intentions alone will not achieve proper health care for Indigenous communities. Canada needs to pave the way for the improved health and well-being of Indigenous peoples. At The Walrus Talks at Home: Indigenous Health, four speakers examine some of the key components of change needed to make better health care more accessible to Indigenous peoples.
Join us online as we explore the tools, knowledge, policies, and investments needed to deliver health equity among Indigenous peoples in Canada.
---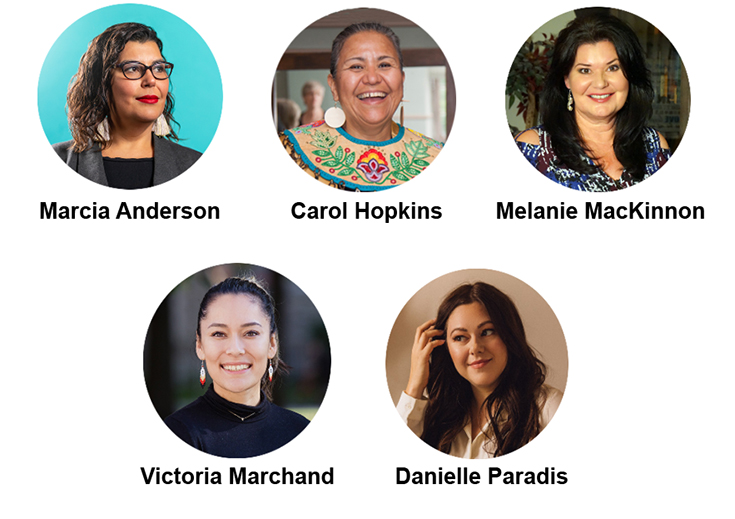 Featuring

Marcia Anderson, Vice-dean Indigenous Health, Social Justice and Anti-racism, Rady Faculty of Health Sciences, University of Manitoba
Carol Hopkins, Chief Executive Officer, Thunderbird Partnership Foundation
Melanie MacKinnon, Head, Ongomiizwin Indigenous Institute of Health and Healing
Victoria Marchand, Health Policy Analyst, National Association of Friendship Centres
Moderated by Danielle Paradis, Online Journalist, APTN News
Supported by

---
2023 National Sponsors