As the 2010s come to close, we look back at a mix of your favourite stories and speakers. From building a life without kids to why shared work offices are the worst, these are the ideas, people, and conversations that helped define Canada
---
BY KATE HARRIS
When adventurers crave "untouched" places and "authentic" peoples, it's the locals who ultimately pay
---
BY LAUREN MCKEON
Canadians are increasingly living alone and without kids. For women, that means finding meaning outside the maternal script
---
---
Outrageous Optimism
BY BIF NAKED
The best day of my life was when my kidney was failing and doctors discovered a hole in my heart
---
---
BY DEREK SHAPTON
The company cancelled bus service in Western Canada, isolating hundreds of communities. We went along for the final ride
---
BY SARAH BARMAK
The notion that sex is fraught with ambiguity has made some kinds of assault difficult to describe and confront
---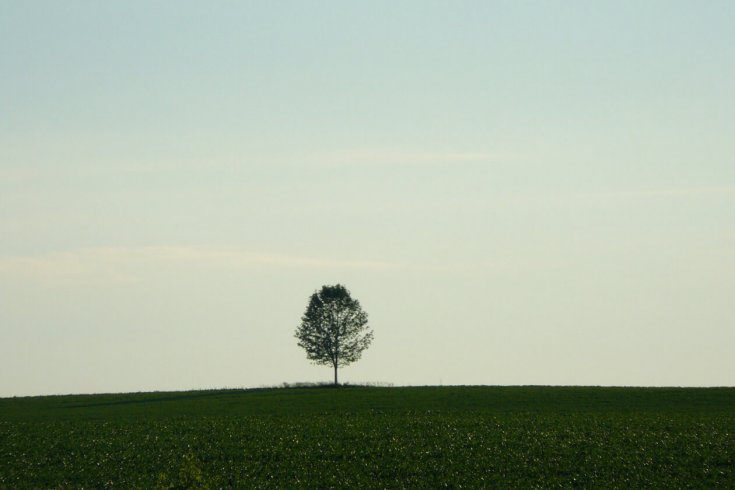 BY MICHAEL HARRIS
Our society rewards social behaviour while ignoring the positive effects of time spent alone
---
BY MUSTAFA AHMED
I lost my friend to violence. I'm calling on my peers to help prevent these tragedies
---
BY RACHEL GIESE
Many Canadian blame immigrants for making our cities unsafe. The data tells a different story
---
BY TÉA MUTONJI
Growing up, my friends and I thought being beautiful would make our lives easier. But beauty only made things more difficult
---
BY NICHOLAS HUNE-BROWN
WeWork offers freelancers a chic workspace and beer on tap—but are people productive?
---
BY LINDA BESNER
How building ties to the deaf community changed one Quebec teenager's life
---
In-depth award-winning Science & Tech journalism delivered right to your inbox. Sign up for the weekly newsletter from The Walrus.