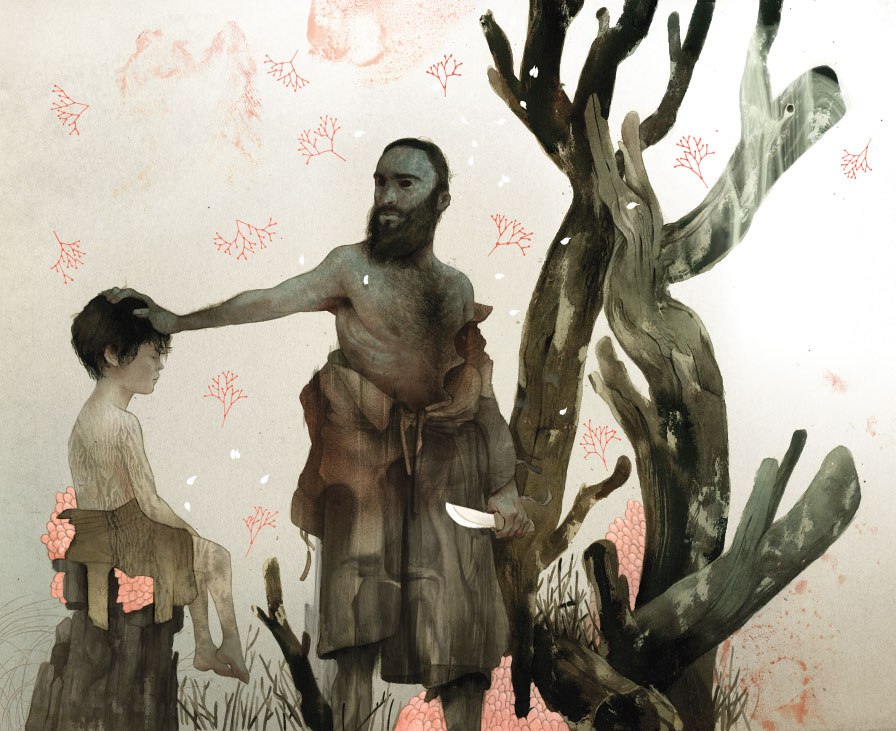 div class="aside centre">
Books discussed in this essay
The End of Faith: Religion, Terror, and the Future of Reason
by Sam Harris
W.W. Norton (2004), 256 pp.
Letter to a Christian Nation
by Sam Harris
Alfred A. Knopf (2006), 91 pp.
The God Delusion
by Richard Dawkins
Houghton Mifflin (2006), 374 pp.
Atheist Manifesto: The Case Against Christianity, Judaism, and Islam
by Michel Onfray
Arcade (2007), 219 pp.