This appeared in the March 2015 issue.
Seth is a Canadian cartoonist best known for his series Palookaville and his mock-autobiographical graphic novel It's a Good Life, If You Don't Weaken. He is the subject of the 2014 documentary film Seth's Dominion, which received the grand prize for best animated feature at the Ottawa International Animation Festival. He is also a magazine illustrator and book designer, perhaps best known for his work on the complete collection of Charles M. Schulz's classic comic strip Peanuts.
This Year, The Walrus Turns 20
For two decades, Canadians have relied on our thought-provoking journalism to make sense of our world.
As we look at Who We Are Now in 2023, help us power the next 20 years of inspiring conversations and fact-checked journalism. Donate to The Walrus today.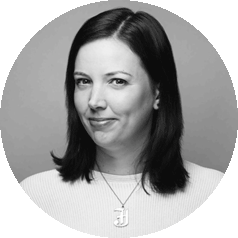 With thanks
Jennifer Hollet
Executive Director