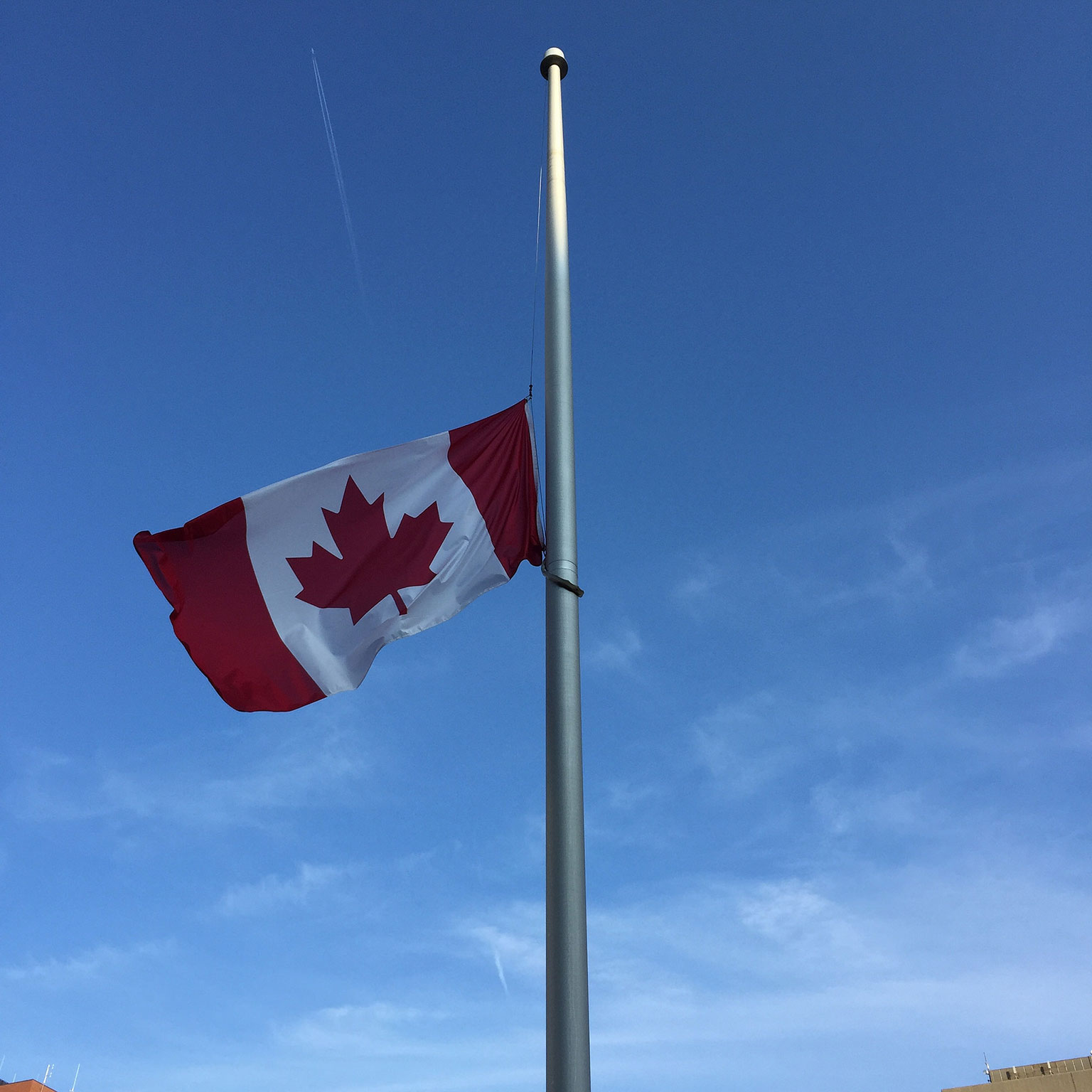 Shortly after 10 a.m. last Wednesday morning, I was heading back to my office from a meeting at a nearby coffee shop. The walk is only 100 feet from door to door. Because I've been conditioned by the conveniences of modern technology to fill even the briefest intervals with digital stimulus, I pulled out my smartphone and punched in my passcode.
A missed call from my wife.
A text message asking where I was.
An inbox full of new messages.
My screen displayed the first line of every email, so I quickly got the gist: gunman, loose, downtown, get inside.
I didn't look up until I reached our building (I have been conditioned, too, to navigate complex urban environments without watching where I'm going). When I finally lifted my head, I saw a young guy standing near the door, watching me. He was one of those aimless downtown kids whose demeanour and attire make it hard to tell whether they're homeless and drug-addled or just incredibly stylish. For a split-second I wondered why he had one hand so deep in his coat pocket. But by the time my imagination had worked up a vision of gun being drawn and pointed in my direction, he'd already disappeared around the corner.
I unlocked the back door and went upstairs.