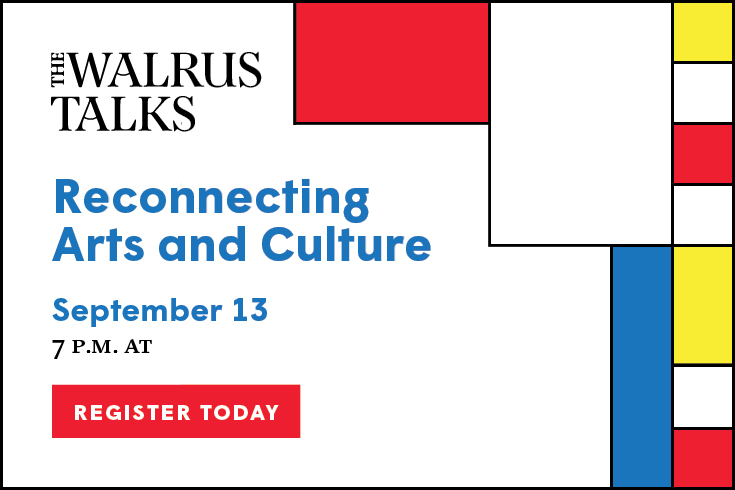 As the arts and culture sector navigates through the pandemic, what role are the arts and art organizations playing in connecting Canadians?
During the pandemic, who among us didn't turn to entertainment media and the arts to reduce the feeling of isolation and get through the day? At the same time, we missed opportunities to gather together to experience arts and culture in shared spaces. Now, as we look ahead after the last two and a half years, arts and arts and culture organizations can play an important role in moving forward. What have arts and arts and culture organizations learned that will reshape the sector of today?
At The Walrus Talks: Reconnecting Arts and Culture, professionals from across the industry representing the fields of visual art, comedy, film and television, literature, theatre, and more come together to share how the pandemic has changed the way they view their sector, the stories they tell, and the audiences who experience their work.
Join us in Halifax for an evening of talks about an industry that is an essential part of Canada.
Can't make it in person? Register for the livestream and watch online from the comfort of your home.
---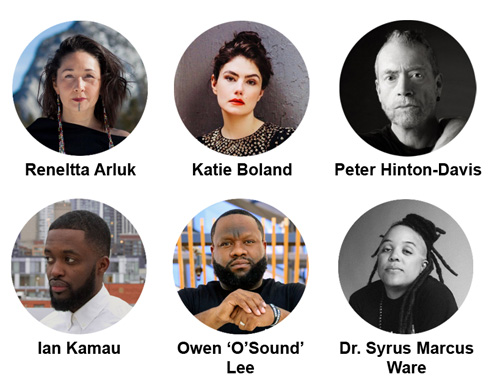 Featuring five-minute talks and Q&A with:
Reneltta Arluk, Director of Indigenous Arts, Banff Centre for Arts and Creativity
Katie Boland, Actress, Writer, Director
Peter Hinton-Davis, Theatre and Opera Director, Playwright
Ian Kamau, Artist, Writer, Designer
Owen 'O'Sound' Lee, Musician
Dr. Syrus Marcus Ware, Artist, Activist, Educator
And more!
Halifax Central Library
Tuesday, September 13, 2022
7:00 p.m. – 8:00 p.m. AT

General Admission: Free with registration
Livestream: Free with registration


Accessibility Information
We strive to be accessible and inclusive. If you require support to be able to fully participate in this event, please contact events@thewalrus.ca or (416) 971-5004, ext. 232. Livestream captioning will be available for this event.
Supported by

Partner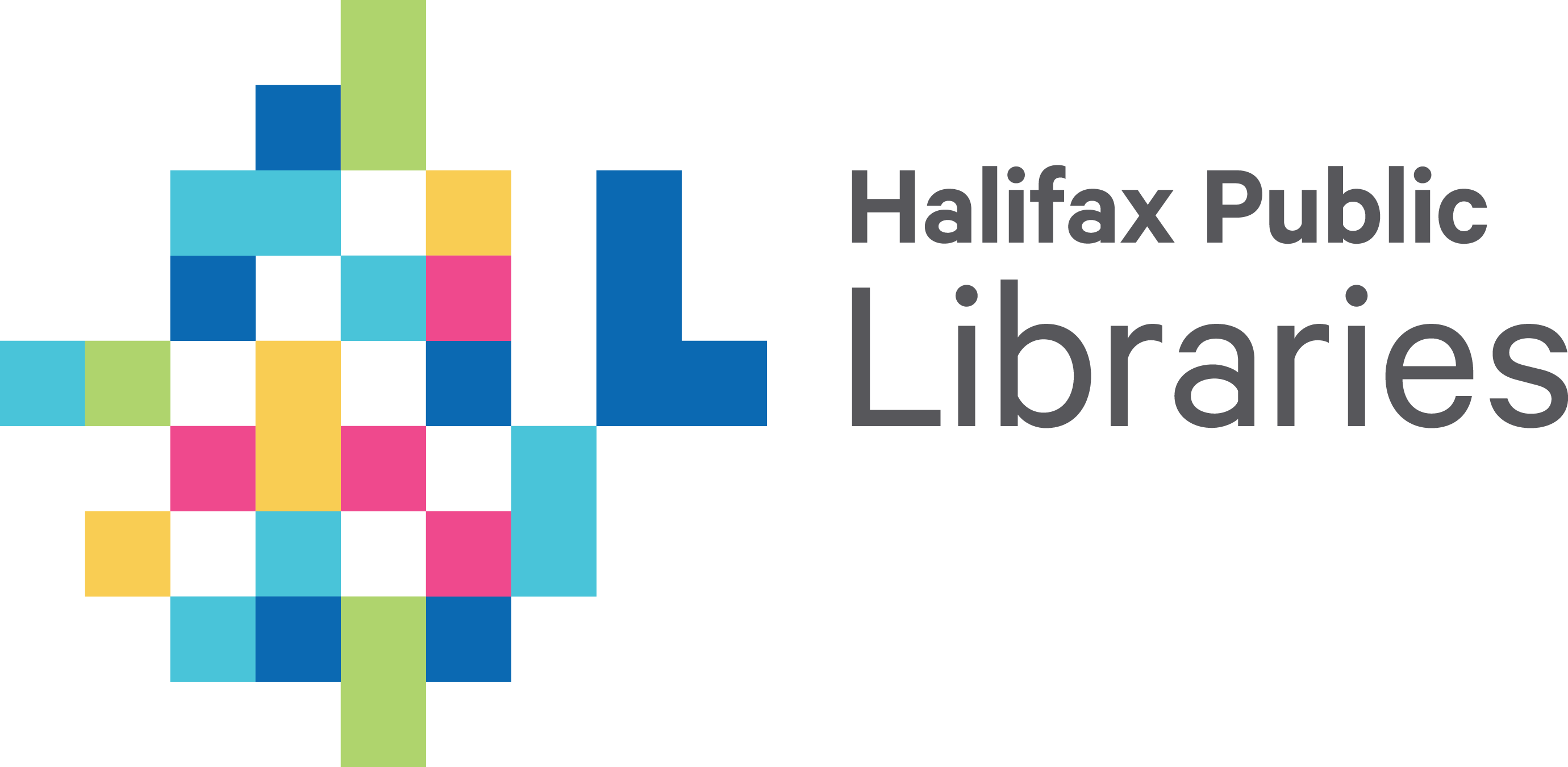 ---
2022 National Sponsors