The Corruption Files
Presented by The Walrus and The Global Reporting Centre
Introduction by Bill Browder
I know what it's like to piss off the wealthy. For the past decade, I've been fighting to expose the crimes of one of the most powerful men in the world, Russian president Vladimir Putin. I have been hounded, raided, sued, arrested, and deemed a threat to national security. My friends and colleagues have been intimidated, beaten, or worse. All of this to prevent us from exposing the criminal enterprise that Putin has established to loot his own country and tighten his grip on the reins of unchecked power.
I wish I could say my story is unique, but that could not be further from the truth. In nearly every country on earth—east to west, democracy to dictatorship—there exists an underbelly of unscrupulous actors who operate as if they are above the law and who, in many cases, are the law. And they don't commit their crimes alone. Criminals do business with other criminals, and the interconnectivity of our modern world appears to be fomenting a global power-grab unprecedented in human history.
But, for every villain, there is a hero. For every extortionist, a whistleblower. For every thug, a journalist committed to protecting the most vulnerable and shining a light into the darkness that hides corruption from public scrutiny.
Explore the series
In-depth award-winning investigative reports right to your inbox. Sign up for the weekly newsletter from The Walrus.
How Offshore Bank Accounts Help Hide Corruption
In 2016, the Panama Papers put some of the world's most popular offshore-banking locations under a bright and uncomfortable spotlight. The remarkable leak—11.5 million files from the database of the world's fourth-largest offshore firm—implicated 143 politicians, including twelve national leaders. Three years later, the fallout is still ongoing. Globally, countries have tightened banking regulations, increased transparency, and collected more than $1.2 billion (US) in fines and back taxes from those who exploited the world's vast network of tax havens. Despite images of shady politicians, dirty corporations, and corrupt countries, it's worth noting that offshore banks themselves are not illegal; the problem is in how people exploit them. In fact, most of the world's top offshore-banking locations are stable countries that boast stable currencies—a large part of what makes them so attractive. Here, we look at some of the most popular offshore-banking destinations.
China's False War on Corruption
BY ECHO HUI
Six years ago, the Chinese Communist Party promised to weed out corrupt government officials. Instead, it largely used the crackdown to target political enemies
More from The Walrus archives on corruption:
Partners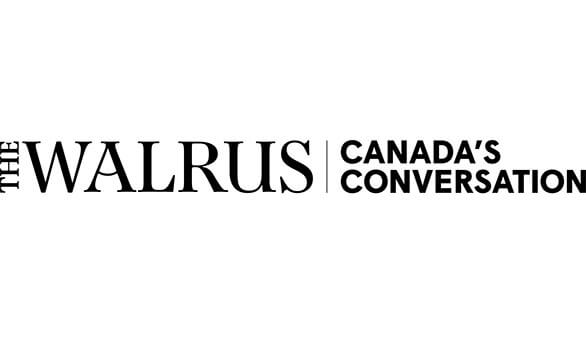 Funders

---
Credits:
Editors Peter Klein, Chris Cannon, Britney Dennison, Carmine Starnino, Lauren McKeon, Hamutal Dotan, Harley Rustad, Daniel Viola, Erin Sylvester
Art direction Natalie Vineberg
Digital presentation Phil James, Angela Misri, Natalie Vineberg
Fact checkers Ruhullah Khapalwak, Said Abugattas, Zak Vescera, Sarah Melton, Étienne Lajoie, Jonah Brunet, Sebastian Leck, Justin Dallaire, Sanket Sharma, Amy van den Berg, Annie Arnone
Copy editors Erin Sylvester, Jonah Brunet
Publication Coordinator Sharon Nadeem and Christine Brandt