Tony Elischer is the founder of Think Consulting Solutions. He is also a fellow at the Institute of Fundraising in the United Kingdom, a board member of The International Journal of Nonprofit and Voluntary Sector Marketing, and past chair of the International Fundraising Congress and the International Workshop on Resource Mobilization. Elischer has over thirty years of experience in the non-profit sector, and has been a consultant for the last fourteen years, working at the highest level across a range of causes and organizations.
This Year, The Walrus Turns 20
For two decades, Canadians have relied on our thought-provoking journalism to make sense of our world.
As we look at Who We Are Now in 2023, help us power the next 20 years of inspiring conversations and fact-checked journalism. Donate to The Walrus today.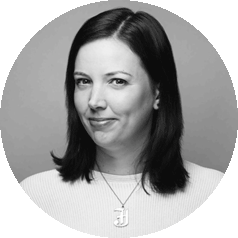 With thanks
Jennifer Hollet
Executive Director