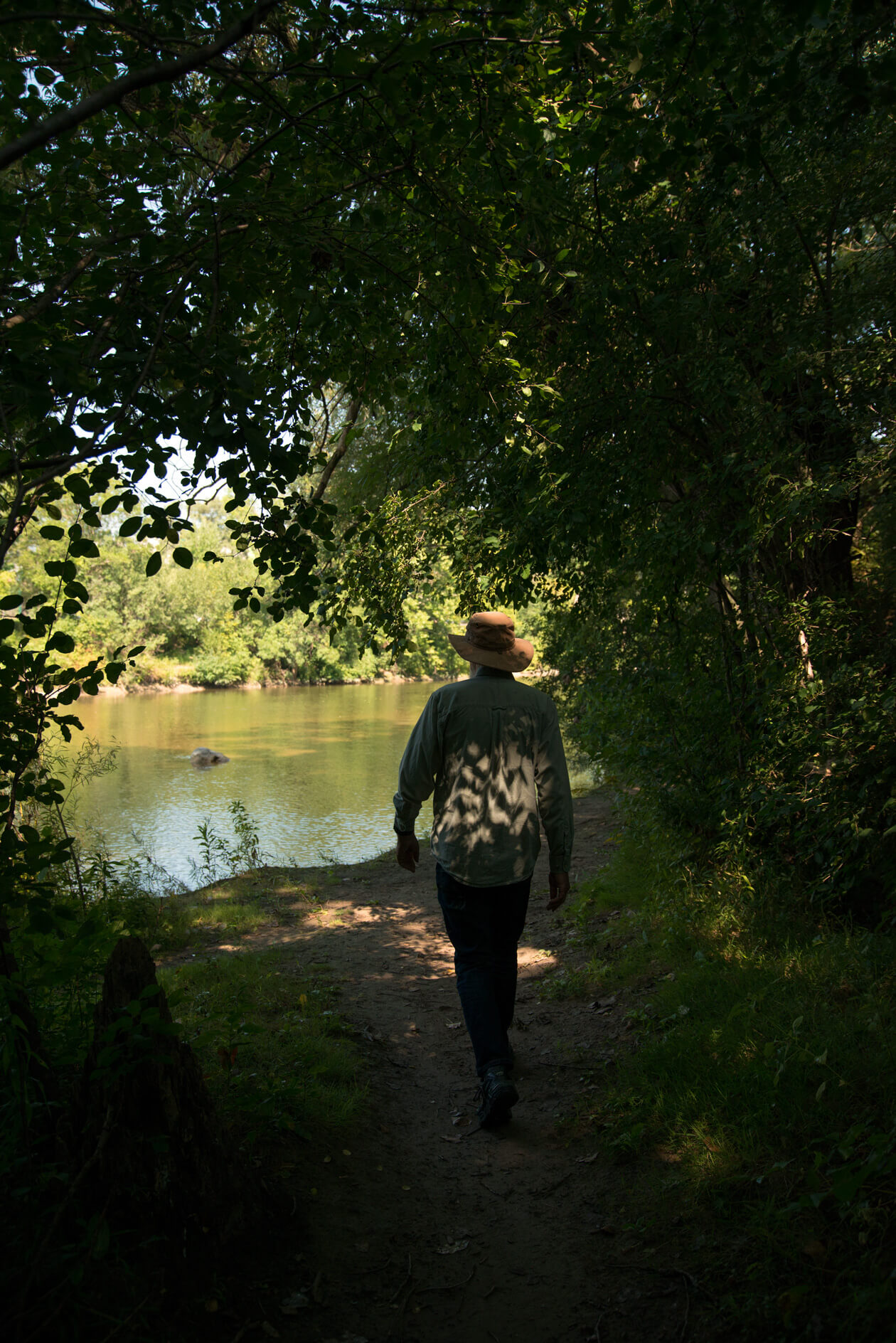 The oak savannah of Ontario's Pinery Provincial Park is humid, sunny, and still. The only visible movement comes from microbiologist Marc-André Lachance, who is sniffing a tree trunk. With his beard, shades, and Tilley hat, Lachance looks like a cross between a birder and a member of ZZ Top. His nose has picked up a distinctive tarry odour, like carbolic soap. "Aha, flux city!" he declares, then carefully scrapes a sterilized metal spatula against a slime flux—a cluster of dark sap from a wound to the bark—to get the invisible beings he is after. Lachance is hunting wild yeasts, and he's one of best hunters in the world.
Lachance is sometimes referred to as "the OG of yeasts" by a younger generation of researchers, though his only vanity seems to be his licence plates: YEASTS, emphasis on the plural. He has spent the past forty years stalking these single-celled organisms—which are members of the fungi kingdom—from Australia to Brazil, Malaysia to Belize, researching how insects and plants interact to foster yeast habitats. Where vacationers bring skis or snorkels, Lachance carries sampling vessels, bug dope, soft tweezers for insects, hard ones for cactus spines, and the strongest drugstore reading glasses available ("like a microscope around your neck," he explains). Modern yeast hunters also travel with permits; in an era of bioprospecting, legal conflicts over microbial ownership are rendering visible the value of the invisible, and yeasts have become big business.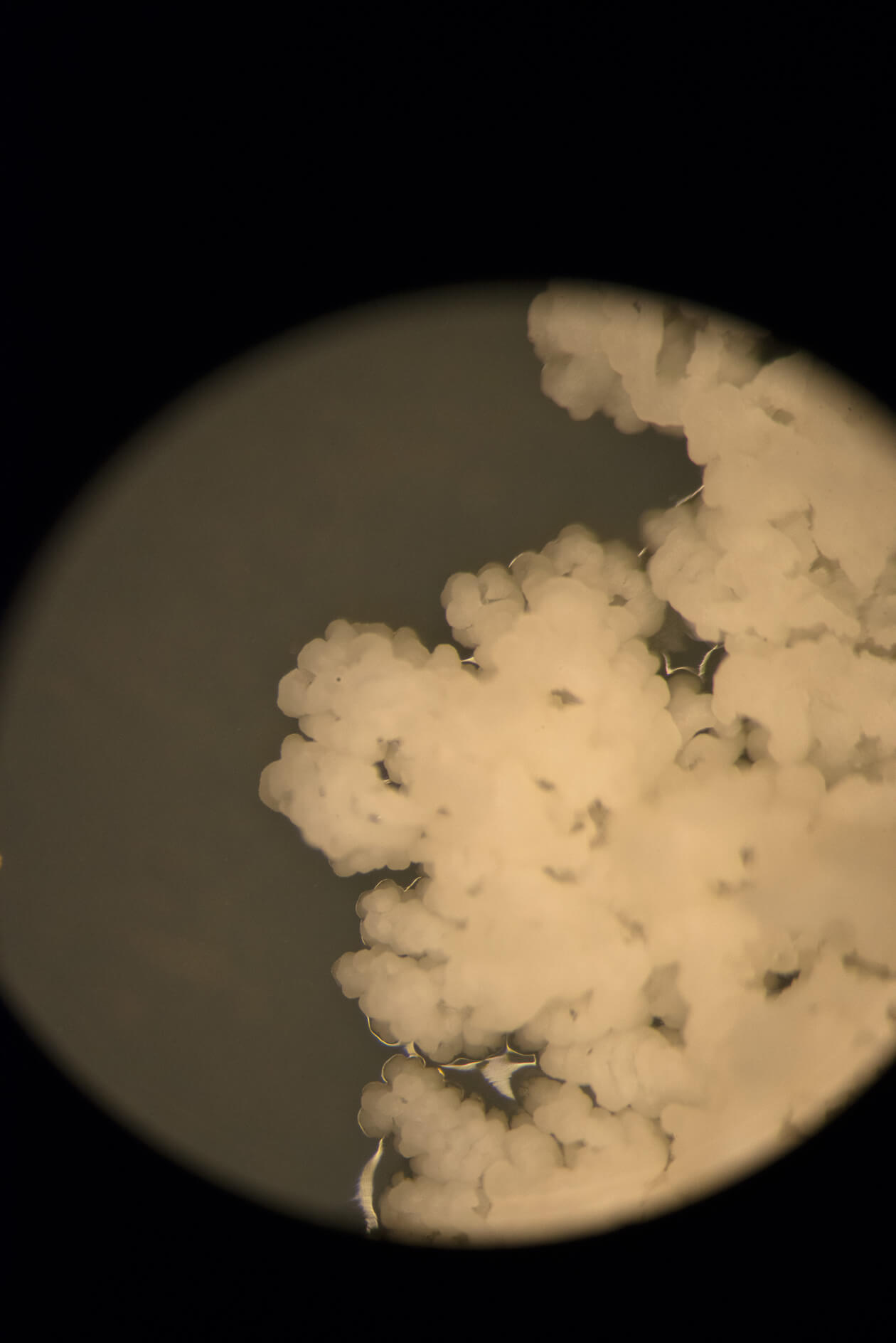 Back in Lachance's lab at Western University, where he is a professor in the department of biology, he gets down to yeast wrangling: using what looks like a miniature metal lasso, he streaks the slime-flux sample on an agar plate, which feeds micro-organisms and allows them to grow. He places the plate into an incubator, which looks like a vintage don't-make-'em-like-they-used-to fridge. In a couple of days, the distinctive shape of a wild-yeast colony should appear—a strangely pretty, lacy pattern of white pinpricks that almost resembles a form of Braille. Once the yeast colony is grown, Lachance will be able to tell what kind of species it is. If he's lucky, it may be one that science has yet to discover.