What does a post-pandemic recovery for women look like?
During the pandemic, women have been at a higher risk of personal and professional disruption–but strides have been made to encourage a she-covery. Through the passing of $10 a day childcare legislation, recovery plans to bring women back into the workforce, as well as significant changes in what workplaces will look like, what actions is Canada taking to ensure women emerge from this pandemic stronger than before?
Tune in to hear four speakers discuss the state of the she-covery, celebrate the political, economic, and social successes achieved by women, and delve into the work that is still left to be done.
Join YW Calgary and The Walrus on International Women's Day to debate what a post-pandemic recovery looks like for women.
---

Remarks by:
The Honourable Karina Gould, Minister of Families, Children, and Social Development
Featuring:
Alicia Dubois, CEO, Royal British Columbia Museum
The Honourable Margaret Norrie McCain, Chair, Margaret and Wallace McCain Family Foundation
Jake Stika, Executive Director and Co-founder, Next Gen Men
Leena Yousefi, Lawyer and CEO, YLAW
---
Presenting Sponsor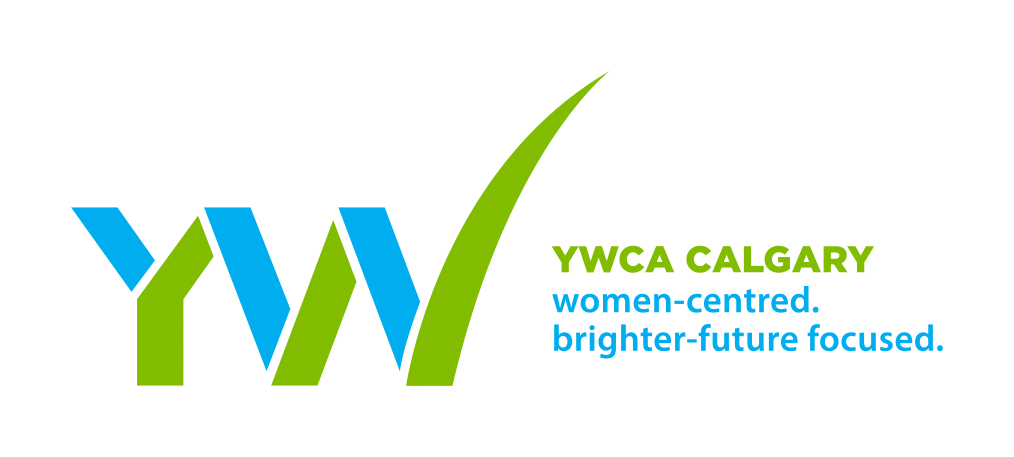 ---
2022 National Sponsors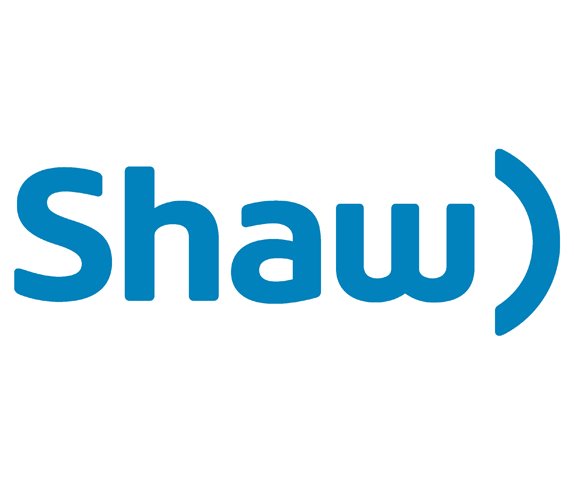 The Walrus is proud to recognize Shaw as our National Events Sponsor