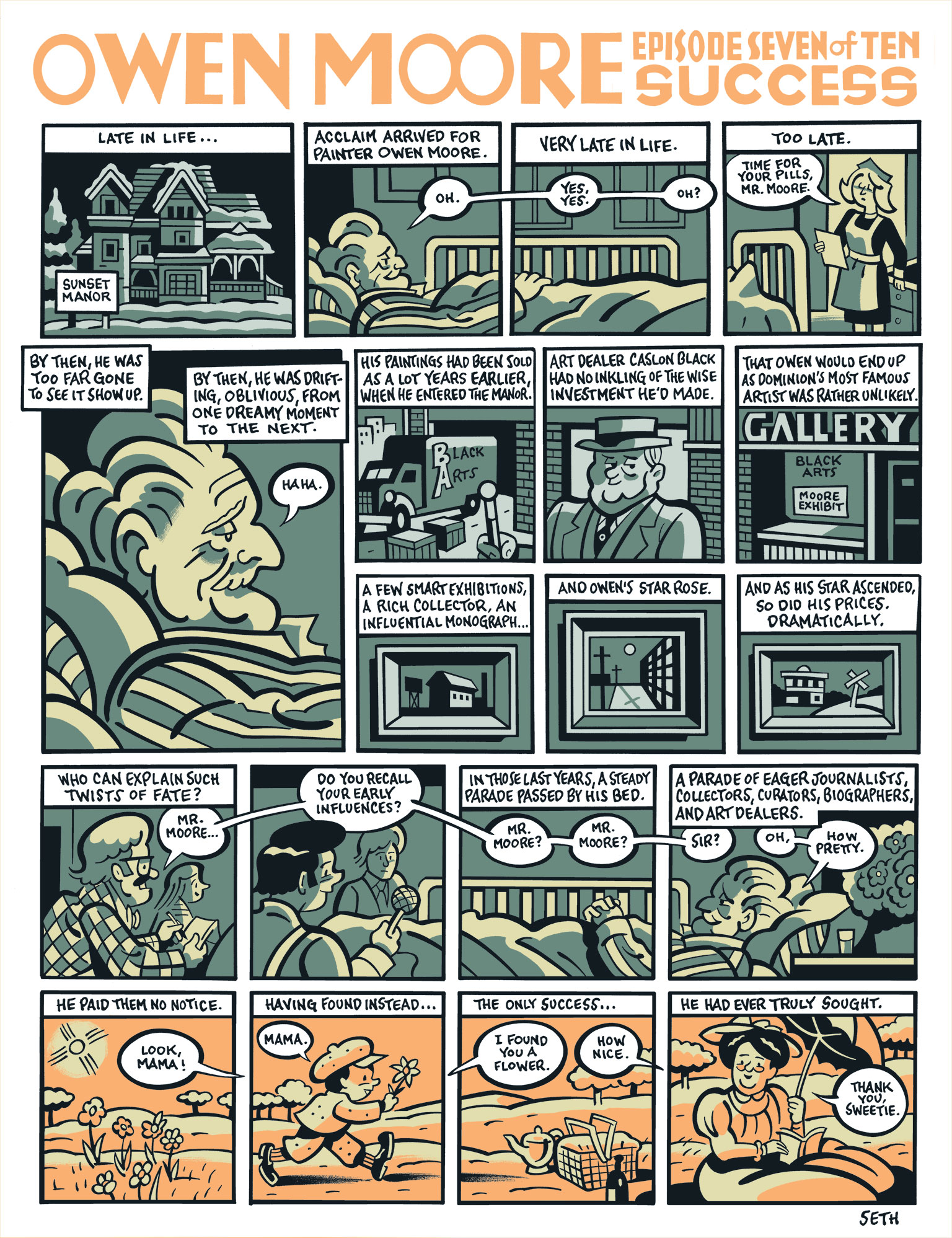 This appeared in the September 2015 issue.
Seth is a Canadian cartoonist best known for his series Palookaville and his mock-autobiographical graphic novel It's a Good Life, If You Don't Weaken. He is the subject of the 2014 documentary film Seth's Dominion, which received the grand prize for best animated feature at the Ottawa International Animation Festival. He is also a magazine illustrator and book designer, perhaps best known for his work on the complete collection of Charles M. Schulz's classic comic strip Peanuts.
Join our community
Still reading? Show your support.
The Walrus features award-winning, independent, fact-checked journalism and online events at thewalrus.ca. Our content is available to all, but as a registered charity, we can't do this work without contributions from readers like you.
For only $10 per month, you can support the work of The Walrus online. All supporters will receive a complimentary tote bag, gain access to exclusive updates, and join the community that powers the work we do.
Be part of The Walrus.
Monthly donations receive a charitable tax receipt.