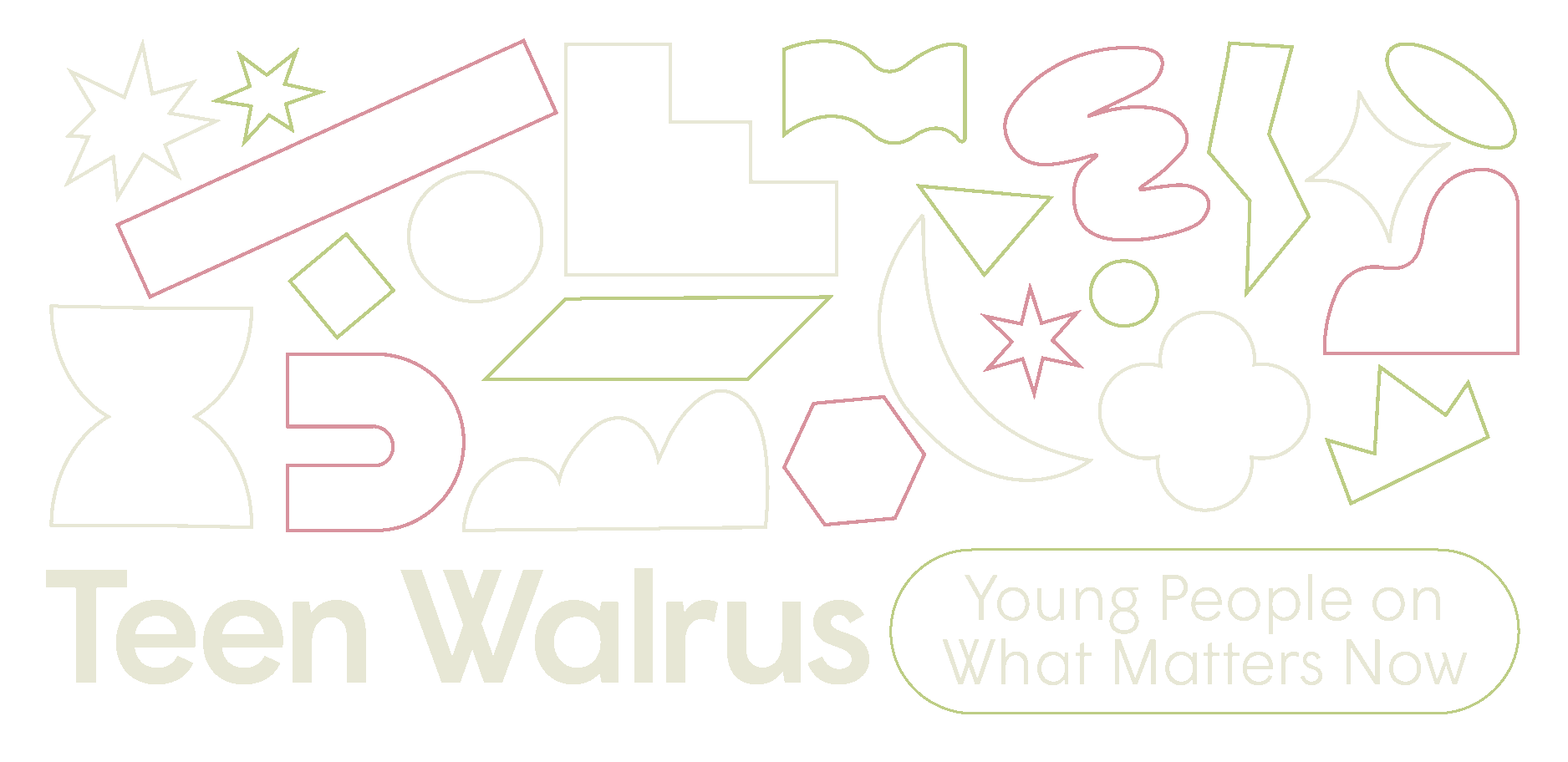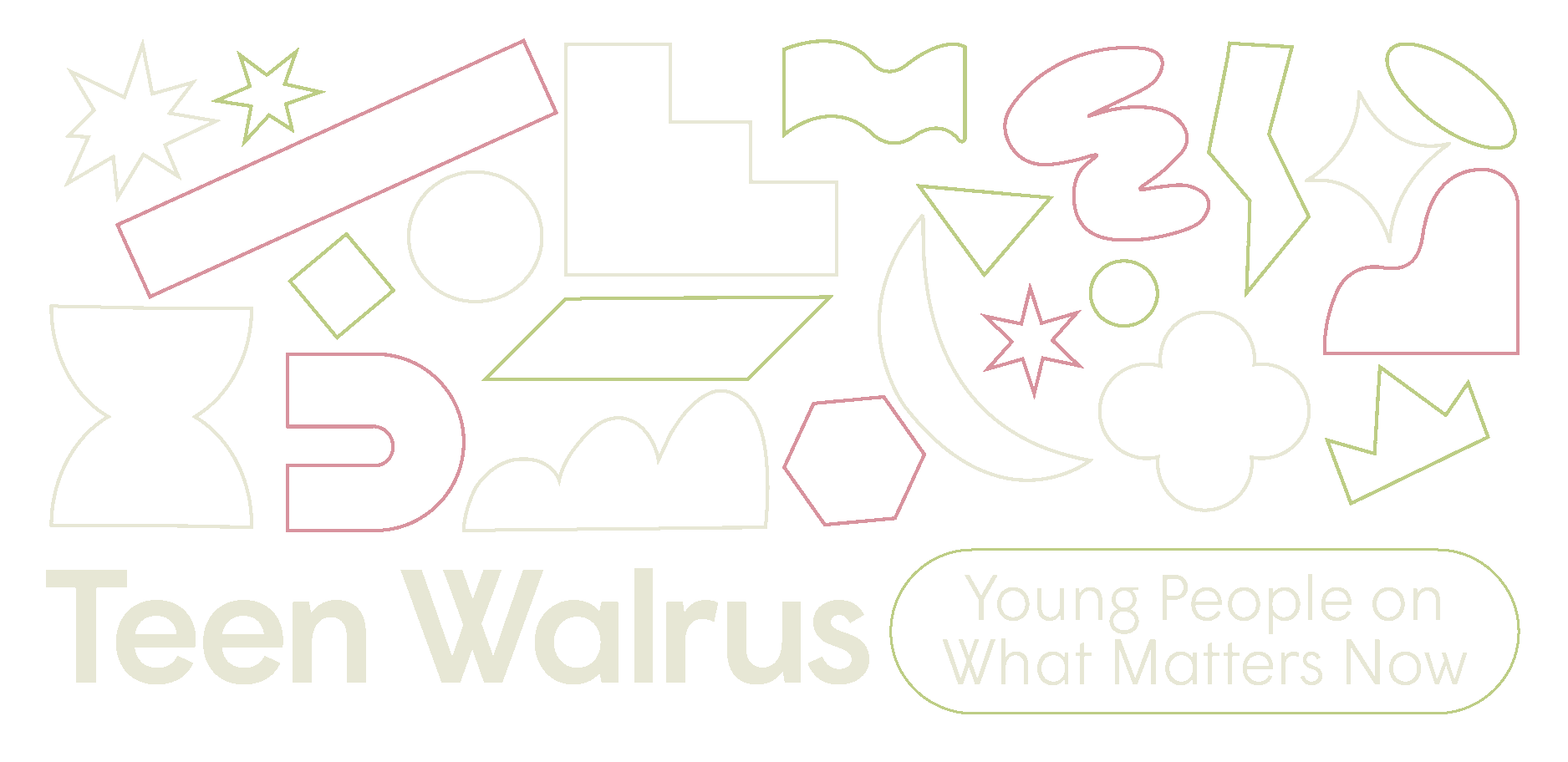 There's an absence of stories for teens by teens, exploring how young people themselves see the world. In this new digital series, The Walrus has brought together young writers and artists from across Canada, ages thirteen through nineteen, and asked them to share the conversations, problems, and ideas that are critical to them—from politics to food, cancel culture to education.
---
---
---
---
---
---
by Avery Parkinson
It might sound weird, but growing meat from cells could take a bite out of emissions and help with the climate crisis
---
---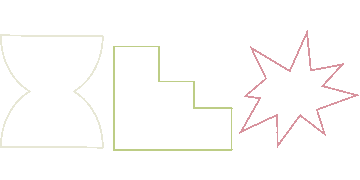 More on Teens and Youth
---
Credits
Series Editor:
Daniel Viola
Editors:
Carine Abouseif, Jonah Brunet, Nicole Schmidt, Monika Warzecha
Art Direction:
Celina Gallardo, Meredith Holigroski
Producer:
Celina Gallardo
Head of Research:
Allison Baker
Copy Editors:
Siddhesh Inamdar, Erin Sylvester
Fact Checkers:
Neve Dickson, Leila El Shennawy, Jess Mackie, Sharon Nadeem, Emma Wilkie, Hannah Ziegler
The Walrus thanks The Rossy Foundation for generously supporting Teen Walrus: Young People on What Matters Now and stories by youth.