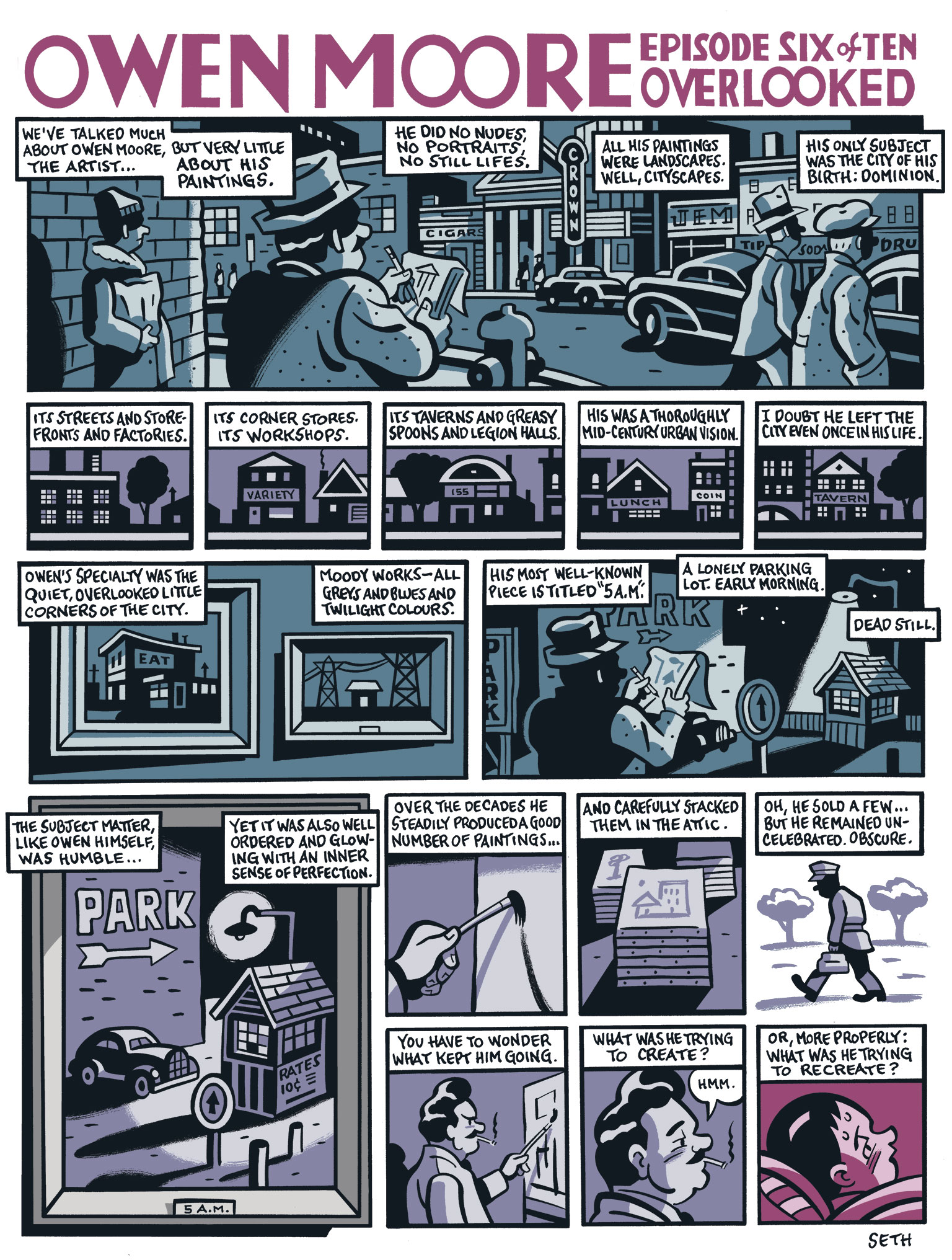 This appeared in the July/August 2015 issue.
Seth is a Canadian cartoonist best known for his series Palookaville and his mock-autobiographical graphic novel It's a Good Life, If You Don't Weaken. He is the subject of the 2014 documentary film Seth's Dominion, which received the grand prize for best animated feature at the Ottawa International Animation Festival. He is also a magazine illustrator and book designer, perhaps best known for his work on the complete collection of Charles M. Schulz's classic comic strip Peanuts.
New Year, New Stories
Hello and Happy 2023!
As we start this new year, we need you now more than ever. In these uncertain times, it is crucial that reliable media remains available to everyone. That is why we depend on your support to keep our journalism accessible and independent. From the economy to political polarization, the challenges our society is facing this year are too important for half truths. At The Walrus, the future of journalism is funded by engaged citizens like you. Together, we can preserve the integrity of Canadian media and ensure that our democracy thrives. Will you join us?
With thanks,
Jennifer Hollett
Executive Director