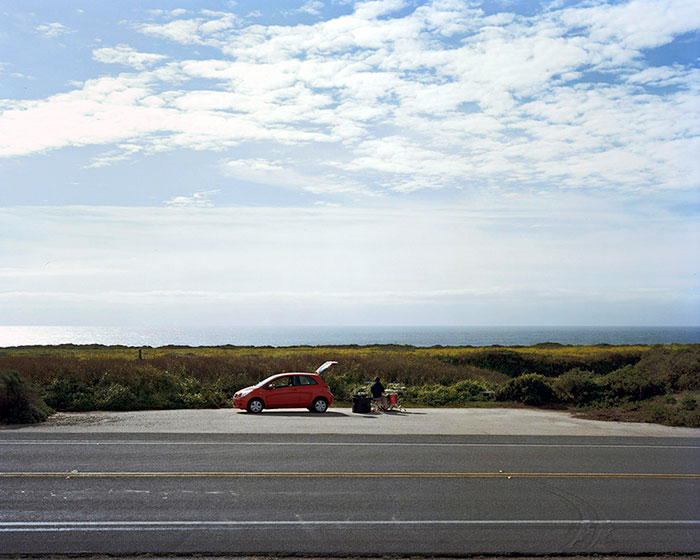 In August 2009, Scott Conarroe set out from Toronto in his 1992 Toyota to photograph the North American coastline, from the Atlantic to the Pacific, from the Gulf of Mexico all the way up to Alaska. After nearly a year on the road—travelling alone, with a few clothes, an atlas, a foam mattress, and his Wista RF field camera—he returned home. In March 2011, he debuted By Sea, an exhibit of his journey, at the Stephen Bulger Gallery in Toronto. Soon afterward, he completed the ambitious project at last, documenting the Arctic with the Canadian Forces Artists Program.
Conarroe, thirty-eight, cites Impressionism as an early influence, along with beat generation photographer Robert Frank. In the '50s, Frank toured the United States in a used Ford coupe, recording the land and its people for his seminal book, The Americans. "All of that beat scooting around seems germane to my experience," says Conarroe. "The Americans was a cherished visual memento of that scene, and about something other than the artist. I gravitated right to it."
Now at work on a project about China's landscape and railways, Conarroe expresses his aesthetic through routine and technique. He wakes before sunrise, shoots at dawn and dusk ("when the light is dreamy and pretty"), and employs prolonged exposures. "When I open the shutter, the sky is one colour," he explains. "By the time I'm done, it's a little brighter or darker, going from pink to blue, orange to grey. In a way, the aesthetic is an idealized look at things. But the camera records all sorts of details. It makes frank descriptions."
As well as evoking the beauty of the continent's periphery, the surreal, indelible images in By Sea preserve a fleeting impression. Taken together, they remind us of the coastline's fragility and its ever-shifting nature. "I often imagine that we're looking back at this moment nostalgically," Conarroe says, "right before we accepted that the climate was changing and sea levels were rising. The pictures capture a precarious point between a golden age and whatever is about to happen."
—Introduction and additional text by Julien Russell Brunet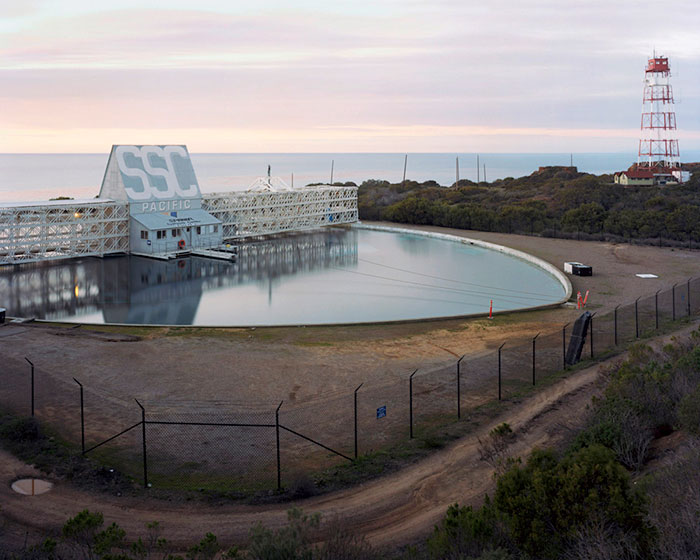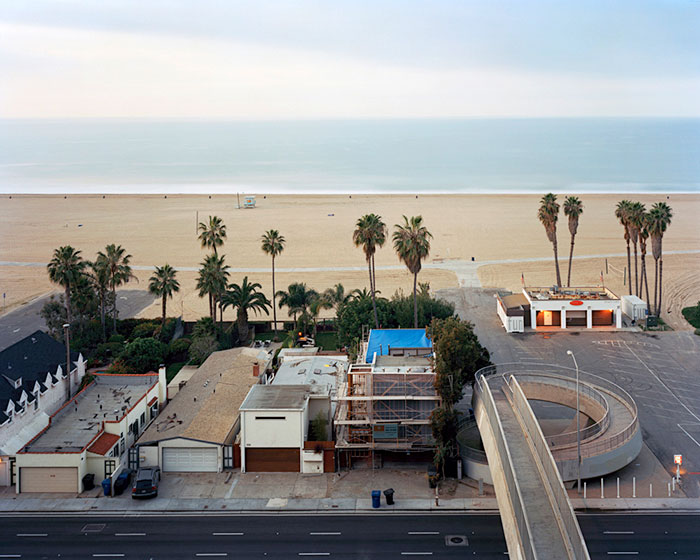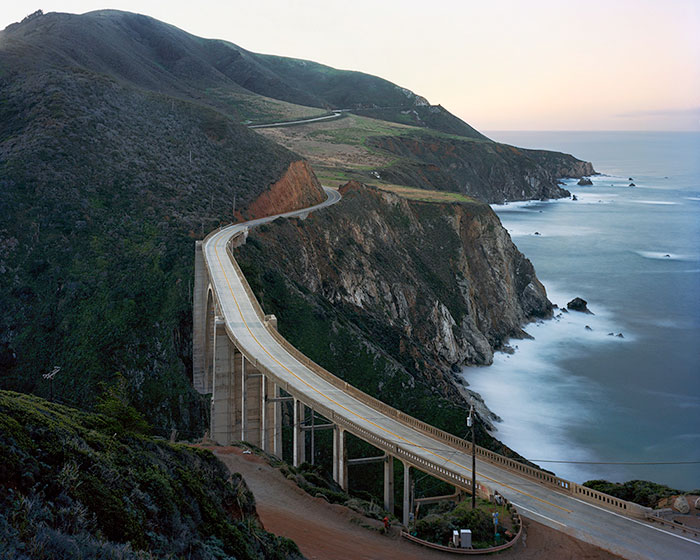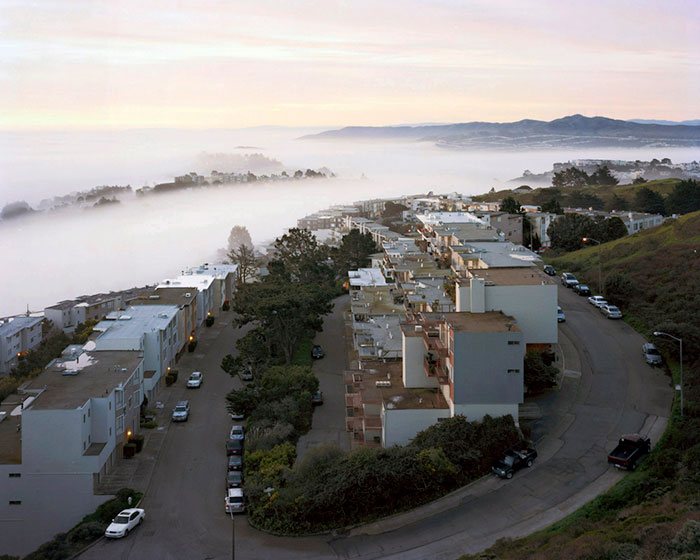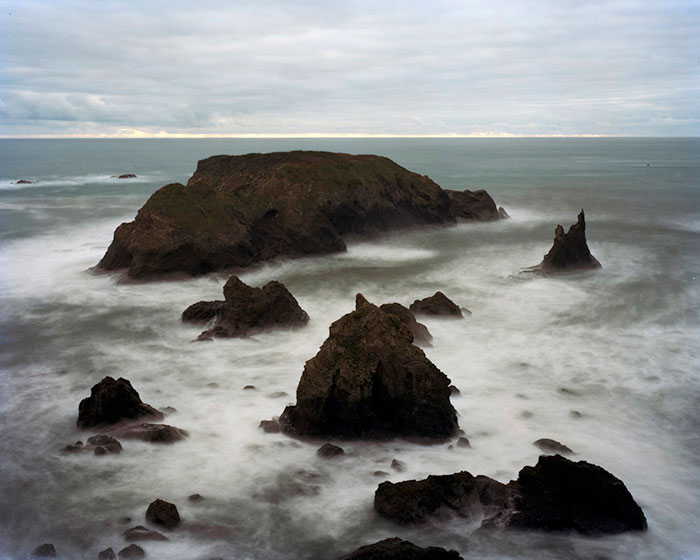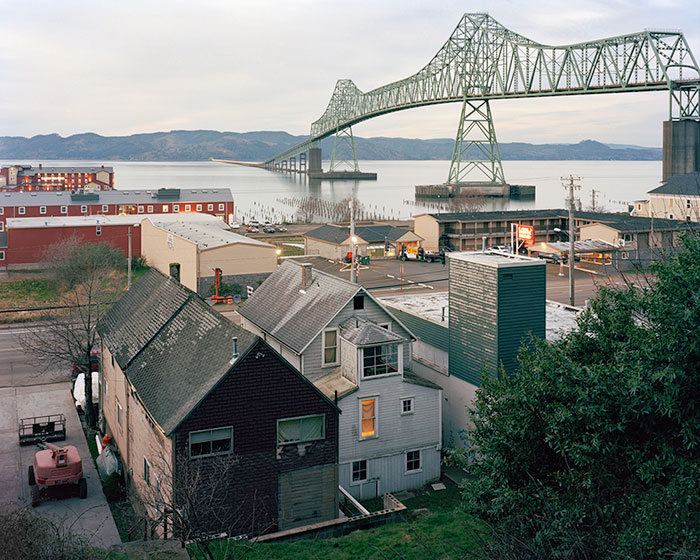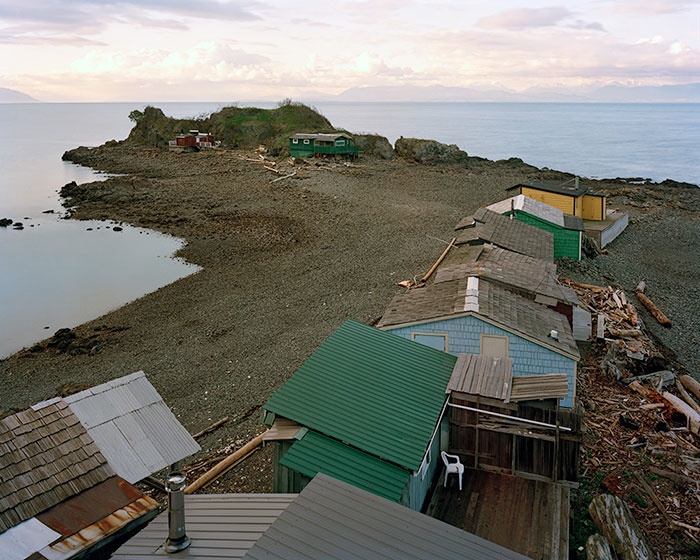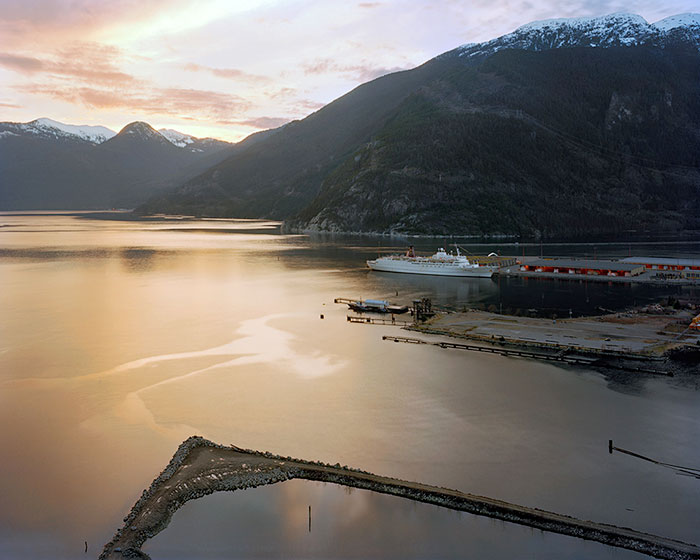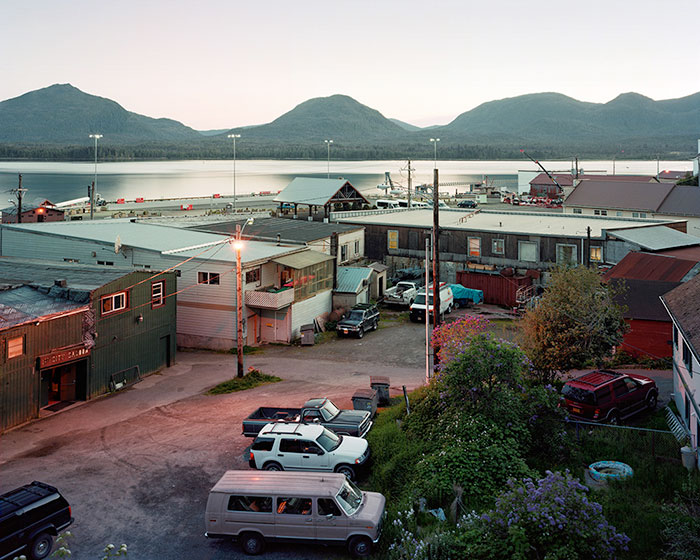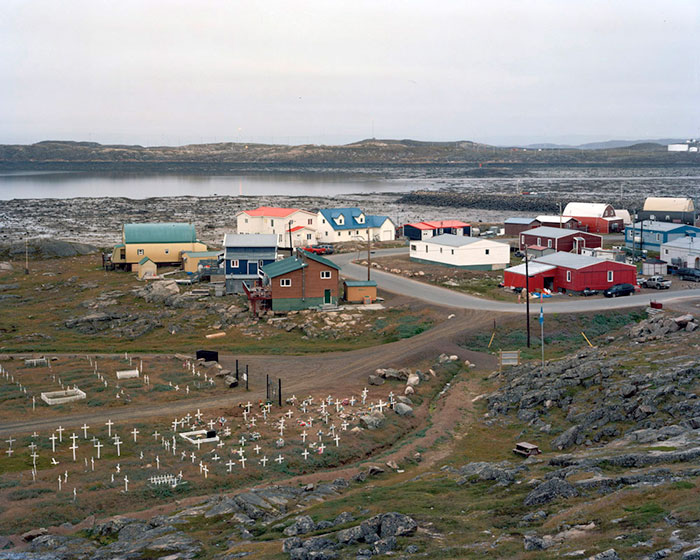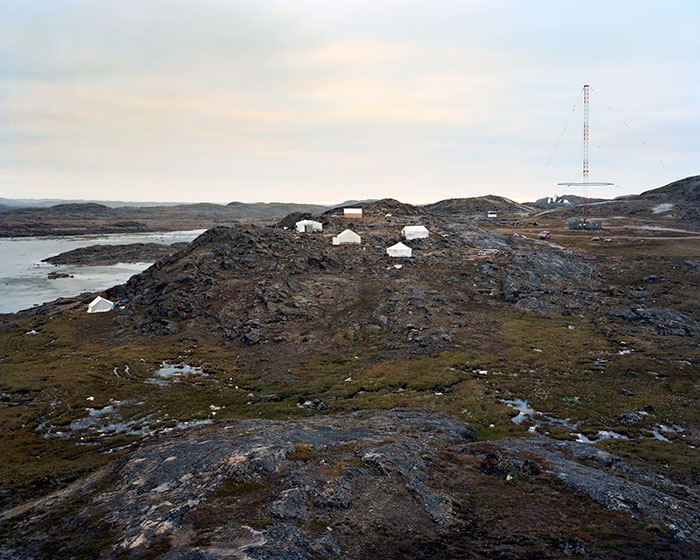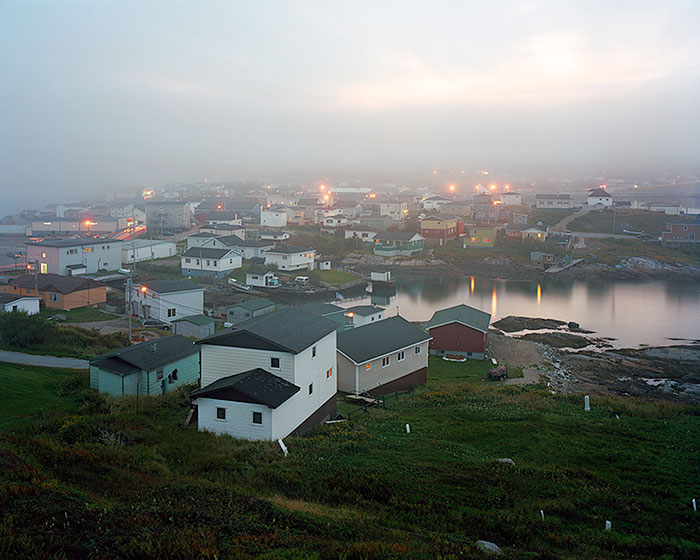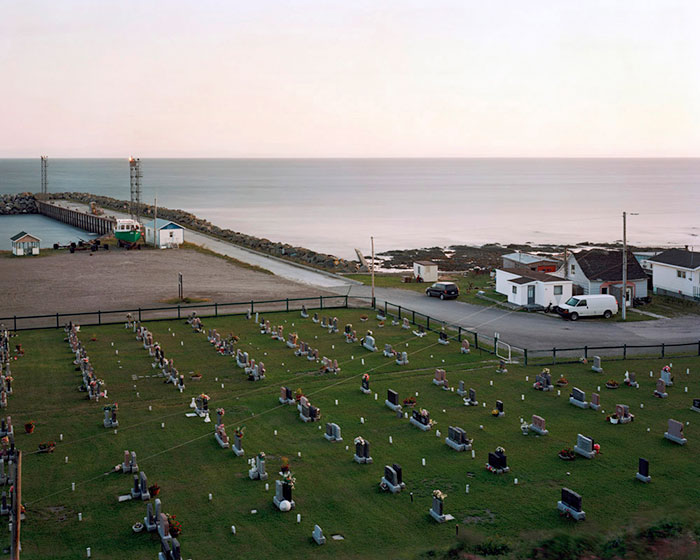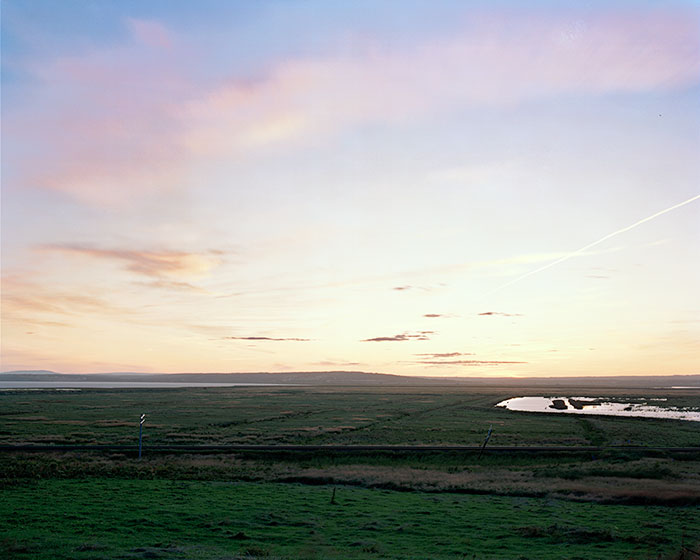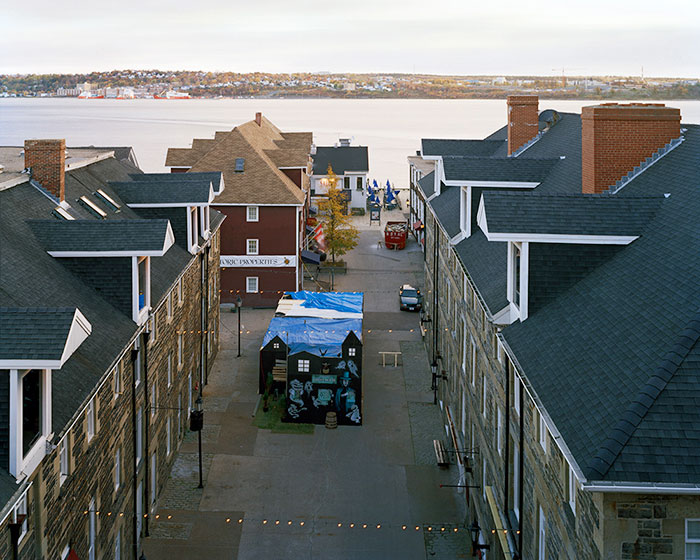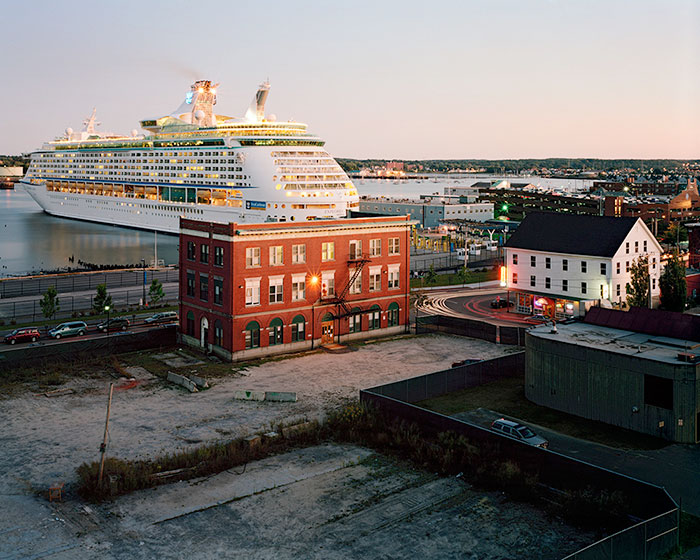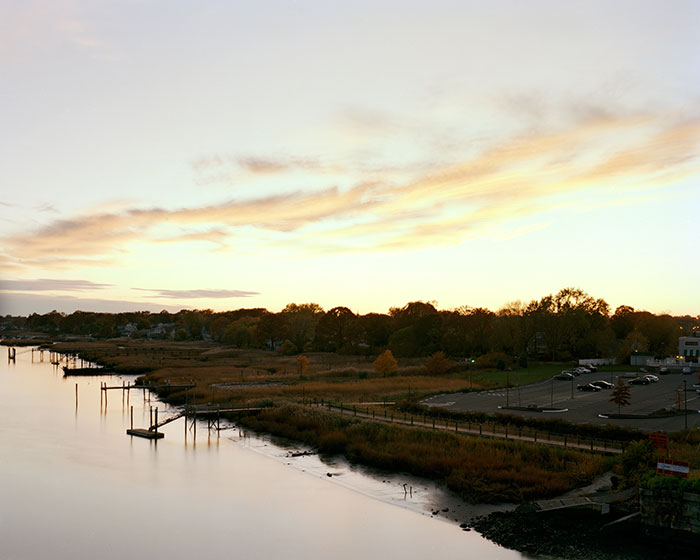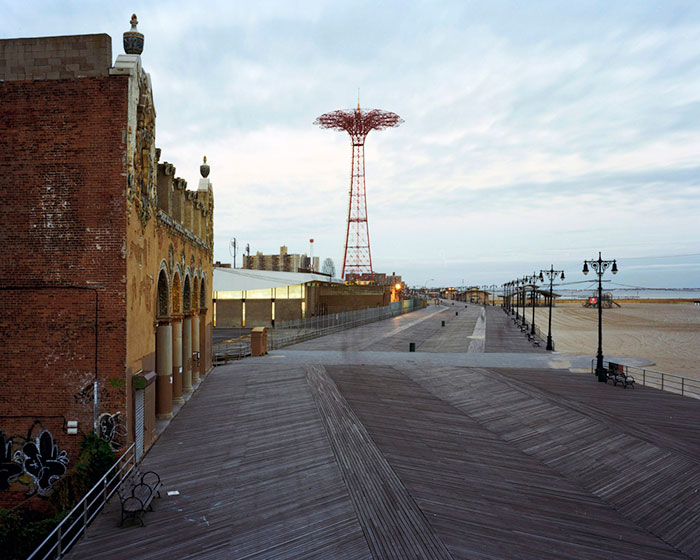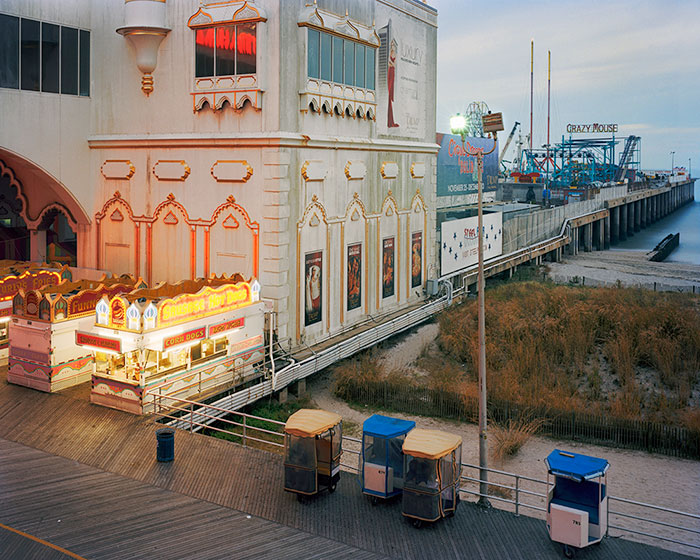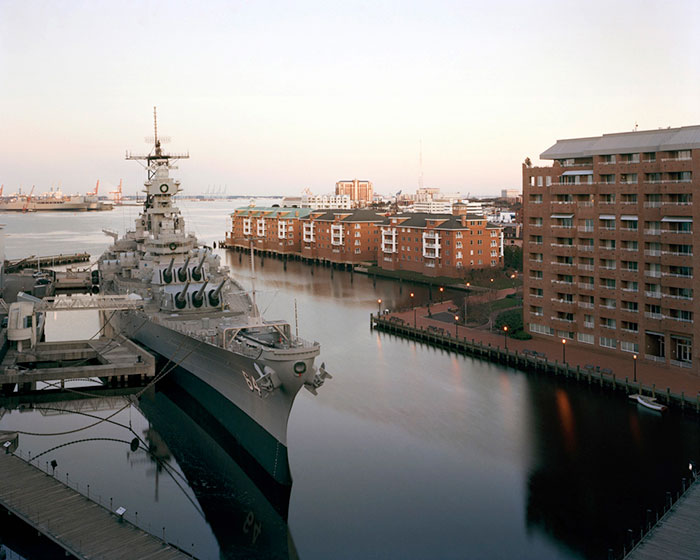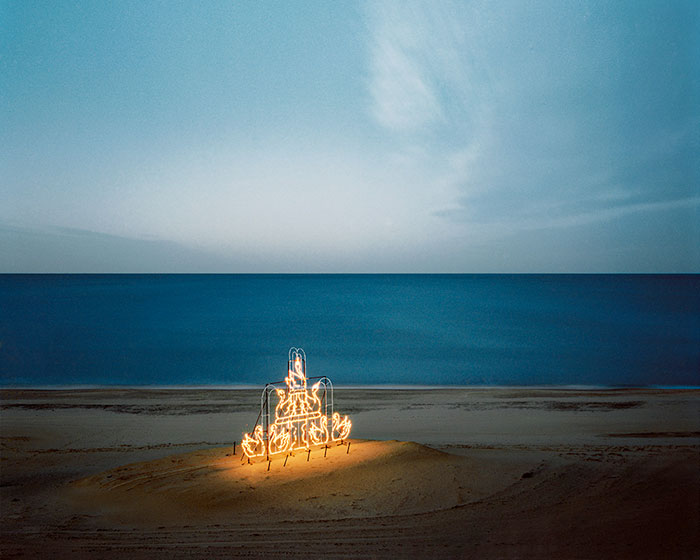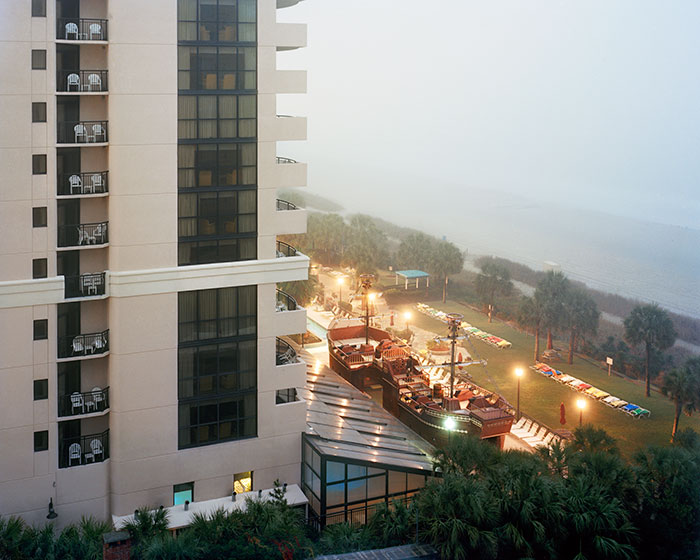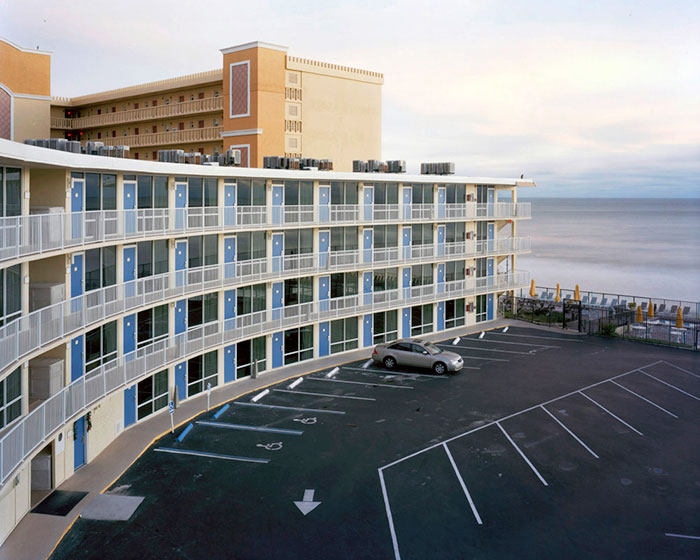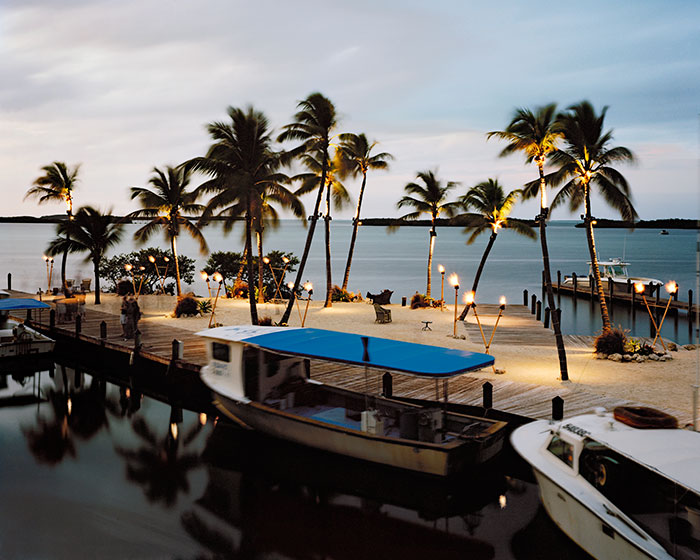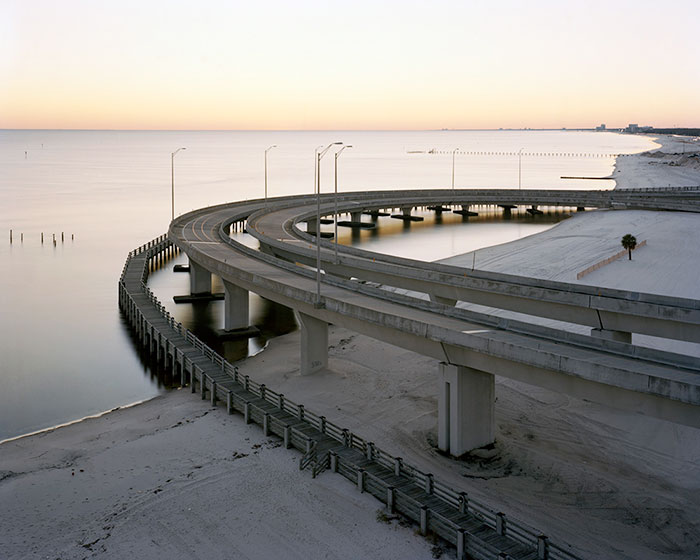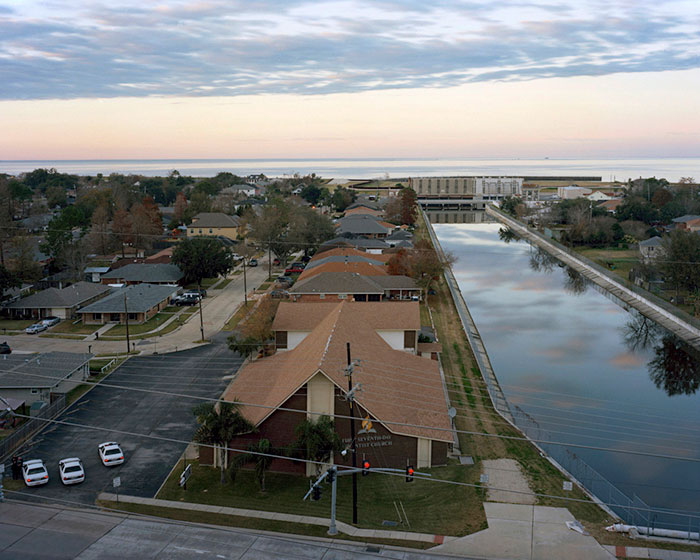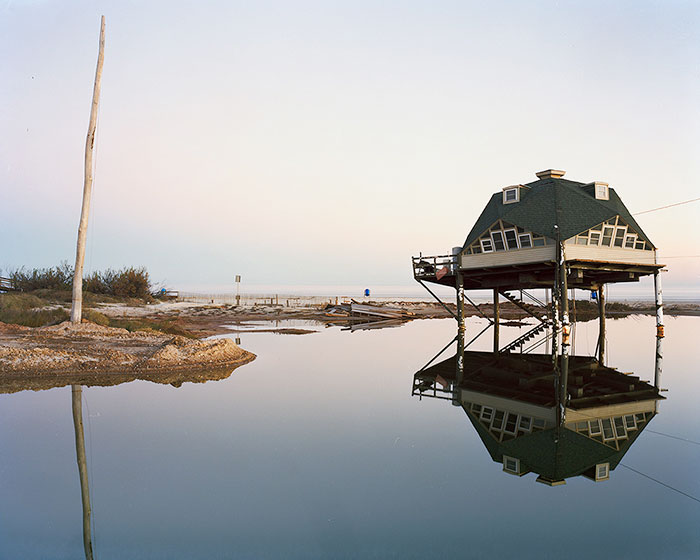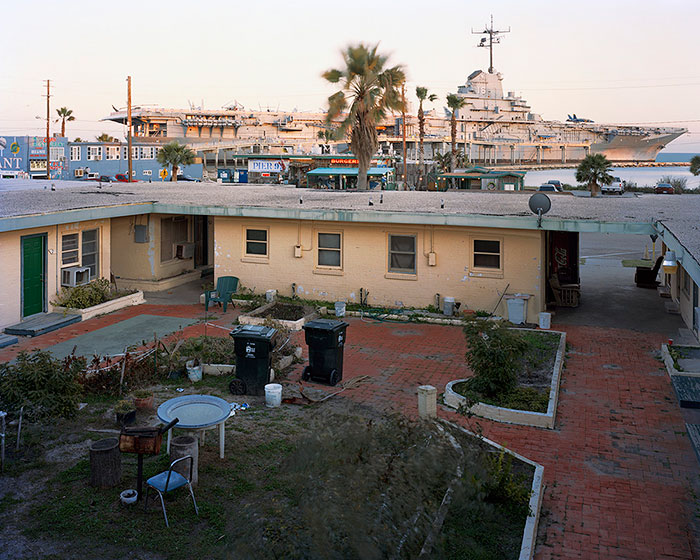 This appeared in the January/February 2013 issue.