For most of his life, Judal Dominicata managed a twenty-five-hectare plot of land in the lowlands of Kabacan, in southern Philippines. But in 2003, he left his farm behind and joined his wife in the Canadian subarctic. Dominicata, then fifty-three, was reluctant to leave home, but his wife's only remaining relatives lived in Yellowknife—she wanted to be with her family. At the very least, he figured, the move would be an opportunity to learn about the agricultural practices of another culture. He couldn't have predicted that after nearly a decade away from farming, he would eventually help a tiny First Nations community tackle the issues of food insecurity that plague Northern communities.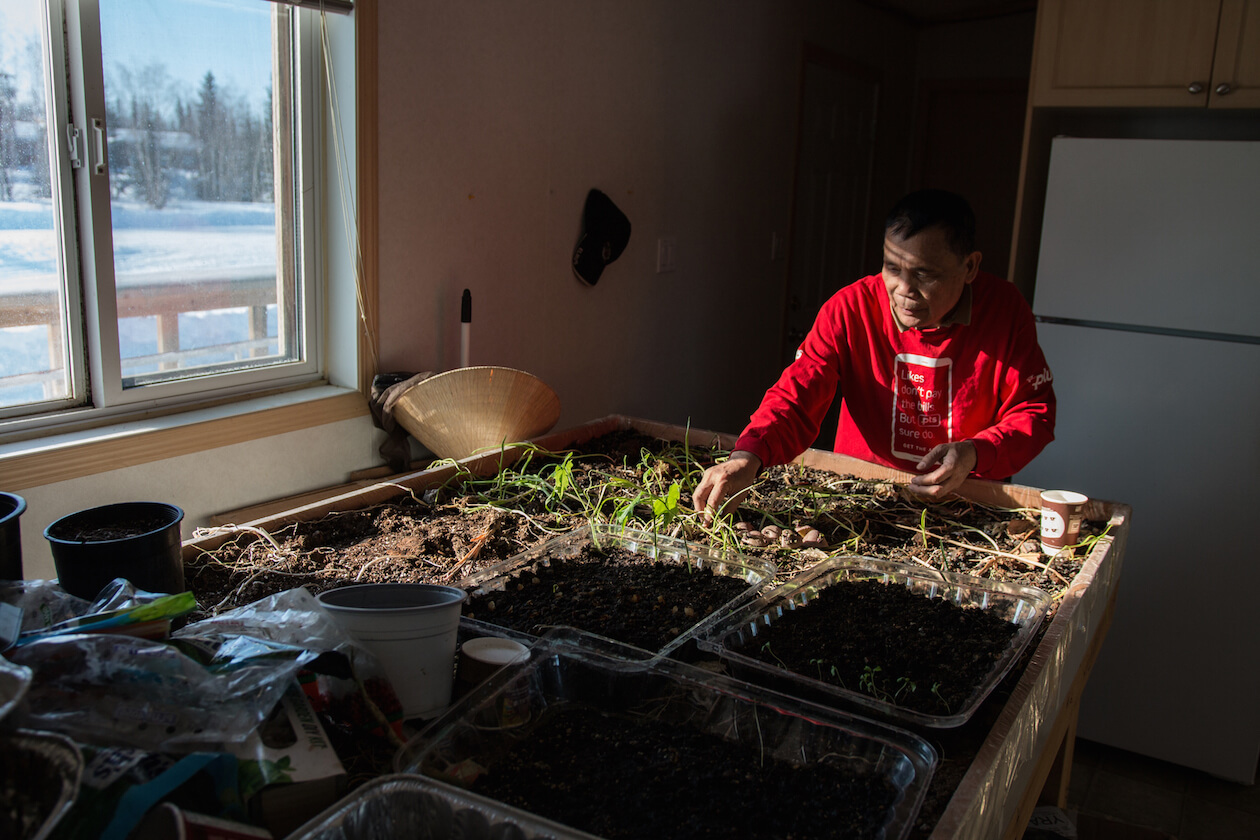 Landing in the capital of the Northwest Territories in the middle of winter was a rude awakening for the former agriculture professor. In addition to the shock of moving from a tropical climate to one of the coldest cities in the world—which also happens to have a sizeable Filipino diaspora—Dominicata came to realize that most Canadian employers wouldn't recognize his PhD in agriculture and community development. For the following ten years, he worked as many as four jobs at a time, from housekeeping at a hotel to managing a local gas station. Eventually, he received a degree in business management from a local college.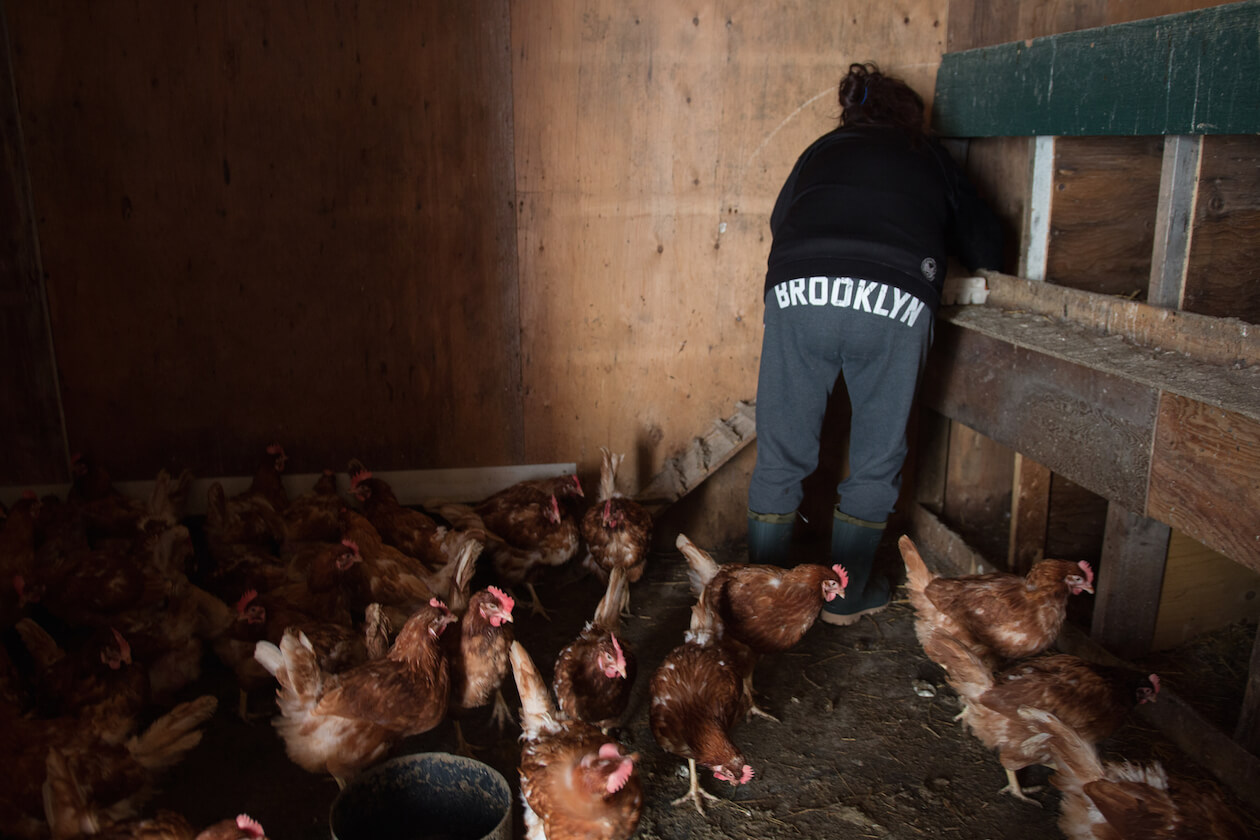 Dominicata applied for a job as Senior Administrative Officer (SAO) of Gamètì, a Tlicho community of 270 people some 400 kilometres northwest of Yellowknife. SAOs in the NWT are responsible for managing a hamlet's essential programs and services, and Dominicata pledged to help the community, which relied heavily on supplies flown in from hundreds of kilometres away, become self-sufficient by 2019.
"Just give me six months," he recalls telling the hiring committee, "and if I can't do it, then I'll quit."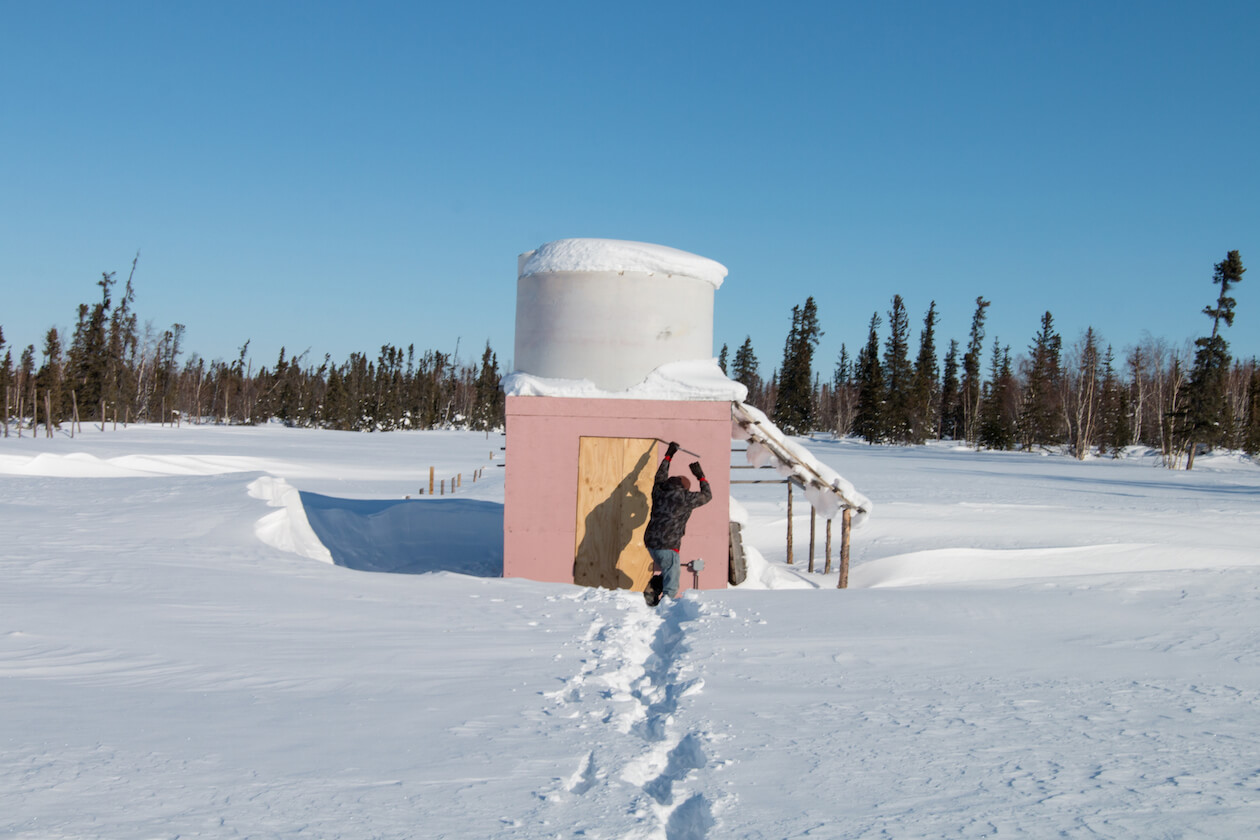 Like many remote communities in the NWT, Gamètì is accessible only by plane or via an ice road, which exists for just a few months in the winter. Residents hunt and fish throughout the year, but the exorbitantly high cost of groceries—especially fresh produce—can be devastating. So when Dominicata moved to Gamètì several months later, in the winter of 2013, he immediately scheduled a public meeting, inviting the hamlet's residents to offer input on a five-year plan. They told him their main concerns were higher employment, female empowerment, and improved access to education and affordable food—and Dominicata listened.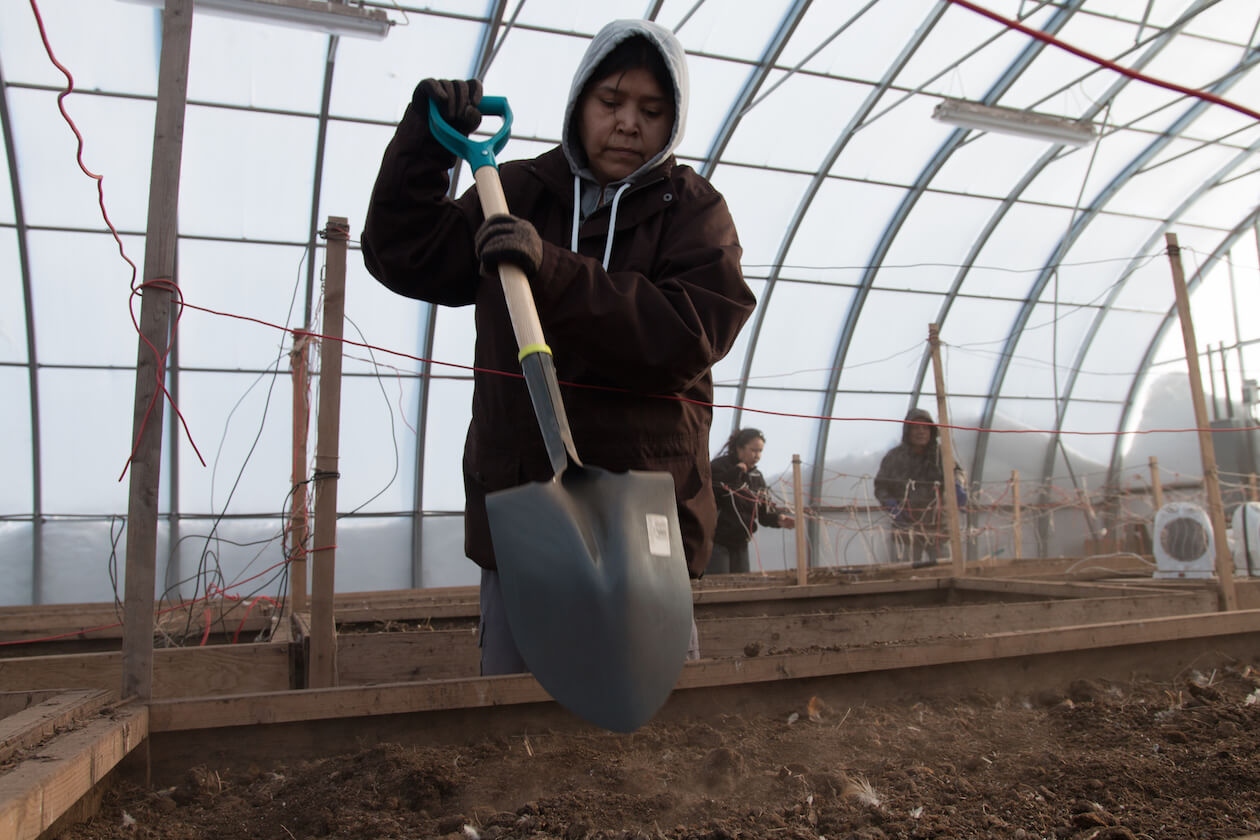 This approach—listening to locals and adjusting accordingly—may seem straightforward, but it's surprisingly novel for a municipal government with just a few hundred constituents; for lack of time and resources, territorial government officials usually parachute into remote communities to hold public consultations, and rarely spend enough time there to receive continuous feedback. "Some people said this is the only time they've been asked to participate in their own development," Dominicata says. "I think 90 percent of Gamètì's success has been because we asked the people what they wanted."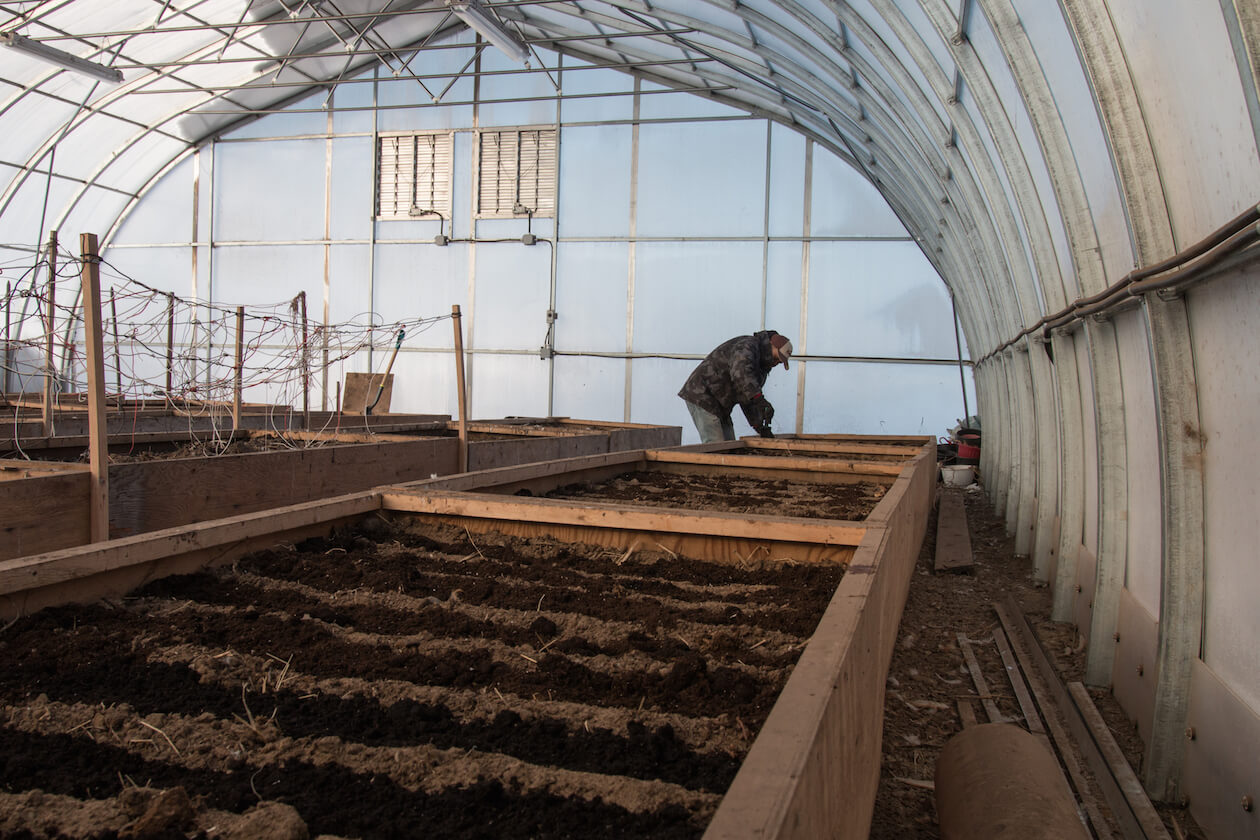 Dominicata sought to implement a score of initiatives, including a new trade school and a women's sewing circle, but at the top of his list were plans for a community garden and a farm. He would teach farming techniques to the Gamètì community, generate free food from the harvest, and create a full-time position for a Gamètì resident as assistant farm manager. His past experiences as a farmer and agricultural expert in the Philippines, Dominicata figured, would help him to address most of the community's grievances at once.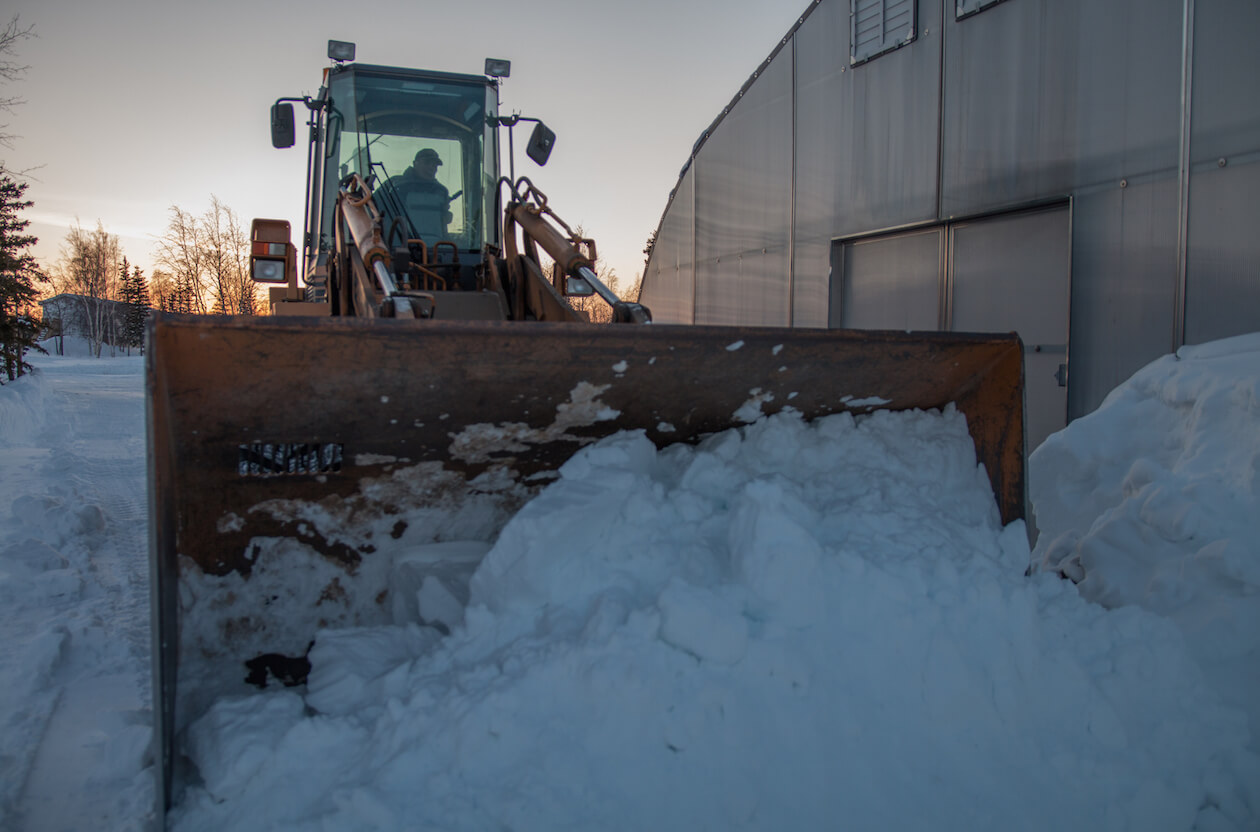 Community gardening has become increasingly popular in the NWT. In 2010, the territorial government launched its Small Scale Foods program to set up plots across the territory; in 2013, the Northern Farm Training Institute opened its doors in Hay River, with a mission to educate the North about the basics of farming and gardening. (In the last few years, several of Gamètì's residents have travelled to Hay River to receive training at the institute.) While small communal gardens have since taken root in all thirty-three communities in the NWT, their scope pales in comparison to the project Dominicata envisioned. When Gamètì started cultivating its communal garden in 2014, its 21,600-square-foot plot was already the largest in the territory.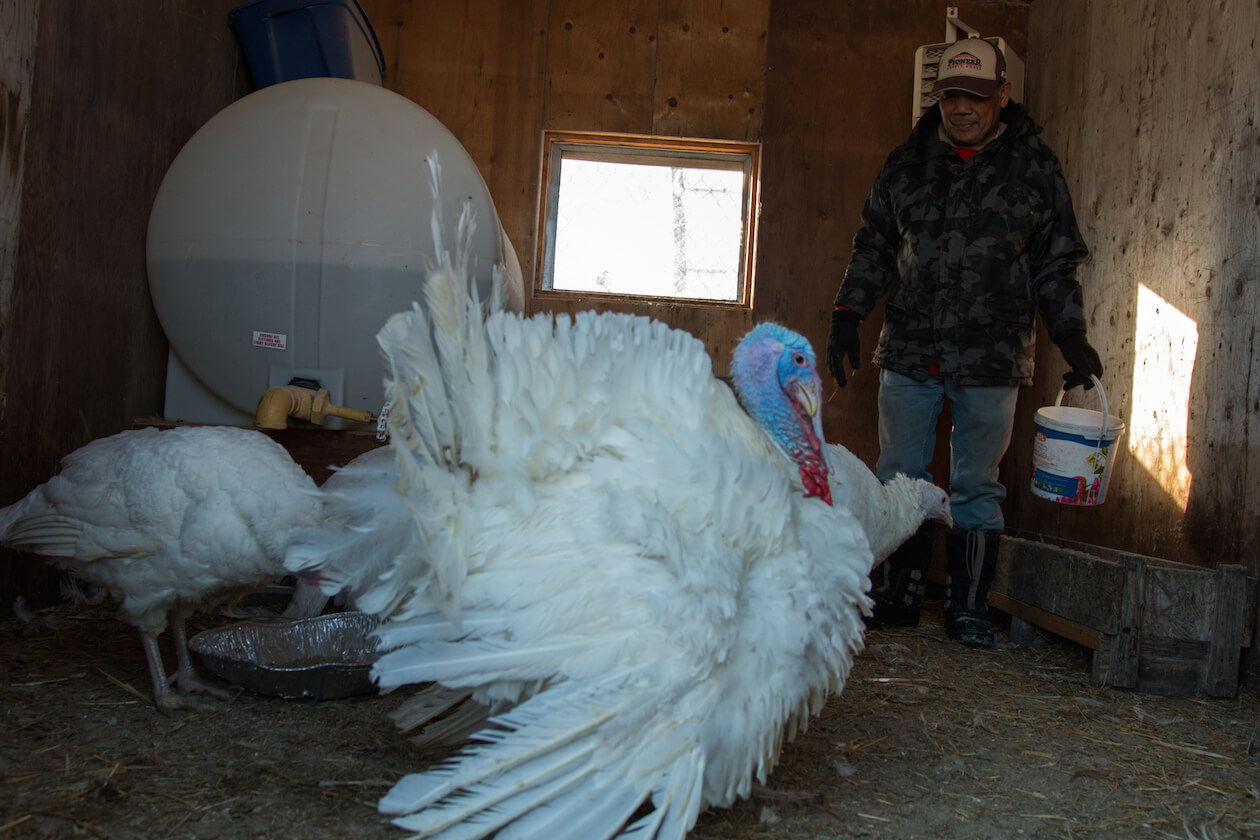 The garden saw its first successful harvest in 2014; since then, it has become host to seventy-five chickens—a massive hit among residents who benefit from access to cheaper eggs—and tripled in size, to 63,000 square feet, with plans for further expansion. Dominicata also oversaw the addition of an 800-square-foot greenhouse to the facilities this past winter. Today, Gamètì is one of a handful of communities in the NWT where crops grow year-round. "Every summer now, it seems like the youngsters are wanting to get into the garden," says Chief David Wedawin.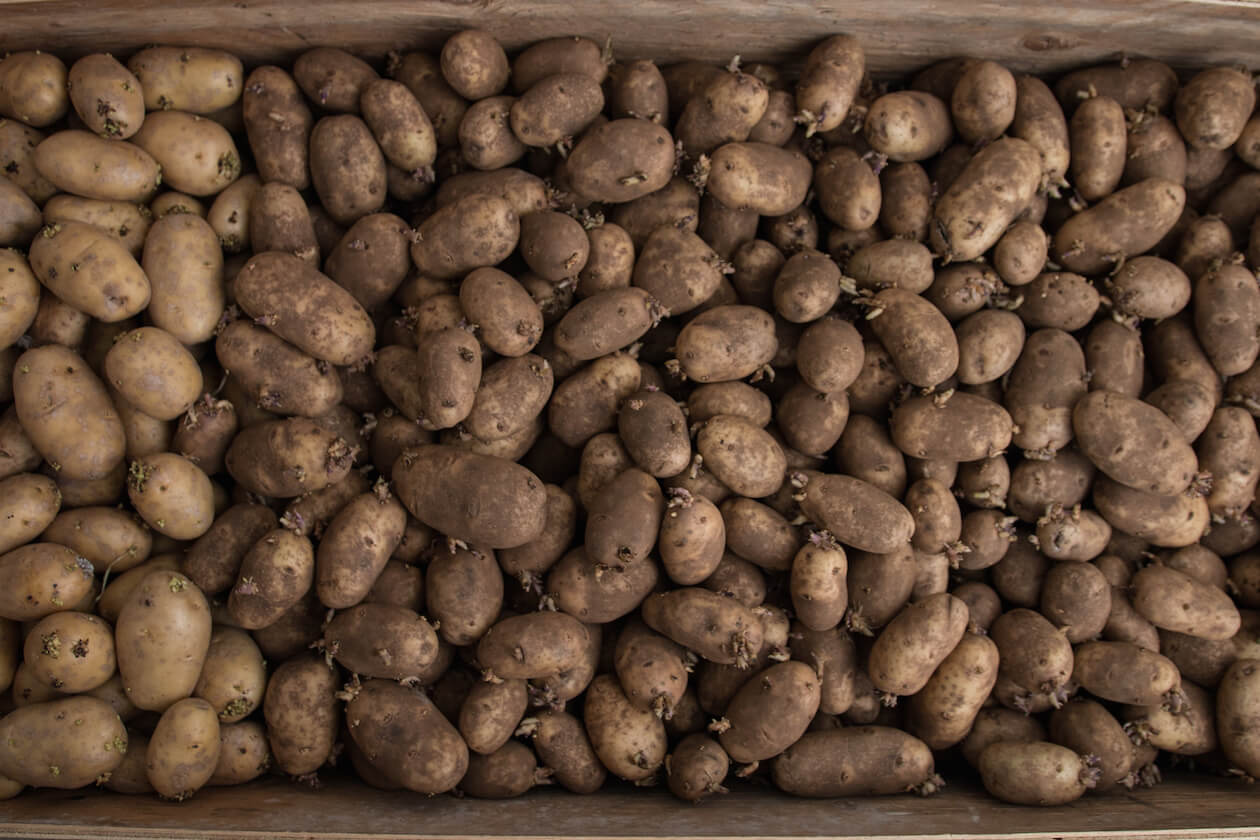 Despite the difference in climate between the Philippines and the Canadian subarctic, the principles of growing produce in Gamètì remain similar to those Dominicata followed back in Kabacan. It's impossible to replicate the conditions required for cultivating the rice, coconuts, and mangoes that he would grow in his fields back home, but Dominicata and other community members have started planting root vegetables like carrots and potatoes instead. "Farming is nothing but land, labour, capital, and management," Dominicata says—which is why it feels so easy to implement and maintain in small communities.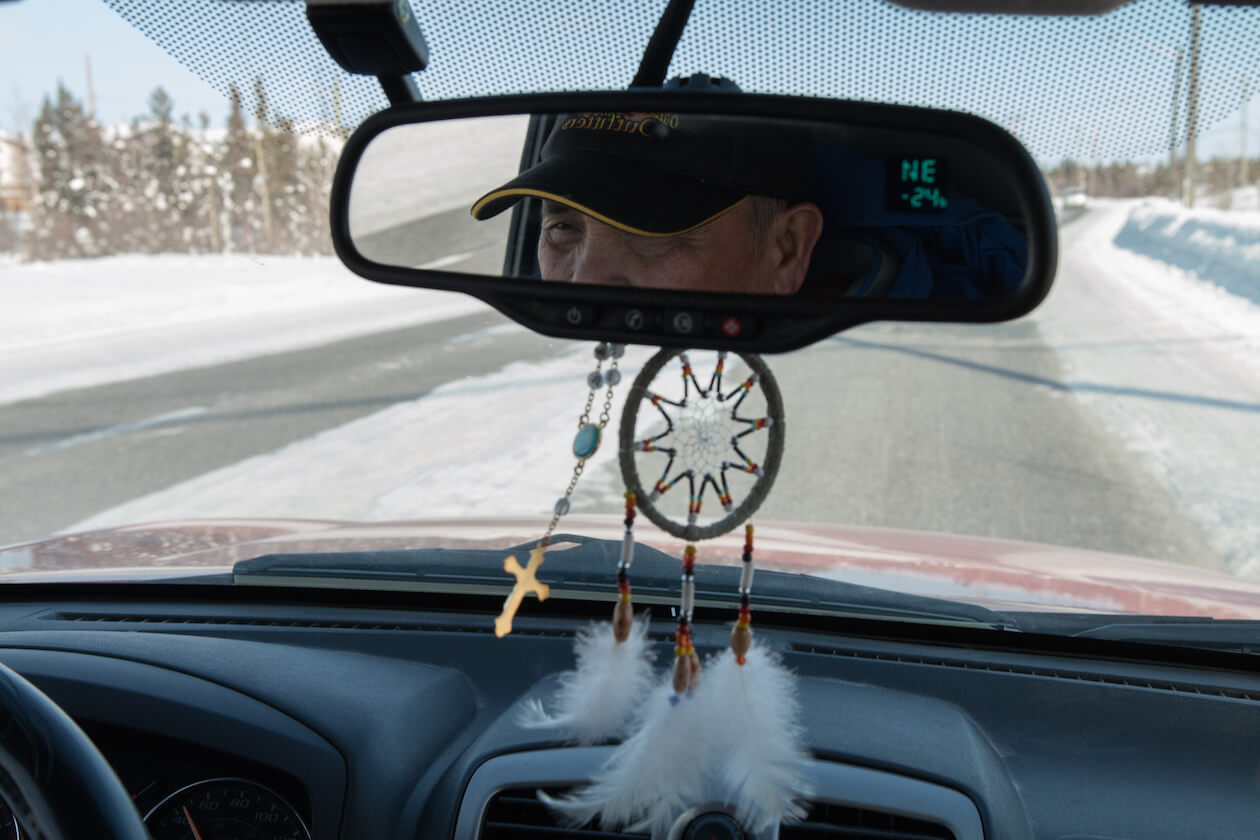 Given the positive impact farming has already had in Gamètì—not only in providing food, but also in boosting morale and engaging every member of the community—Dominicata hopes the model will be replicated in remote communities across Canada. As he says, "The investment cost isn't very high, the maintenance cost isn't very high, and the total effect on the community . . . is really good." In 2019, Dominicata's five-year plan in Gamètì will be complete, at which point he and his wife plan to return to their plot of land in the Philippines. Dominicata has learned a great deal from his experience farming in Gamètì—particularly about the importance of soil quality, which he rarely had to think about back in Kabacan, where sunlight and rain are abundant. While he's enjoyed the challenges of starting a farm in the NWT, Dominicata looks forward to returning to his own plot of land. "The only thing I know," Dominicata says, "is farming."