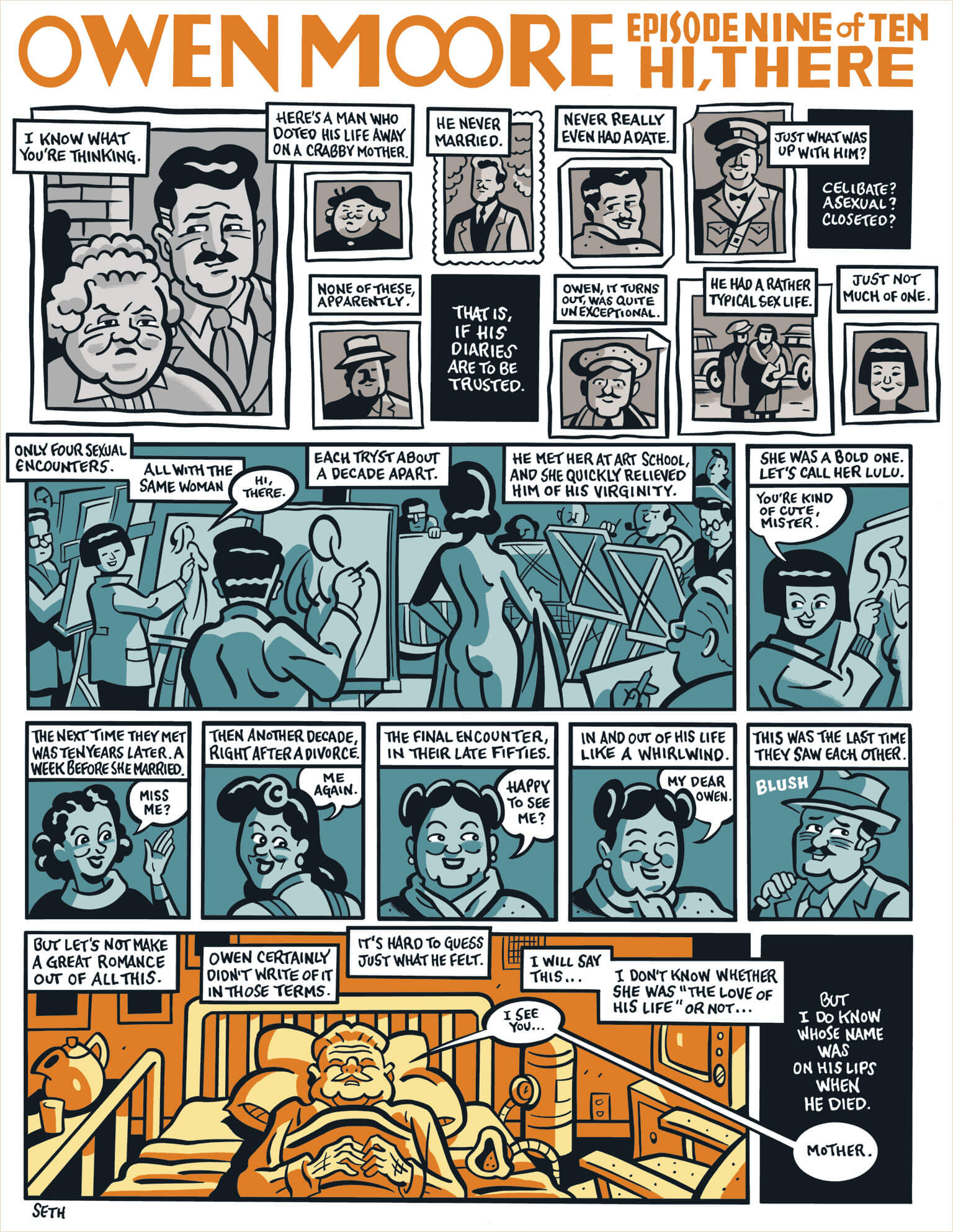 This appeared in the November 2015 issue.
Seth is a Canadian cartoonist best known for his series Palookaville and his mock-autobiographical graphic novel It's a Good Life, If You Don't Weaken. He is the subject of the 2014 documentary film Seth's Dominion, which received the grand prize for best animated feature at the Ottawa International Animation Festival. He is also a magazine illustrator and book designer, perhaps best known for his work on the complete collection of Charles M. Schulz's classic comic strip Peanuts.
Fund the journalism we need now
In turbulent times, it is crucial that reliable media remains available to everyone. From vaccine misinformation to political polarization, the challenges our society is facing today are too important for half-truths. If you trust The Walrus, we ask that you consider becoming a monthly supporter. Your donation helps us keep The Walrus's fact-checked online journalism free to all.