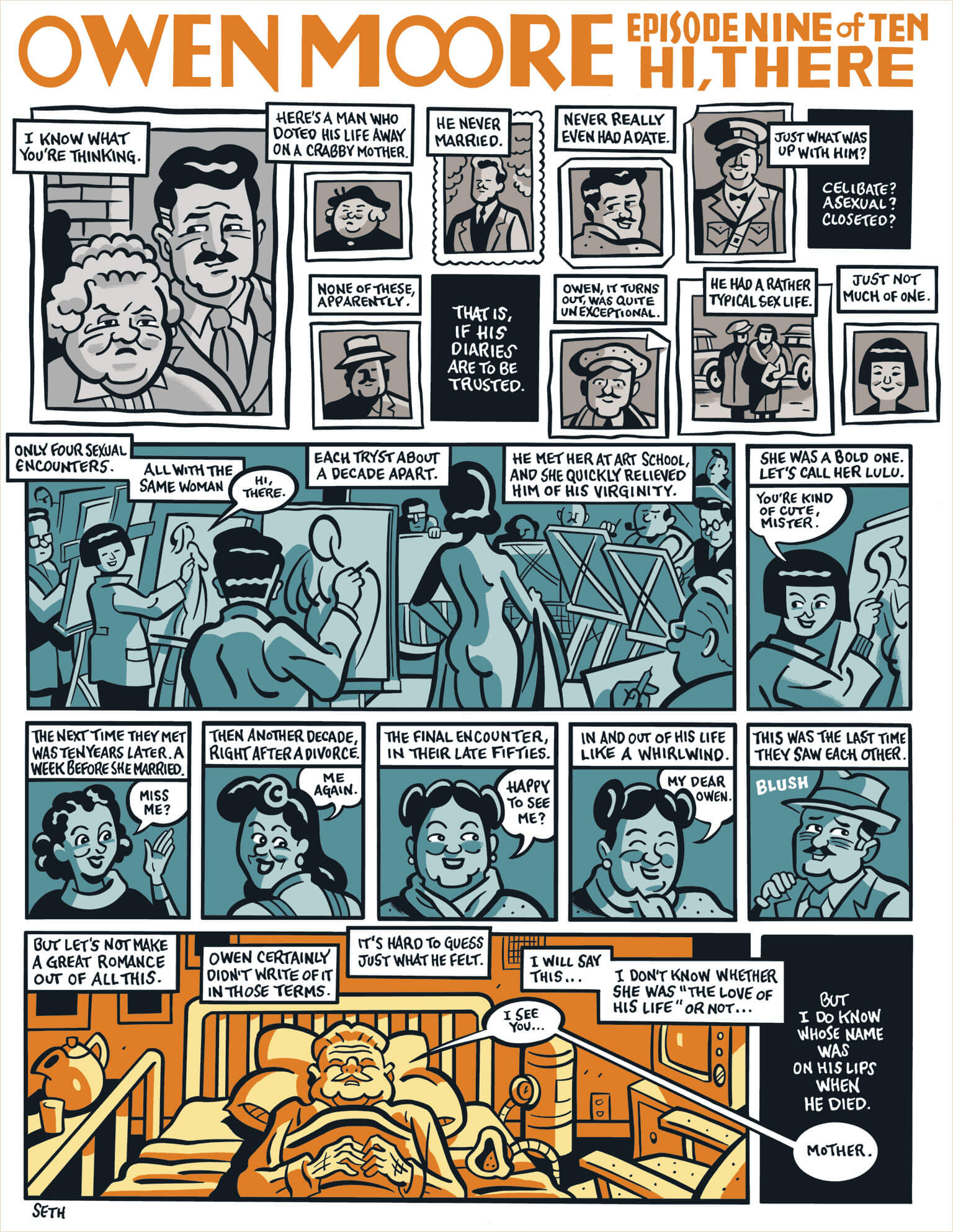 This appeared in the November 2015 issue.
Seth is a Canadian cartoonist best known for his series Palookaville and his mock-autobiographical graphic novel It's a Good Life, If You Don't Weaken. He is the subject of the 2014 documentary film Seth's Dominion, which received the grand prize for best animated feature at the Ottawa International Animation Festival. He is also a magazine illustrator and book designer, perhaps best known for his work on the complete collection of Charles M. Schulz's classic comic strip Peanuts.
Join our community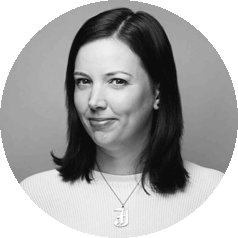 I have been digging into the pages of The Walrus
Summer Reading
issue and remarking at all of the contributions from our former and current Fellows. It reminds me that every issue of The Walrus is a result of a culmination of efforts (including lengthy fact-checking) from the editorial team, the emerging journalists they train, and the generous supporters who make all of this happen.
Through The Walrus Editorial Fellowship Program, we have the privilege of training the next generation of professionals who are passionate about the integrity of journalism. In the
Summer Reading
issue, 2021 Cannonbury Fellow Connor Garel wrote a piece on Frankie Perez and the art of breaking. Tajja Isen contributed an excerpt from her first book,
Some of my Best Friends
. Isen, who also began her career at The Walrus as a Cannonbury Fellow, is currently Editor-in-Chief at
Catapult
magazine.
Our 2022 Chawkers Fellow, Mashal Butt, was instrumental in making sure we got the facts straight in our
Summer Reading
issue, having fact-checked six features, including Sarah Totton's short story "The Click." And, you can look forward to a cover story on housing affordability by our 2022 Justice Fund Writer in Residence, JS Rutgers. (Rutgers is now a climate reporter for The Narwhal.)
Donations of any amount (great or small) mean that we can keep on training future journalists in the rigorous practice of fact-checking and editing. With your support, we can continue to keep The Walrus available to readers everywhere as well as help foster the next generation of reporters, copy-editors, fact-checkers, and editors.
With gratitude,
Jennifer Hollett
Executive Director, The Walrus