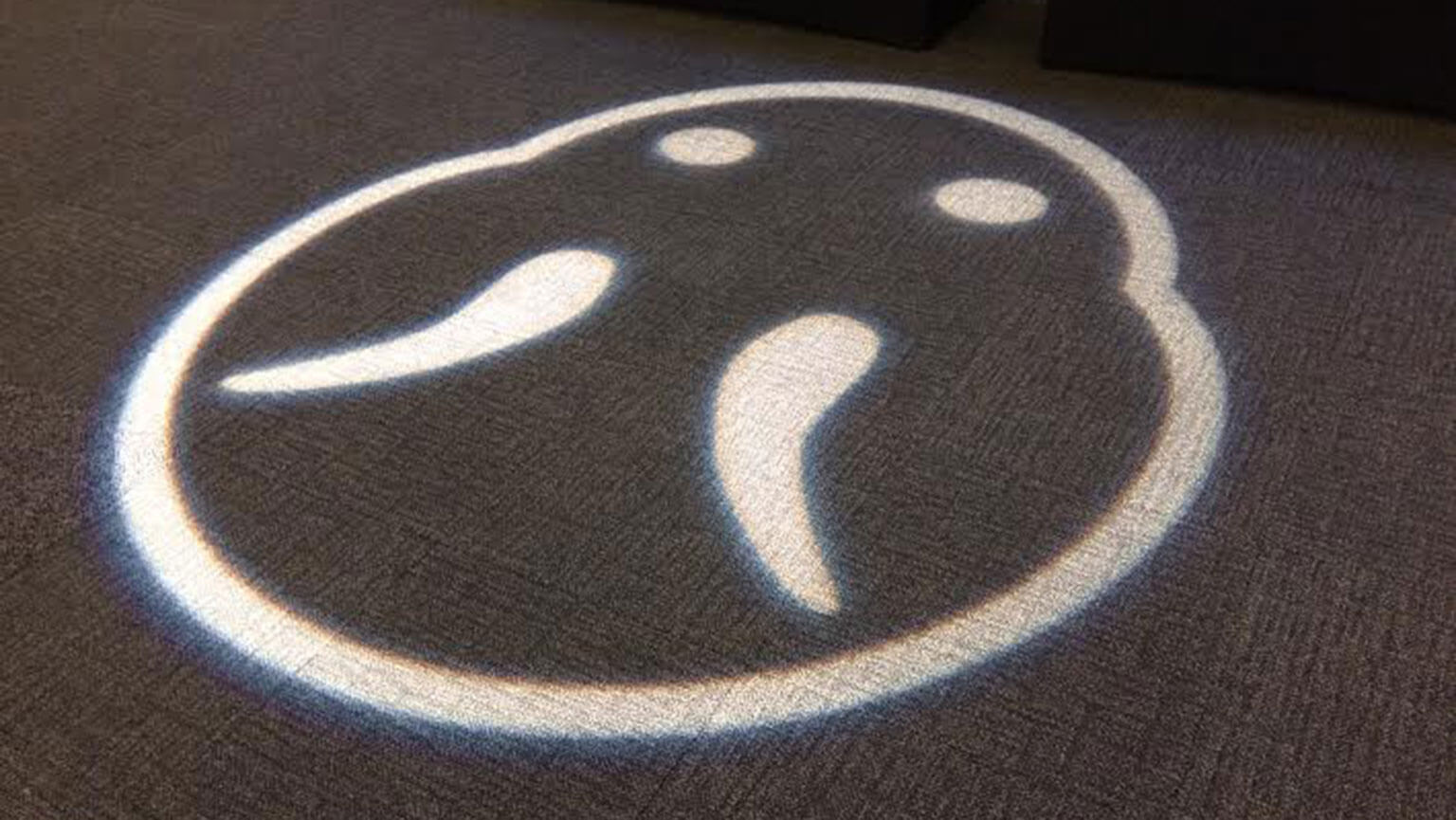 The Walrus Talks is the Walrus Foundation's flagship national event series, and sells out theatres from coast to coast to coast. There were thirteen Walrus Talks this spring all over the country, and with a long weekend coming up, we wanted to highlight some of our favourites from the season. It was difficult to choose as we shared a stage with more than one hundred incredible Walrus Talkers on topics as wide-ranging as jazz, solar energy, and indigenous health outcomes. There are so many excellent Talkers to watch, so this list is just a sampling, not a ranking. Enjoy!
*
A family secret, a life of advocacy, and what our parents leave with us, Concordia's Rebecca Duclos delivered this incredible story in Toronto at The Walrus Talks Vice:
*
When she was diagnosed with advanced, cancer at age thirty-seven, author and artist Teva Harrison disappeared from the life she knew. Here she is in Calgary talking about giving voice to the voiceless, the reality of illness, and living with hope:
*
Rupi Kaur is a phenomenon—poet, writer, illustrator, and social media darling. But with early success comes pressure. Here she is on how to step back.
*
When Maclean's made Rosanna Deerchild the unwilling cover image for their piece about racism in Winnipeg, she felt that her voice was taken from her. Here, in Winnipeg, she took it back.
*
The Globe and Mail's columnist Andre Picard is known for his expertise on health policy in this country, and in this talk from McMaster University in Hamilton, he turns his attention brilliantly to aging and isolation:
*
In Vancouver, The Walrus Talks took on quality of life, health, aging, and health, so we asked Canadian music superstar—and now author—Bif Naked to share her story of addiction, cancer, but also "outrageous optimism." Her energy and humour was infectious:
*
As one of our most celebrated national soccer players, Karina LeBlanc earned more than 100 caps and an Olympic medal with the national team, but before that, she was cut from a team. She inspired our London audience with this talk on what happened next.
*
The audience in Montreal was rapt as Max Eisen told his story of surviving Nazi concentration camps against all odds. Stories like his are becoming increasingly distant but remain as important as ever.
*
It's rare to meet an optimistic environmentalist these days, but author David R. Boyd is exactly that. At GLOBE in Vancouver, he delivered a passionate, energetic showcase of all of the reasons we should take heart in the fight against climate change:
*
You'll know him from the bands Stars and Memphis, and in Toronto, Torquil Campbell's turned his attention to artists' riders, how labels take advantage of young artists, and the culture of drinking that can hold many emerging artists back:
*
Innocent "Blameless" Nzayisenga is a MasterCard Foundation Scholar at McGill University, and a singer. This story and performance about growing up an orphan in Rwanda is a perfect demonstration of what resilience looks like.
*
At Enbridge Presents The Walrus Talks What is Art Anyway, Calgary's Poet Laureate Micheline Maylor delivered this beautiful, compelling argument for why poetry matters, and our audience was won over:
*
When CBC Radio's Terry O'Reilly talks about brands, the nation listens. At Concordia Presents The Walrus Talks Vice, he talked to our Toronto audience about the best campaign he ever worked on, and why sex sells.
*
A powerful Indigenous rapper and music historian, Lindsay "Eekwol" Knight talks (and raps) about connecting with spirituality in our urban centres. This is strong, thoughtful, and a reminder that even a trip to Starbucks can be part of a spiritual practice:
*
Bruce Gao is a medical student and an entrepreneur at the University of Calgary. He also has his own harrowing story of learning about the importance of bedside manner. He held our Calgary audience rapt.
*
The Walrus Talks return with eleven events this fall, from St. John's to Victoria. Come out, or watch a livestream, and be part of the conversation.