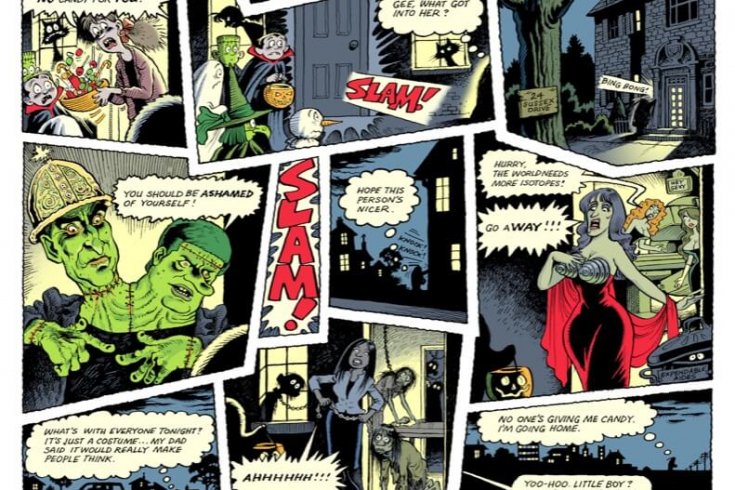 Make this Giving Tuesday - "Giving NewsDay" and Donate now.
---
Giving Tuesday is a global movement that inspires hundreds of millions of people to give, share, and celebrate generosity. In turbulent times, we need that generosity more than ever. We depend on your support to keep our journalism accessible and independent. From vaccine misinformation to political polarization, the challenges our society is facing today are too important for half-truths. Fund the journalism we need now, and you will automatically be entered to
WIN a $5,000 CanadaHelps charity gift card
that can be used to further support The Walrus and the charities and causes you care about.