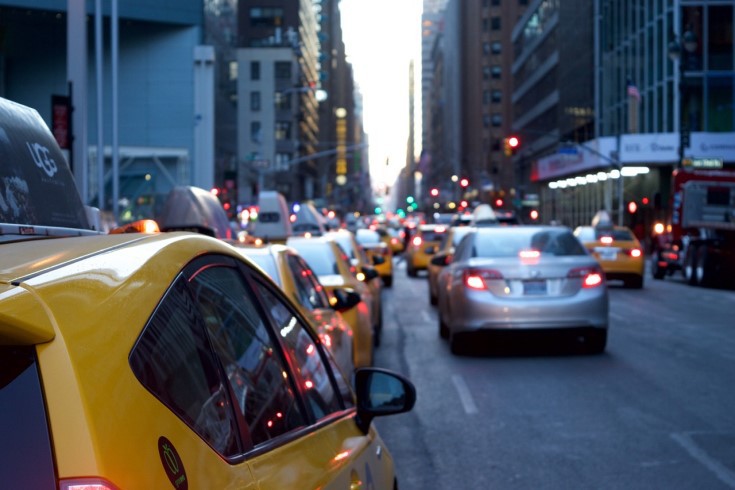 The number of cars on the road is on the rise. And, unfortunately, so is the number of cars being stolen. With cases of auto theft becoming increasingly common, now may be an important time to ensure that you have this coverage. Since there are many possible provisions in vehicle insurance policies, you should make sure that you understand the specifics of your own policy and how it applies to the potential theft of your car.
You can find out all about the different car insurance policies available to you on Surex, Canada's fastest growing online insurance marketplace.
What Is Covered by Your Car Insurance in Case of Theft?
Car theft insurance is supposed to cover the value of the insured car, and, as the policyholder, you can claim that amount if the car gets stolen. First, you must report the theft to the police, so that they will investigate the crime. Then, you should report that your car has been stolen to your insurance company; after opening a file for you, they, too, will investigate the claim.
You can expect to get the money after all of this is complete. The amount will depend on your policy coverage, but you'll likely either receive the fair market value of the vehicle or the amount included in your auto insurance policy coverage. To avoid any confusion, make sure that you understand your insurance policy coverage and any associated financial compensation.
Apart from conventional theft coverage, you may have the option to add more coverage. For example, sometimes insurance companies will offer additional coverage, at a price, to provide a daily travel allowance for you to rent a car, while your car theft claim is being processed. This can be of great help for people who use their cars for their daily commute.
What Is Not Covered by Your Car Insurance in Case of Theft?
Generally, car insurance policies that cover theft will not cover any belongings that might have been inside your car when it was stolen. This means that if you left any items inside your now stolen car, your insurance company will not be liable to cover the cost of those belongings.
There may be an option to add coverage for personal property to your auto insurance policy, but your belongings may also be covered under your home insurance policy already. Before purchasing an add-on to your car insurance policy, make sure that you go through the terms and conditions of the additional coverage to avoid any later confusion.
Every insurance policy comes with its own set of terms that you must read through to understand everything that it covers.
What Is Important to Remember About Car Theft Insurance?
The foremost thing to remember is that not all car insurance policies cover the cost of the car in case of theft. It can be easy for people to make the mistake of assuming car theft will be included in their car insurance, even though this is not always the case. For your insurance company to cover the costs of your car in case of theft, you need to have a comprehensive insurance policy.
Comprehensive car insurance covers almost everything other than collisions, including thefts and vandalism. Hence, a comprehensive car insurance policy should be your go-to option if you want to get car theft covered under your car insurance.
Frequently Asked Questions About Car Theft Insurance
What documents should I keep ready when claiming insurance in case of car theft?
While the documents that are required at the time of claiming insurance differ from company to company, the basic documents remain the same in most cases. The information necessary for a claim may include but is not limited to the following:
Insurance policy information
Information about the time and location of the presumed car theft
Vehicle information, including make, model, year, and other notable details
A copy of the police report, or the police report number, associated with the vehicle theft
Endnote
Car theft insurance can be a great relief for anyone who has their car stolen. A car can be a significant part of a person's daily life and losing one can be a difficult loss to cover. Car thefts can take a toll on both the mental and financial state of the owner. Thus, auto insurance can offer peace of mind for car owners, if they ever find themselves in this situation.
While an insured car can help with the financial burden of car theft, you must make sure that you understand your insurance policy's coverage properly. Always remember to thoroughly review the possible car insurance policies to figure out what they cover, in order to ensure that you have the right one for you. Overall, theft insurance can prove to be an adept safeguard for your car.
VISIT WWW.SUREX.COM FOR MORE INFORMATION