Chris Henderson, head of Lumos Energy, works with First Nations communities to create hydro, wind, and biomass projects that enable sustainable prosperity. He is a mentor for Aboriginal clean-energy leaders countrywide, and he created the 20/20 Catalyst Program, the Canadian Aboriginal Fund for Energy, and the Aboriginal Renewable Energy Network. He is the author of Aboriginal Power: Clean Energy and the Future of Canada's First Peoples.
This Year, The Walrus Turns 20
For two decades, Canadians have relied on our thought-provoking journalism to make sense of our world.
As we look at Who We Are Now in 2023, help us power the next 20 years of inspiring conversations and fact-checked journalism. Donate to The Walrus today.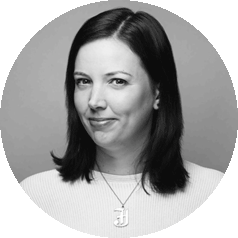 With thanks
Jennifer Hollet
Executive Director