David Layzell led the University of Calgary's Institute for Sustainable Energy, Environment, and Economy from 2008 to 2012. Between 1998 and 2008, Layzell established and led Biocap Canada, a national research foundation focused on developing biology-based solutions to climate change and issues relating to energy security. He is also the co-founder of Qubit Systems Inc., a university spin-off company that designs, builds, and markets instruments for research and teaching in the biological and environmental sciences.
Join our community
Dear Readers,
For years, experts have raised the alarm about political polarization. It's been said the left and right can't talk to each other. Blame the political climate. Blame the rise of tech platforms and social media algorithms. But we don't talk enough about the difference in the quality of the information that we receive and share.
As more and more media outlets die and as parts of Canada become "news deserts," there are two types of citizens emerging: those with access to high-quality, fact-based journalism, like the kind you'll find in The Walrus, and those without it.
One thing all reliable media outlets have in common: it takes time and adequate funding to produce good journalism.
If you like reading The Walrus, we ask that you consider
becoming a monthly supporter.
Your donation helps us keep The Walrus's fact-checked online journalism free to all.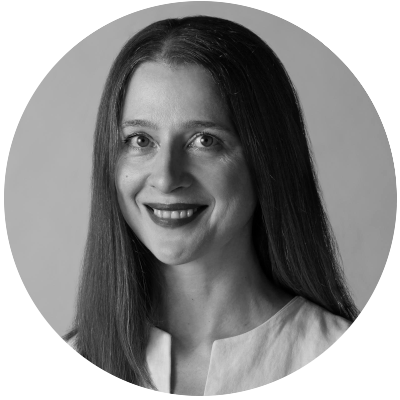 Sincerely,
Jessica Johnson
Editor-in-Chief