Natasha Blanchet-Cohen is an assistant professor at Concordia University's Department of Applied Human Sciences, where she studies the role that young people play in building community resilience. She is interested in how decision-making opportunities can be embedded into our communities and how youth-friendly spaces and systems can become more widespread. She has participated in various national and international initiatives to help strengthen the arenas (municipal, federal, provincial, familial, etc.) that affect young people's lives.
Join our community
Here's why illustrator and designer Lauren Tamaki wants you to support The Walrus: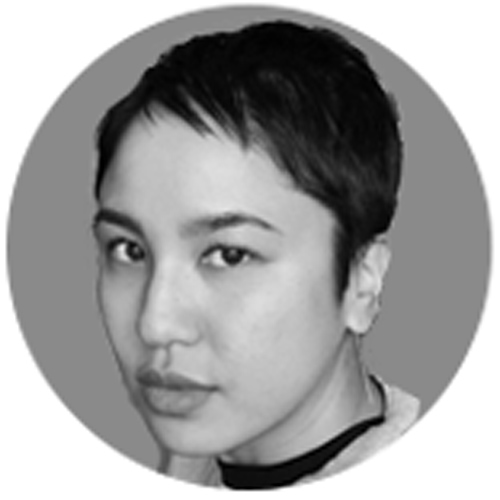 "My latest work for The Walrus was a portrait that accompanied a review of Sheila Heti's new book, Pure Color. I love collaborating with the art directors at The Walrus because I always know the result will be spectacular." - Lauren Tamaki

For only $10 per month, you can support the work of The Walrus online. All supporters will receive a complimentary tote bag, gain access to exclusive updates, and join the community that powers the work we do.
Be part of The Walrus.
Monthly donations receive a charitable tax receipt.