Mercédes Benegbi has served as executive director of the Thalidomide Victims Association of Canada since 2002. She has held various positions both in the public and community sectors, particularly in the service of persons with disabilities, and she has been on the board of the Confédération des organismes de personnes handicapées du Québec for over twenty years. Born in 1962, Mercédes is a Canadian survivor of the thalidomide tragedy.
Join our community
Here's why illustrator and designer Lauren Tamaki wants you to support The Walrus: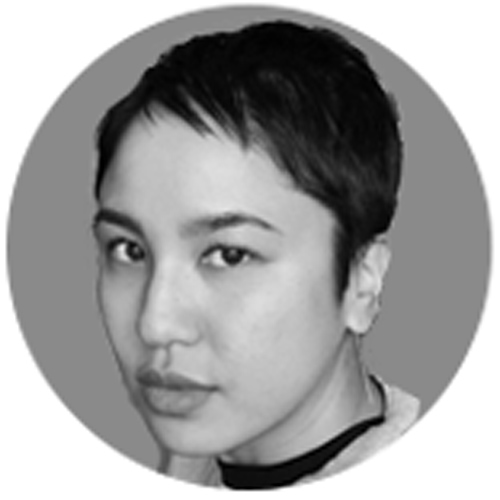 "My latest work for The Walrus was a portrait that accompanied a review of Sheila Heti's new book, Pure Color. I love collaborating with the art directors at The Walrus because I always know the result will be spectacular." - Lauren Tamaki

For only $10 per month, you can support the work of The Walrus online. All supporters will receive a complimentary tote bag, gain access to exclusive updates, and join the community that powers the work we do.
Be part of The Walrus.
Monthly donations receive a charitable tax receipt.