Terry O'Reilly hosts CBC Radio's Under the Influence and previously hosted O'Reilly on Advertising and The Age of Persuasion. He began his career as a copywriter for Campbell Ewald, DDB Canada, and Chiat/Day and in 1990 co-founded Pirate Radio and Television, a creative audio-production company.
This Year, The Walrus Turns 20
For two decades, Canadians have relied on our thought-provoking journalism to make sense of our world.
As we look at Who We Are Now in 2023, help us power the next 20 years of inspiring conversations and fact-checked journalism. Donate to The Walrus today.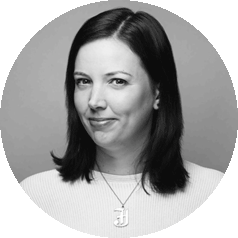 With thanks
Jennifer Hollet
Executive Director