John Geiger was born in Ithaca, New York, and studied history at the University of Alberta. He is the author of five non-fiction books, and his work has been translated into nine languages. John is the editorial board editor at the Globe and Mail, a senior fellow at the University of Toronto's Massey College, a fellow of the Royal Geographical Society and the Explorers Club, an advisory board member of Wings WorldQuest, and a governor of the Royal Canadian Geographical Society.
This Year, The Walrus Turns 20
For two decades, Canadians have relied on our thought-provoking journalism to make sense of our world.
As we look at Who We Are Now in 2023, help us power the next 20 years of inspiring conversations and fact-checked journalism. Donate to The Walrus today.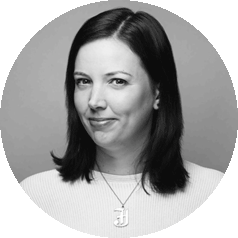 With thanks
Jennifer Hollet
Executive Director