Shauna Sylvester is a fellow at the Simon Fraser University Centre for Dialogue, and she is the executive director of two initiatives: Carbon Talks, a Canadian organization focused on accelerating Canada's shift to a low-carbon economy, and SFU Public Square, which convenes dialogues on public policy issues in British Columbia. For over twenty-five years, Shauna worked in environment and democratic development initiatives in Canada and around the world. From 2006 to 2010, she led Canada's World, a collaboration between fifteen universities and over forty community groups, launching the most comprehensive citizens' consultation on Canadian foreign policy in history. From 1997 to 2006, she was the founding executive director of the Institute for Media, Policy, and Civil Society, where she worked to strengthen democracy and support media development in Canada and in worldwide conflict and post-conflict zones. Shauna has written and edited several publications related to urban issues, energy, environment, and Canadian foreign policy. She has received a number of awards for her professional and community work.
Join our community
Dear Readers,
For years, experts have raised the alarm about political polarization. It's been said the left and right can't talk to each other. Blame the political climate. Blame the rise of tech platforms and social media algorithms. But we don't talk enough about the difference in the quality of the information that we receive and share.
As more and more media outlets die and as parts of Canada become "news deserts," there are two types of citizens emerging: those with access to high-quality, fact-based journalism, like the kind you'll find in The Walrus, and those without it.
One thing all reliable media outlets have in common: it takes time and adequate funding to produce good journalism.
If you like reading The Walrus, we ask that you consider
becoming a monthly supporter.
Your donation helps us keep The Walrus's fact-checked online journalism free to all.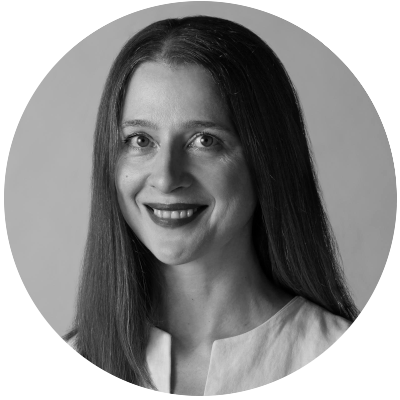 Sincerely,
Jessica Johnson
Editor-in-Chief