Marnie McBean is a twelve-time world and Olympic medalist and one of two Canadians to win three gold medals at the Summer Olympics. In 2002, the international rowing federation FISA recognized her outstanding career with their highest honour, the Thomas Keller Award. She worked with the Canadian Olympic Committee to mentor five Canadian Olympic teams, and she is a member and former governor of Canada's Sports Hall of Fame, an officer of the Order of Canada, and a recipient of both the Governor General's Meritorious Service Medal and the Queen Elizabeth II Diamond Jubilee Medal. Her first book is titled The Power of More: How Small Steps Can Help You Achieve Big Goals.
Join our community
Here's why illustrator and designer Lauren Tamaki wants you to support The Walrus: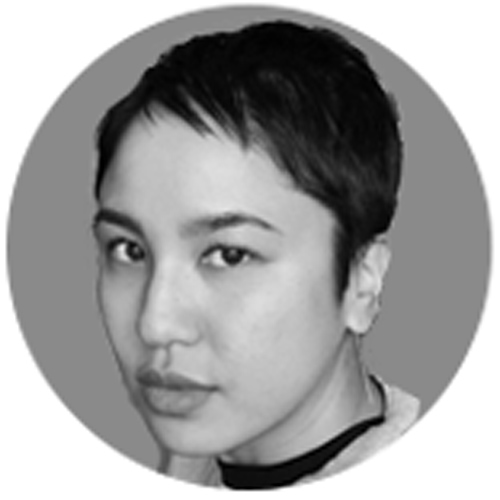 "My latest work for The Walrus was a portrait that accompanied a review of Sheila Heti's new book, Pure Color. I love collaborating with the art directors at The Walrus because I always know the result will be spectacular." - Lauren Tamaki

For only $5 per month, you can support the work of The Walrus online. All supporters will receive a complimentary tote bag, gain access to exclusive updates, and join the community that powers the work we do.
Be part of The Walrus.
Monthly donations receive a charitable tax receipt.