Shaping Canada's net-zero future
What does Canada need to do in the next ten years to achieve a net-zero reality?
The Canadian government has committed to creating an emissions-free economy by 2050. But we need to act now if we are going to reach this goal. At The Walrus Talks Energy at GLOBE 2022, presented by Suncor, five speakers come together to discuss the steps we must take to ensure a safe and clean future.
Each speaker addressed the topic by asking one of the following questions: how do we innovate, adopt, and scale up clean solutions? How can government and corporate policies achieve success and remain accountable? What are the financial considerations for a transition to a clean economy? And how do we ensure these initiatives create new job opportunities, enable a more equitable future, and create a better quality of life for all?
The event was streamed live from the GLOBE Forum 2022, the largest and longest-running sustainability conference in North America. Join the sustainability conversation, and let's transition to a cleaner economy together.
---
Featuring:
Stephen Buffalo, President and CEO, Indian Resource Council of Canada
John Esaiw, Chief Strategy and Technical Officer, EfficiencyOne
Sarah Keyes, CEO, ESG Global Advisors
Audrey Mascarenhas, President and CEO, Questor Technology Inc.
Alicia M. Richins, Sustainable Development Strategist
Accessibility Information
We strive to be accessible and inclusive. If you require support to be able to fully participate in this event, please contact events@thewalrus.ca or (416) 971-5004, ext. 247. Live captioning will be available for this event.
Supported by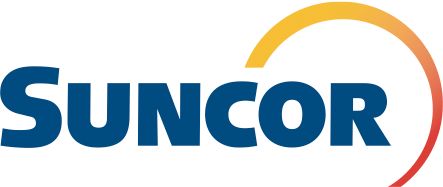 ---
2022 National Sponsors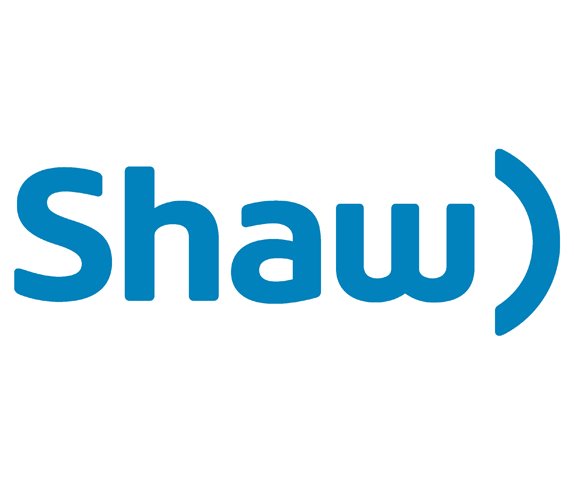 The Walrus is proud to recognize Shaw as our National Events Sponsor