A discussion on closing skills gaps to support digital equity
In an increasingly digitized world, more and more areas of society are beginning to require technological access and know-how. We are seeing the rapid growth of technology's role everywhere, from remote jobs to classrooms to public transit, and with this comes a slew of questions concerning people of all ages and backgrounds.
At The Walrus Talks Digital Skills, we examine what this era of transition means for all of us. In a society that requires the internet and technology for full civic and cultural participation, what happens when access to these resources is limited or absent? Whether it's the lack of affordable internet, poor policies around online safety for our young people, or even belonging to a generation more disconnected from digital spaces, barriers to technological access are also beginning to lead to barriers to employment, education, and democracy.
How do we equip all individuals and communities with the knowledge and capacity that a digitized world requires? What are the particular challenges we need to understand, and how do we address them to ensure that everyone retains access to the benefits of technological advancements?
Join seven speakers at The Walrus Talks Digital Skills to explore how we can improve digital equity and build a digital future that leaves no one behind.
---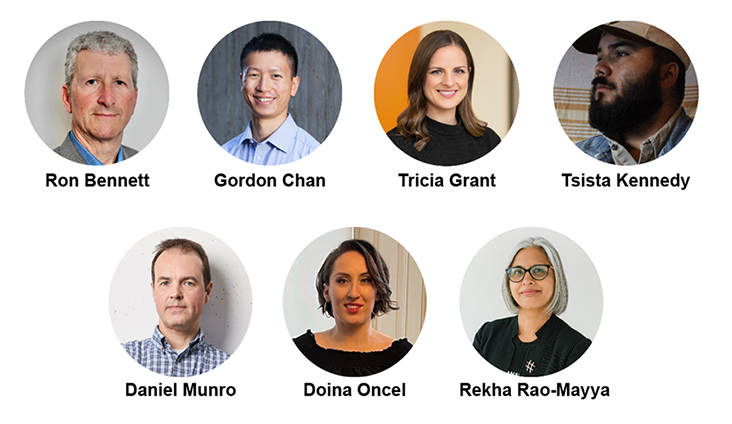 Featuring seven-minute talks by:
Ron Bennett, Global VP – Information Technology, Linamar
Gordon Chan, Innovation Lab Manager, Future Skills Centre
Tricia Grant, Director of Marketing and Communications, MediaSmarts
Tsista Kennedy, Graphic Illustrator, Indigenous Friends Association
Daniel Munro, Philosopher and Public Policy Analyst
Doina Oncel, Founder and CEO, hEr VOLUTION, Licensed Financial Broker
Rekha Rao-Mayya, CEO, Canada Learning Code
Presented by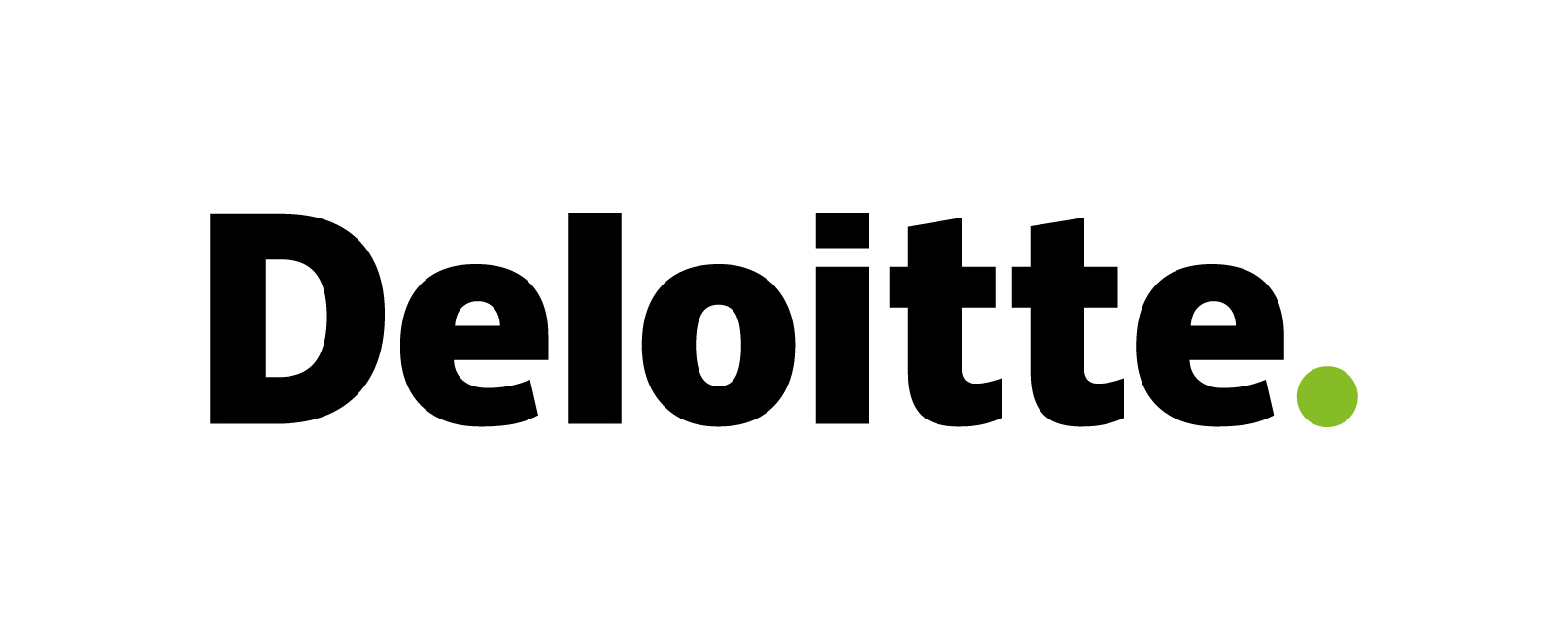 ---
Thank you to The Walrus 2023 National Partners