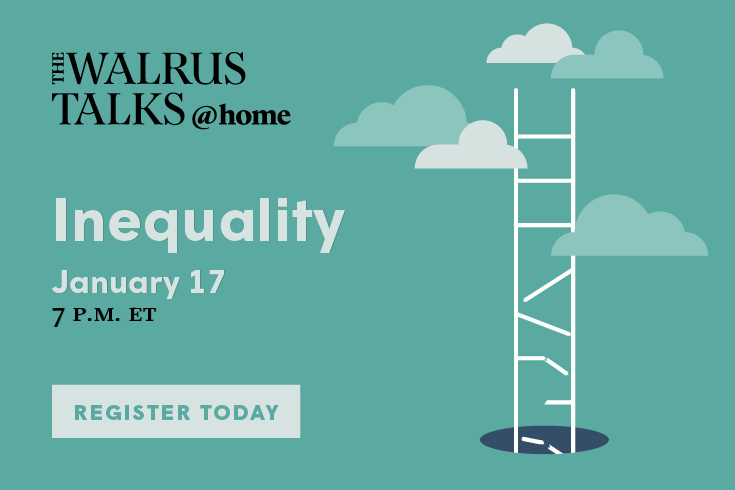 Millions of people around the world are suffering extreme poverty, yet the rich only get richer. What's at stake?
With inflation skyrocketing across Canada and the world, more and more people worry about what the rising cost of living means for their future. Corporate monopolies and ongoing crises around the globe have impacted the state of the global economy. The result: the rich get richer and the poor poorer. Racialized communities continue to bear the brunt of a lack of access to ways of rising above the economic disparity plaguing the world.
Oxfam's annual report on the state of global wealth disparity is turning its eyes to the why and how of who is winning and who is losing in today's economy. Why is it that the wealthy continue to amass disproportionate amounts of wealth while many others plunge toward, or deeper into, poverty? When a majority of the people see no way out, who profits off ensuring their continued pain?
Join us to learn about the many variables answering these questions and to understand what an equal economic future looks like for the planet and all its people.
---

Featuring five-minute talks and Q&A with:
Lynne Groulx, Chief Executive Officer, Native Women's Association of Canada
Alexandra Haas, Executive Director, OXFAM Mexico
Joel Solomon, Author and Co-founding Partner, Renewal Funds
And more!
Accessibility Information
We strive to be accessible and inclusive. If you require support to be able to fully participate in this event, please contact events@thewalrus.ca or (416) 971-5004, ext. 232. Live captioning will be available for this event.
Supported by

---
2023 National Sponsors