What's next for Canada's life science strategy?
Join us for expert insights into the health care, industry, and economic challenges and opportunities Canada's life sciences strategy faces today.
---
Speakers to be announced soon!



ADD TO CALENDAR
Accessibility Information
We strive to be accessible and inclusive. If you require support to be able to fully participate in this event, please contact events@thewalrus.ca or (416) 971-5004, ext. 247. Captioning will be available for this event.
Presented by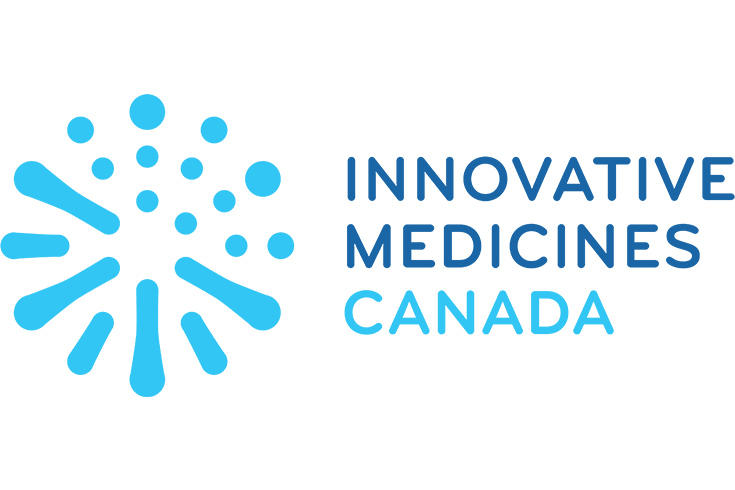 ---
2021 National Sponsors