This appeared in the July/August 2014 issue.
Jeet Heer is the national affairs correspondent for The Nation magazine. His most recent book is Sweet Lechery: Reviews, Essays & Profiles.
Ethan Rilly has won many awards for his comic book series, Pope Hats.
This Year, The Walrus Turns 20
For two decades, Canadians have relied on our thought-provoking journalism to make sense of our world.
As we look at Who We Are Now in 2023, help us power the next 20 years of inspiring conversations and fact-checked journalism. Donate to The Walrus today.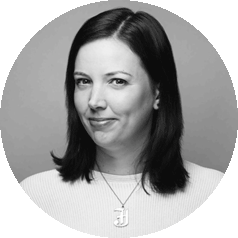 With thanks
Jennifer Hollet
Executive Director