The 49%
The 49% is a newsletter that signal boosts unheard narratives, including those of award-winning podcast producers who are disabled; Indigenous entrepreneurs, writers, and artists; innovators and thinkers who are people of colour; members of the LGBTQ community writing the best scripts out there; women leading tech; and more.
Subscribe to The 49% here.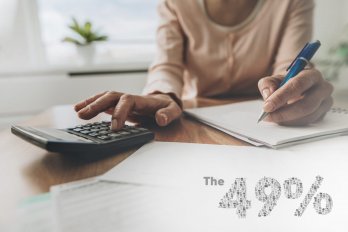 Money is both a divider and an equalizer
Read More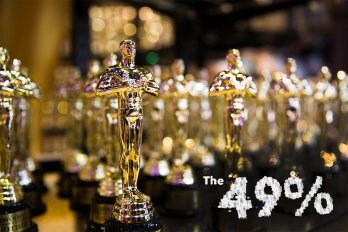 Two years after #OscarsSoWhite, what has changed?
Read More