This appeared in the January/February 2015 issue.
Seth is a Canadian cartoonist best known for his series Palookaville and his mock-autobiographical graphic novel It's a Good Life, If You Don't Weaken. He is the subject of the 2014 documentary film Seth's Dominion, which received the grand prize for best animated feature at the Ottawa International Animation Festival. He is also a magazine illustrator and book designer, perhaps best known for his work on the complete collection of Charles M. Schulz's classic comic strip Peanuts.
Join our community
Here's why illustrator and designer Lauren Tamaki wants you to support The Walrus: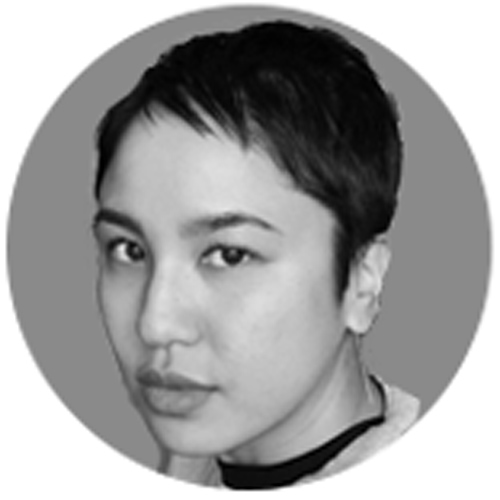 "My latest work for The Walrus was a portrait that accompanied a review of Sheila Heti's new book, Pure Color. I love collaborating with the art directors at The Walrus because I always know the result will be spectacular." - Lauren Tamaki

For only $10 per month, you can support the work of The Walrus online. All supporters will receive a complimentary tote bag, gain access to exclusive updates, and join the community that powers the work we do.
Be part of The Walrus.
Monthly donations receive a charitable tax receipt.