Despite a slow vaccine rollout, the Canadian uptake rate is among the top in the world—almost two-thirds of eligible Canadians now have both their shots, and in July we surpassed the administered doses per capita of our American neighbours. That's not to say we don't have our share of stragglers, however. New research from Boston Consulting Group suggests a massive 21 percent of Canadians identify as "vaccine hesitant," amounting to almost 7 million citizens over the age of sixteen sitting nervously on the fence in confused indecision.
Our future depends, quite literally, on finding, educating, and vaccinating those reluctant to receive the shot, but even identifying them is no simple task. "I see so many different kinds of people with all different forms of hesitancy," says Anju Anand, a respirologist at St. Michael's Hospital in Toronto. "Even the word 'hesitancy' means different things to different people."

Who is Vaccine Hesitant, and Why?
Vaccine hesitancy is more common in certain demographics, but those groups of people have little in common. Among them are young people who may think COVID-19 won't affect them much; religious groups concerned the vaccine's ingredients aren't allowed by their faith; people in lower socio-economic groups who can't afford to take a day off to get the shot; older people who may lack the tech savviness to book an appointment online; those without access to the internet; people with disabilities who are unable to travel to a vaccination centre; those who have concerns about possible long-term risks; and racialized communities with a history of health inequality who mistrust the system.
Within these groups, reasons for hesitancy vary widely again from concerns about side effects and efficiency, to access and fear of needles. "There are even people who are just not ready — yet," says Anand, who is also a member of the South Asian COVID-19 Task Force.
All these folks and others fall into the broad category of vaccine hesitant, and though race, class, religion, and marginalization are all factors that contribute to reluctance, misinformation is universal. "All Canadians in all walks of life have issues with disinformation, access and everything else we call hesitant," she explains.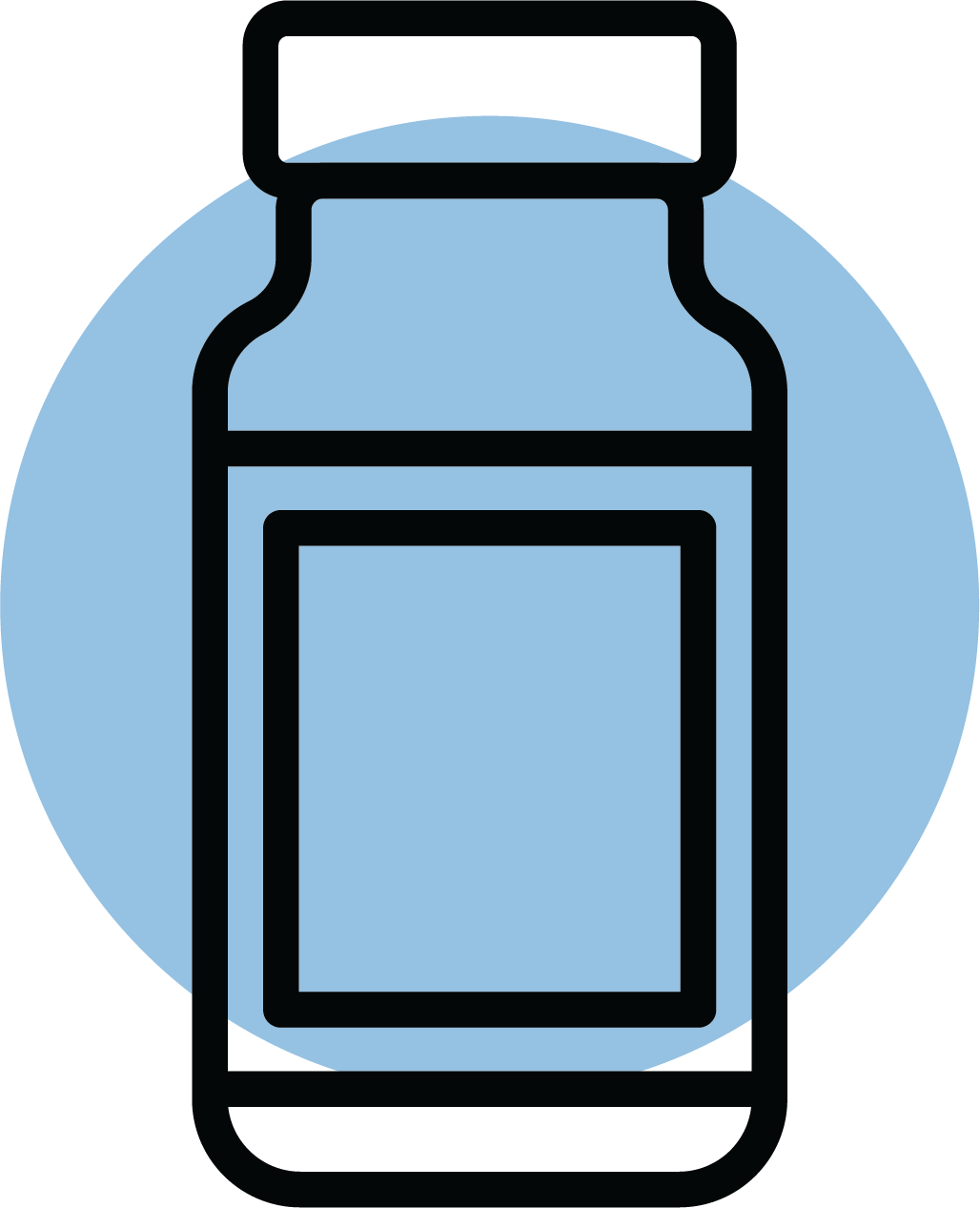 The Grassroots Birth of #ThisIsOurShotCA
It was equal parts fortuitous and serendipitous: Guri Pannu, a member of Anand's South Asian COVID-19 Task Force (SACTF), posted a photo of his father in a "Got My Teeka" T-shirt (teeka is the Punjabi word for vaccine), an idea from the members of the SACTF. Folks on the Internet loved it and wanted their own similar shirts, including Canadian Olympian Hayley Wickenheiser and Vancouverite celebrity Ryan Reynolds. In April, This Is Our Shot officially launched with Anand and Pannu as co-founders.
Meanwhile, in an entirely different organization in a non-related industry, Labatt Breweries of Canada President Kyle Norrington was similarly thinking about how to disseminate accurate vaccine information. The company had launched the #TogetherAgain campaign, which was set up to remind employees that the goal of getting vaccinated is to end this pandemic and get back to normal. "We could just sit back and sell beer, but whatever you're selling, you need a healthy community or there's no point. We wanted to be part of the solution and we wanted to do the right thing," he says. 
When Norrington learned about the This Is Our Shot campaign, it made sense for Labatt to become a partner. "We decided it was a great idea for corporate Canada to get involved and do their part to get all of us back to normal. This isn't just one sector's job, and we realized we can speak to different sectors," Norrington explains.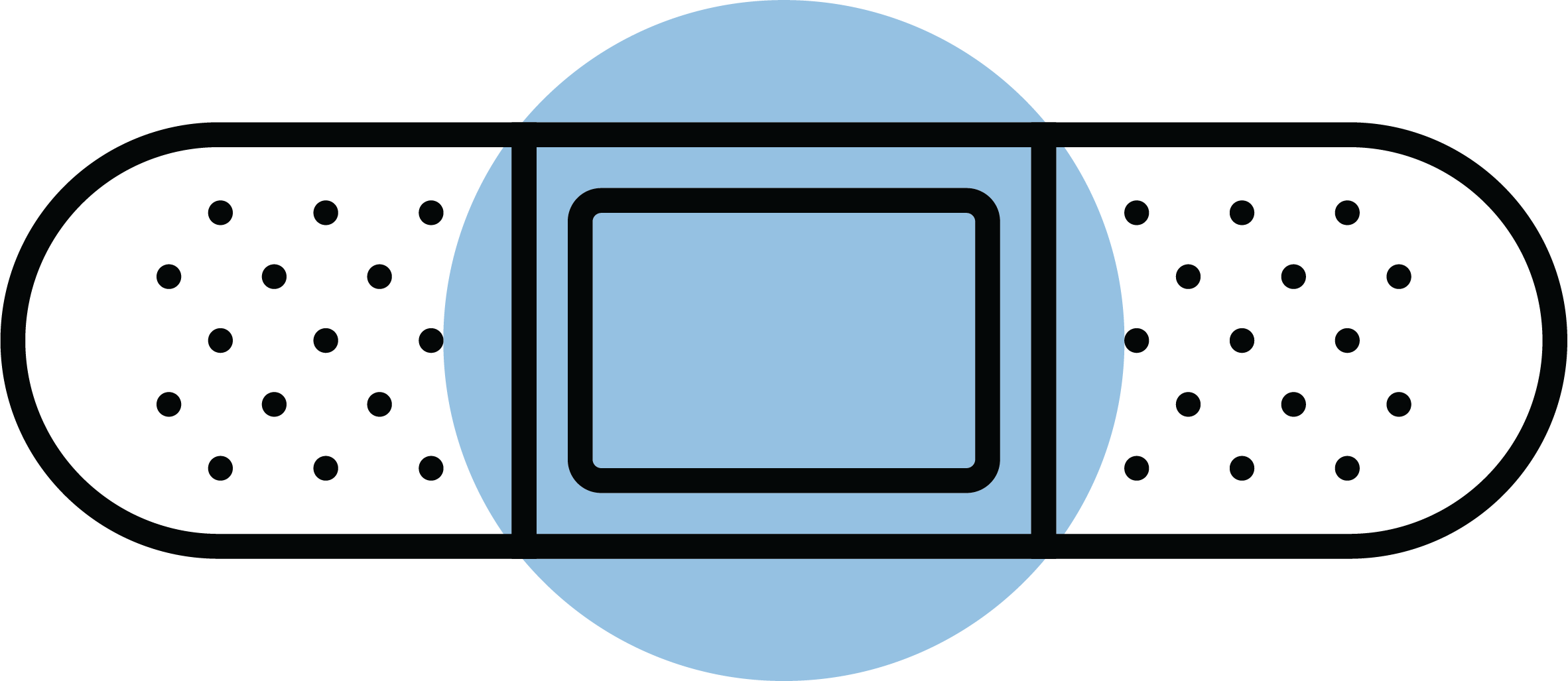 Working to Be #TogetherAgain
The This Is Our Shot to be #TogetherAgain movement now includes more than 250 partners—doctors, activists, religious leaders, corporations, and celebrities—all pooling skills, time, resources, and strategies to combat vaccine hesitancy.
"I've never in my life been in a room with a CEO, an Olympian and a social media influencer with the same agenda," recalls Anand. (She means a Zoom room, of course) Norrington affectionately describes a "real motley crew of everyone from Siksika Health Services to Deloitte to TikTok: "We had the corporate funds, the creative types, influencers, and doctors all together in one group. One of us likely couldn't have done it alone, but together we can."
Now a nation-wide effort, ThisIsOurShot.ca offers resources in thirty-six languages, detailed instructions on how and where to get a shot in every province, interactive town halls to answer questions, and even cool T-shirts. Their resources give people the answers they need to get the COVID-19 vaccine with confidence. And once they do, they're encouraged to dedicate their shot to someone or something they care about—and tag the post with #ThisIsOurShotCA and #TogetherAgain. 
As personal and individual as the reasons for vaccine hesitancy are, so too are the countless approaches of This Is Our Shot. "Someone with a needle phobia and someone who can't find information in their language have very different needs, but both can be met if we get proactive," Anand says.
When people who are vaccine hesitant move past their reluctance and (rightfully) brag about it, it creates a ripple effect. "Every vaccinated person goes home to their family or friends and becomes a role model for someone else," Anand says. For that reason, even the loud anti-vaxxers are not a lost cause. "At the end of the day, getting any vaccine is a very personal decision and changing any person's mind is very difficult," Norrington admits. "But if your reason for not getting the shot is because you want information you don't have, well, we can definitely help you with that."