The Walrus Books are for stories so big that we needed more than a handful of pages to tell them!
Recently released
Award-winning journalist and author Lauren McKeon examines the ways in which our institutions are designed to keep women and other marginalized genders at a disadvantage, and shows us why we need more than parity, visible diversity, and lone female CEOs to change this power game.
$22.95 CDN
ORDER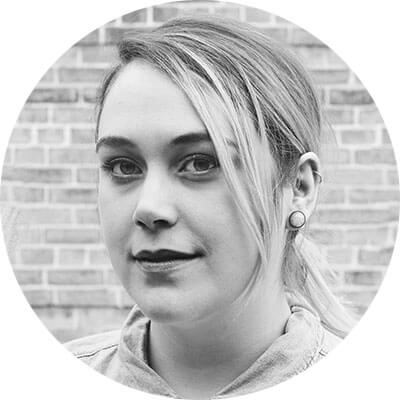 LAUREN MCKEON is the deputy editor for Reader's Digest Canada and a former digital editor at The Walrus. Her new book, out in March, is No More Nice Girls: Gender, Power, and Why It's Time to Stop Playing by the Rules.

Big Lonely Doug weaves together the ecology of old-growth forests, the legend of the West Coast's giant trees, the turbulence of the logging industry, the fight for preservation, the contention surrounding ecotourism, First Nations land and resource rights, and the fraught future of these ancient forests—all centred around the story of a logger who saved one of Canada's last great trees.
$22.95 CDN
BUY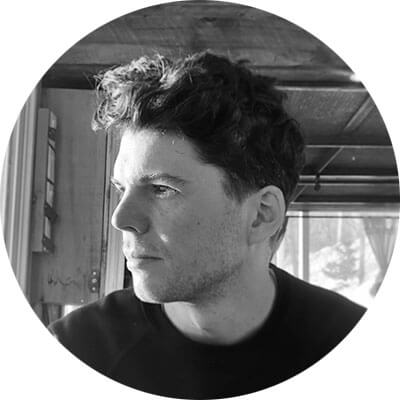 HARLEY RUSTAD is an editor at The Walrus. He has reported from India, Nepal, Cuba, and across Canada.

In the Works
The Age of Creativity by Emily Urquhart (Fall 2020)
Tireless Runners: A Family History of Indigenous Canada by Robert Jago (Winter 2021)
---
The Walrus Books are published through a partnership between The Walrus, House of Anansi Press, and The Chawkers Foundation Writers Project.