Pivot with Noah Richler
Author and cultural critic Noah Richler hosts a podcast about people who are fighting their way back from the edge—their battles, their triumphs, and the pivotal turning points in their journeys. From war photographers on the frontlines of war to novelists battling the "sophomore curse," the thread that ties these diverse people together is the existence of a watershed moment that changed their stories—and their lives.
Episode 9: Home
Our ties to places we call home can cause us joy and pain, and while there are plenty of Canadians who are away from home, missing home, or calling a new place their home, Noah spoke to two young Indigenous artists about their ideas of home.  Dale Alexis, a Cree man from the Enoch Cree Nation outside Edmonton, and Hunter Cardinal, of American Jewish and Cree descent, both decided to leave the metropolis and the burgeoning success they were enjoying there. With a special interview and reading by Griffin Poetry Prize winner Billy-Ray Belcourt.
---
Episode 8: Lost Words
Losing your words takes on a deeper meaning when one is talking about a writer with dementia. Graeme Gibson is a celebrated writer who spoke about his experience being diagnosed with dementia and the healing power of nature and birdwatching for both him and his partner, Margaret Atwood. Jackie Morris and Robert Macfarlane created a book called The Lost Words that laments the words that move out of our common vernacular. Also featuring Trillium Prize winner Kyo Maclear, who wrote Birds Art Life during a year of grief and discovery.
---
Episode 7: What the Next Stop Brings
Two stories about how death or near-death changed lives forever. Streetcar operator Jason Banfield did not expect a tedious afternoon to turn tragic, but his life dramatically changed when a pedestrian ran into the middle of the street. Bradford Parady, an American lobsterman has struggled with his mental health his whole life. In 2016, he attempted suicide and survived, albeit with a bullet in his brain. Where did each go from their turning point?
---
Episode 6: Love Thyself
Sex is something that comes with all kinds of markers—the first time, the best time, how many times, and so many more. But what about sex addiction? Erica Garza has written extensively about her addiction to porn and sex and the pivotal moments in the very personal journey to where she is today. It's hard to talk about sex without thinking of Savage Love, the internationally syndicated column written by Dan Savage, so we asked him to weigh in on relationships and sex addiction.
---
Episode 5: The Dancer and the Deal
A ballet dancer's body is their only tool, and careers in ballet can be brilliant but fleeting, because the body has limitations where dreams do not. Dancers at the National Ballet of Canada, retired prima ballerina Veronica Tennant, and students at Canada's National Ballet School reflect on the moments they've lost themselves in movement, and on the difficult deal they accepted from the beginning.
---
Episode 4: The Selves We Leave Behind
Everyone has some part of themselves they leave behind at critical moments in their lives, but the diversity of that experience is mind-blowing—from Judy Rebick's description of the dissociative disorder she used as a defence mechanism in the face of abuse, to the self that Kamal Al-Solaylee abandoned in Yemen so he could be safe, to the person Teva Harrison was before her cancer diagnosis.
---
Episode 3: Excellence
Tessa Virtue and Scott Moir have spent a lifetime pivoting—they do it for a living as ice dancers representing Canada, and they've done it since they were kids. In March, Noah sat down with Canada's Sweethearts fresh off their latest gold medal wins at the 2018 Pyeongchang Olympics to talk about what comes after you've won everything you can win on the ice.

---
Episode 2: The Fall

Forget everything you think you know about Tom Mulcair. The former leader of the New Democratic Party sat with Noah to talk about what happened after the 2015 federal election, when he had to shake hands with the victor across the aisle. What is the role of the leader after the fall? Plus, Patti LaBoucane-Benson reflects on the larger theme of leadership through Indigenous models of apprenticeship with leaders and elders.

---
Episode 1: Front Lines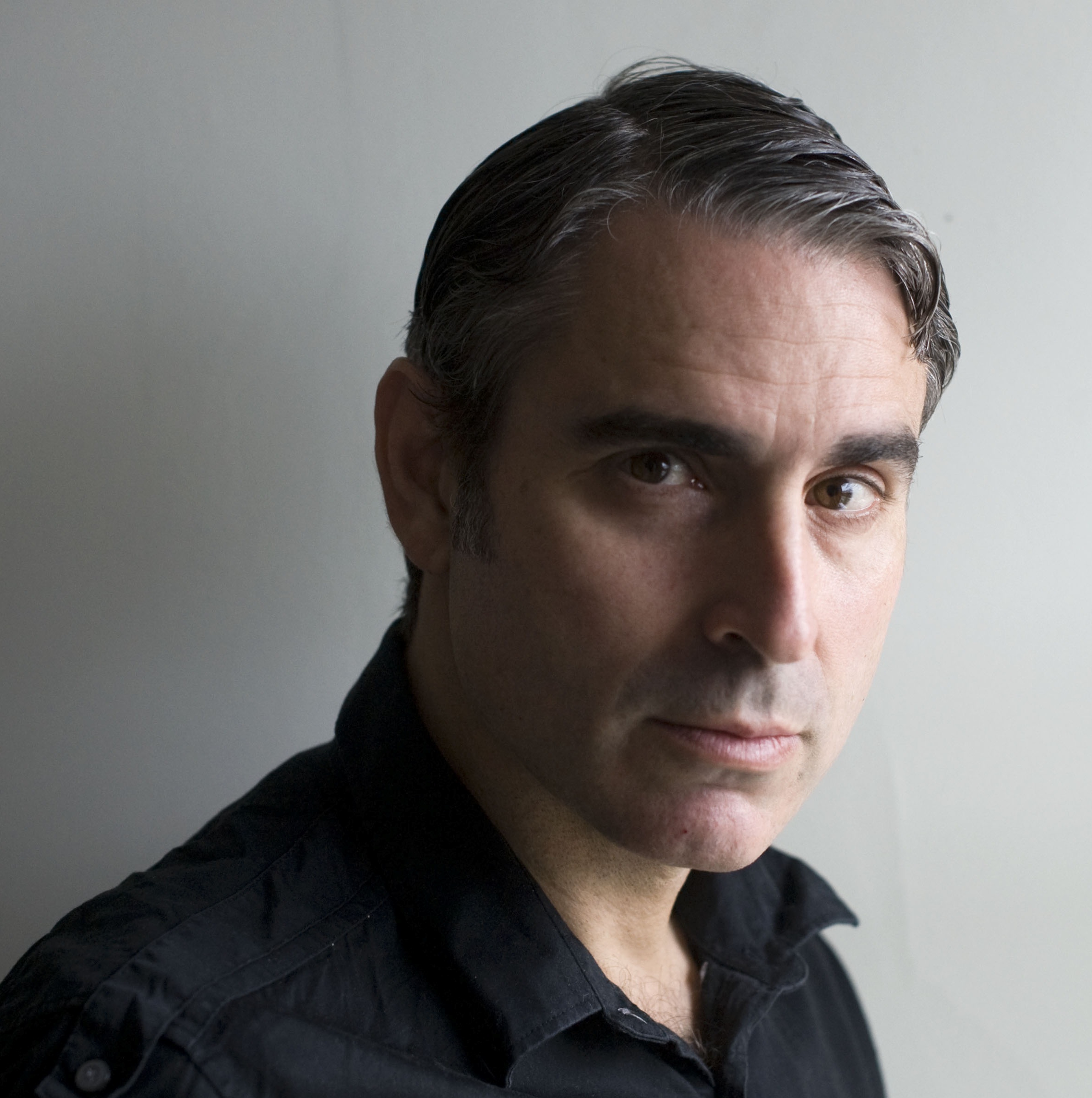 Louie Palu is an award−winning photographer who stretched the boundaries of his emotional and mental capacities covering the war in Afghanistan. He came back a different man—which, as his friend and fellow journalist Christie Blatchford describes, is a common experience in their profession. Author and doctor Vincent Lam adds the heft of his medical knowledge to the conversation, and Benjamin Hertwig reads his poetry about coming back from war.