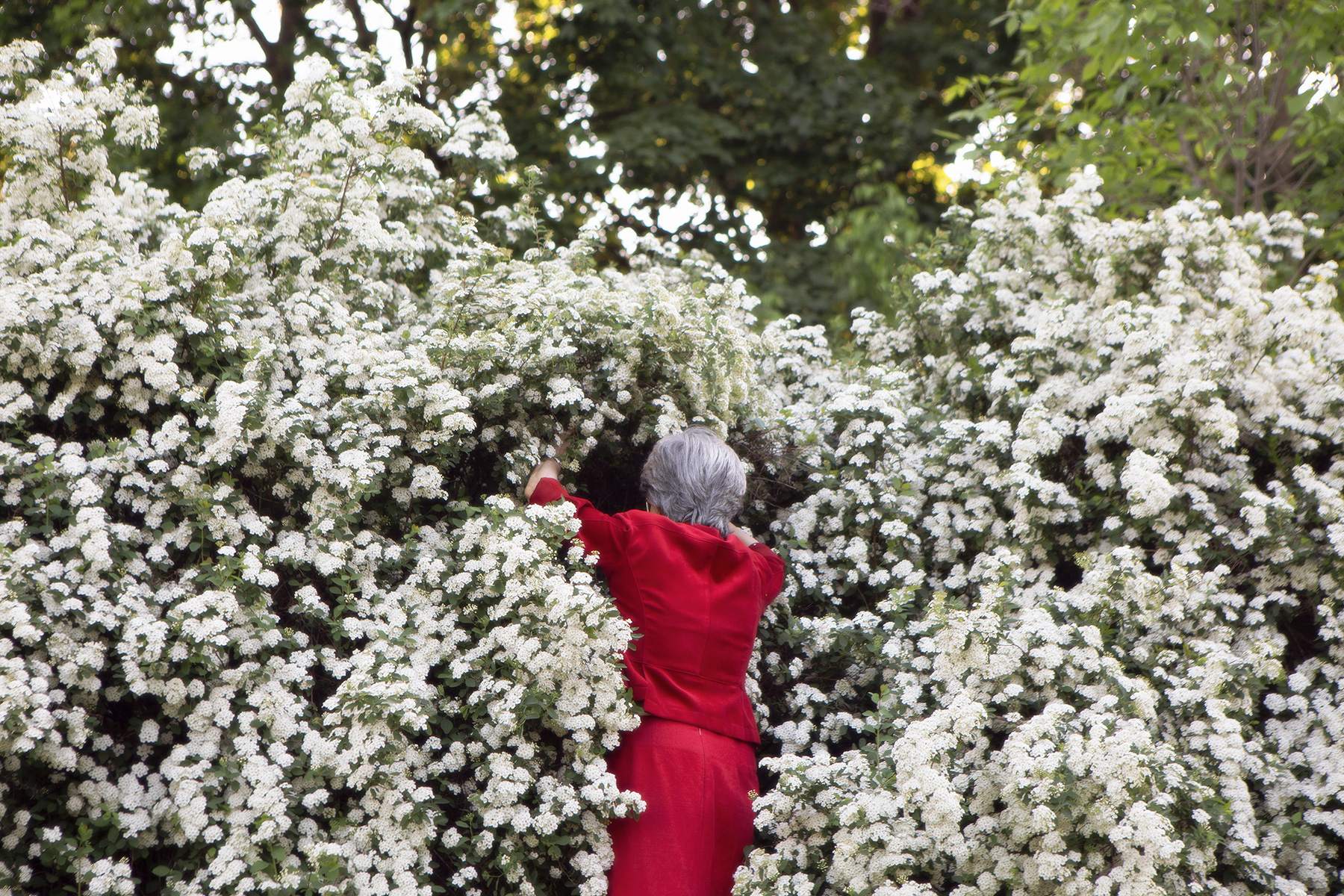 Finding My Grandmother in Portraits of Other Women
For years, I was drawn to photographing older women without knowing what I was searching for
Published 6:30, Mar. 13, 2023

---
I have been photographing older women, usually in gardens or natural spaces, for years without knowing why. I started in my twenties, and over time, I accumulated a catalogue of these portraits, many of them shot from the back so the women's faces aren't shown. From their posture, they all look to me as though they're in their own world in that moment, unaware of their bodies.
Four years ago, during a visit to Vancouver, my father and I were walking along the seawall when I was drawn to a woman dressed all in white, sitting on a bench, looking at the water. As I tried to discreetly take her photo, I realized that, all this time, I had been searching for my grandmother.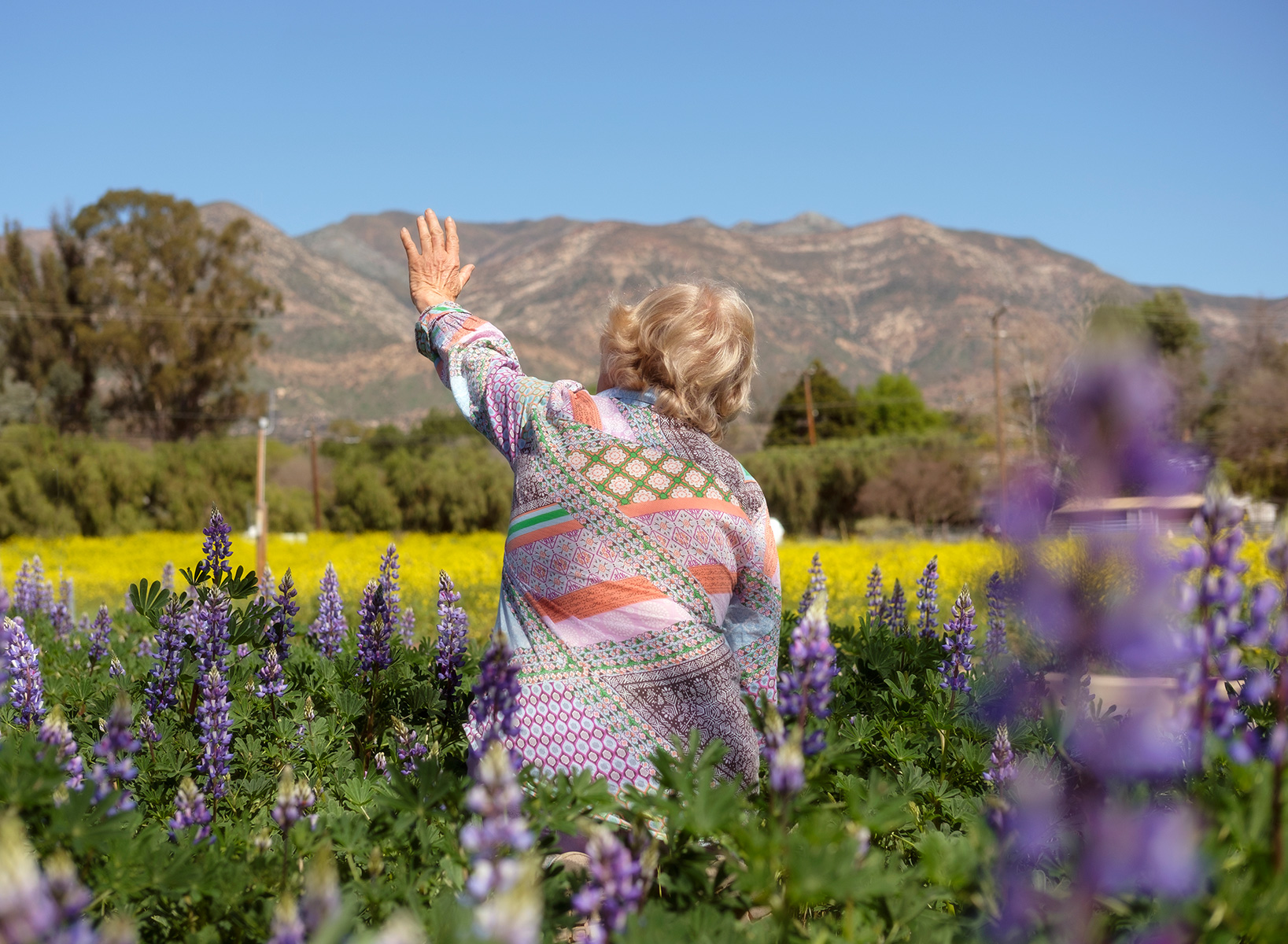 My father's mother, Marjorie Lewis, died when she was just sixty-five and I was around twelve. It was a devastating loss for our family, and I didn't know how to deal with it at the time. I've come to understand that the women I have been photographing represent my grandmother in some way, whether it's in their clothing, the colour of their hair, the environment they're in, or simply because I was instinctively drawn to them.
My grandmother was playful and introspective. We would paint with watercolours, and she taught me how to play the piano. We wrote each other letters on floral stationery and sealed the envelopes with butterfly stickers. She lived in a small lakeside town in Ontario and spent much of her time in nature, collecting shells, naming birds and butterflies, and gardening.
In spring 2021, I started staging portraits in places I thought my grandmother would have liked but that we never got to visit together. I call the series Places We've Never Been. But the staged photos felt forced. I soon realized I could find my grandmother only through spontaneous sparks of recognition and chance encounters in my daily life.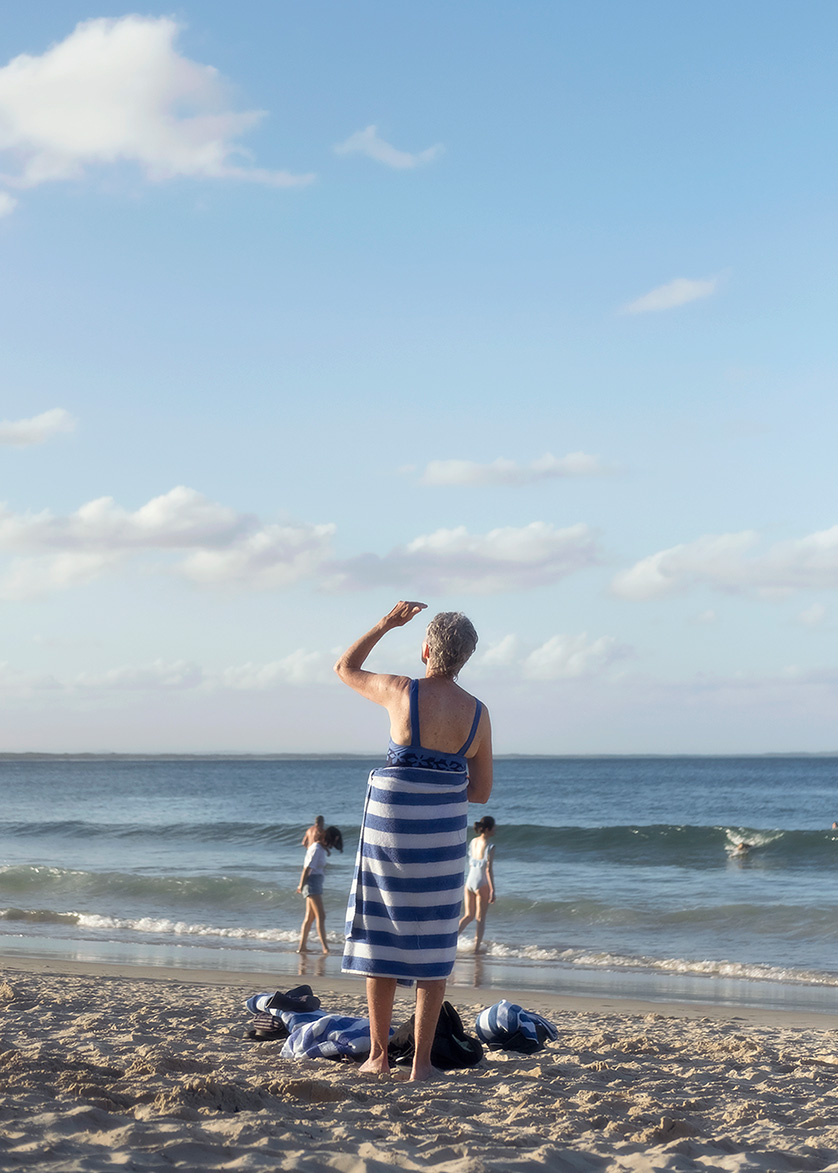 A photograph can capture a moment but not the whole sensation of an experience. A memory is similar; it's often a snippet that only hints at what's beyond the conscious frame. The full view remains elusive, urging you to fill in the blanks on your own. It's this connection with memory that I feel makes photography the perfect medium for my project.
As much as this series is about finding my grandmother, I've also been trying to find myself, both as I remember my younger years and in visions of how I would like to be when I am older.
I once chased down a woman crossing the street who looked to be in her twenties and who reminded me of my younger self. One day, I plan to do a series of self-portraits for a grandchild I may or may never have.
Much like the grieving process, I suspect this project will never be complete. Whenever I see a woman absorbed in her own world, I will probably want to photograph her.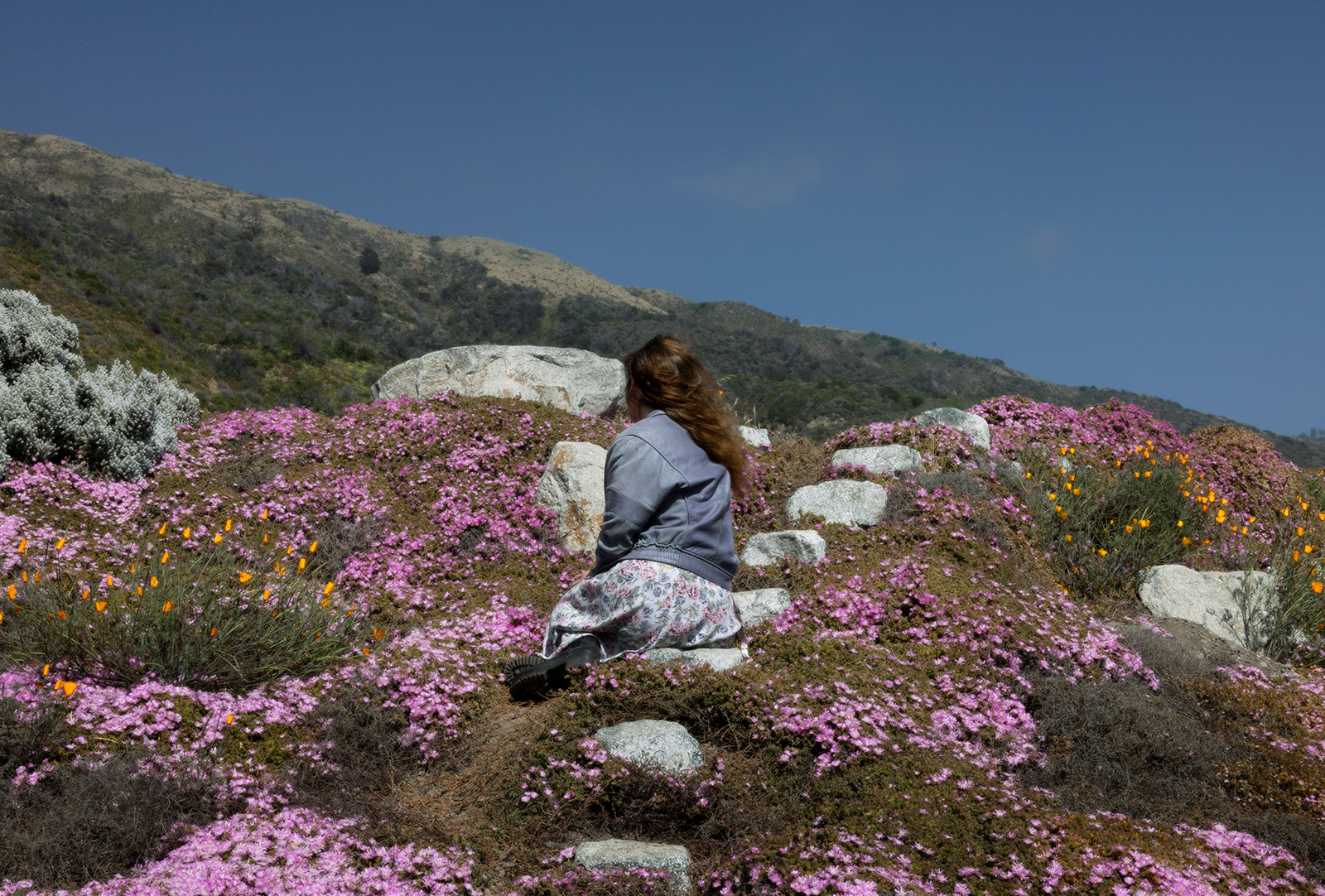 ---
Places We've Never Been was funded by grants from the Ontario Arts Council and the Canada Council for the Arts.